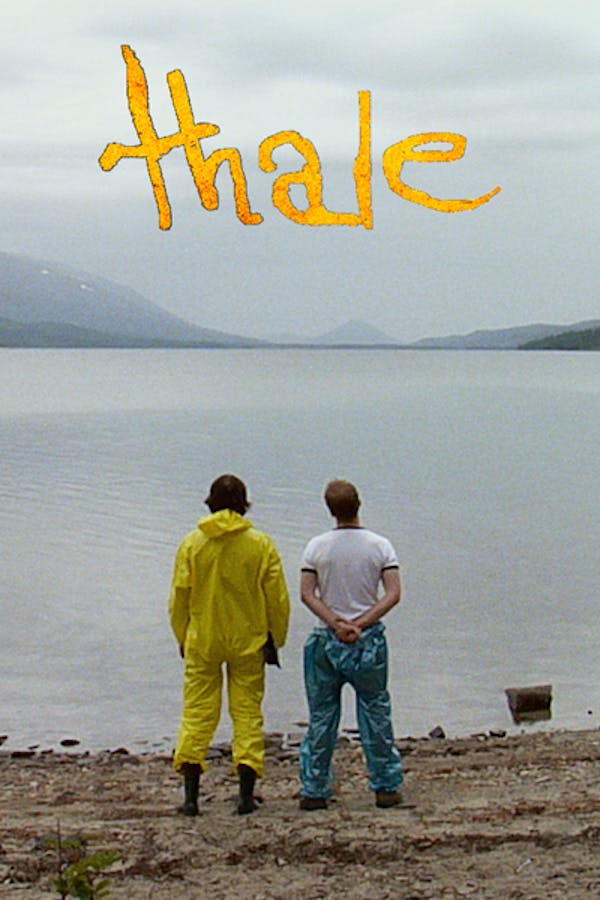 Thale
Directed by Aleksander Nordaas
When crime scene cleaners Leo and Eric are sent to clean up a routine death in a cabin in the woods, they discover a mythical creature known as a Thale held captive in the basement. Unable to speak, only sing, Leo and Eric try to figure out the origins of the enigmatic creature whilst caring for it. When a group of soldiers appear at the cabin and demand to know where Thale is, the duo realise there's more to her story than they first thought. An effective monster movie that avoids the tropes, THALE is an ambitious attempt by director, Aleksander Nordaas at Norwegian folklore horror. Contains violence and gore.
Two crime scene cleaners discover a mythical creature in this enchanting monster movie.
Cast: Silje Reinamo, Erlend Nervold, Jon Sigve Skard
Member Reviews
Arguably the most horrific thing about this movie is the incessant loud chewing.
Great film, compelling, gripping and thought provoking. Very brief minor bad cgi, but it still serves it's purpose. Loved it.
I really enjoyed this. It's as much folklore fantasy as it is horror. It has elements of creature feature, mystery, and even slasher, but it's generally subdued and focused on conveying an oddly melancholy atmosphere. While the lead male actors were so-so for me, Silje Reinamo shone in the role of the creature. The ending is pretty enigmatic, but it suits the movie overall.
Not your everyday fairytale
Enjoyed this a lot! The budget shows through, but it does what it seems to want to do really effectively.