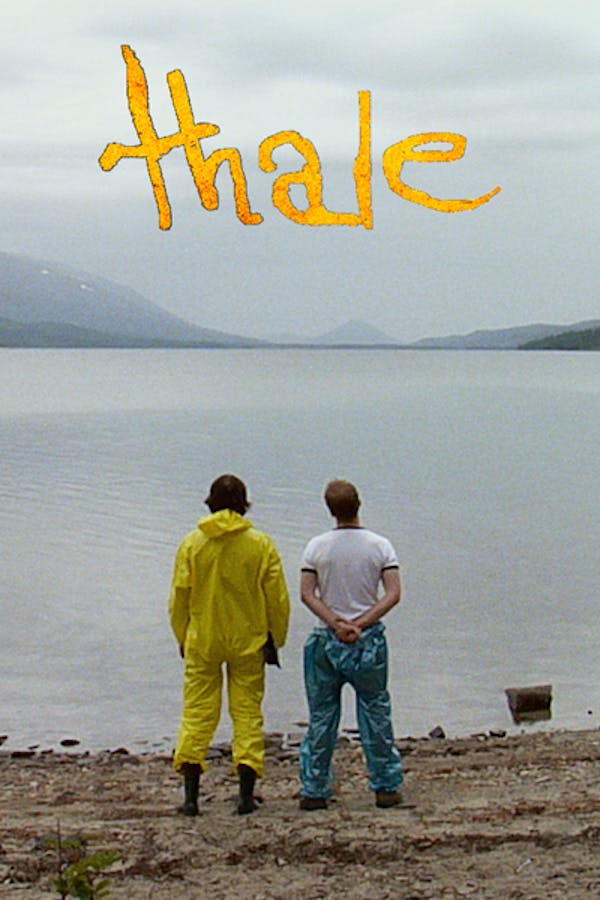 Thale
Directed by Aleksander Nordaas
When crime scene cleaners Leo and Eric are sent to clean up a routine death in a cabin in the woods, they discover a mythical creature known as a Thale held captive in the basement. Unable to speak, only sing, Leo and Eric try to figure out the origins of the enigmatic creature whilst caring for it. When a group of soldiers appear at the cabin and demand to know where Thale is, the duo realise there's more to her story than they first thought. An effective monster movie that avoids the tropes, THALE is an ambitious attempt by director, Aleksander Nordaas at Norwegian folklore horror. Contains violence and gore.
Two crime scene cleaners discover a mythical creature in this enchanting monster movie.
Cast: Silje Reinamo, Erlend Nervold, Jon Sigve Skard
Member Reviews
The movie have a beautiful atmosphere to it and a interesting concept. But the movie is too short and could go into more details with the source material.
For me, it was a beautiful and endearing story-a love affair. It was packaged with a bow: short, concise, and to the point. It didn't need a background explanation. It was already there. The cinematography was beautiful.
a fairly slow-paced movie with okay CGI that they use sparingly so it's not in your face the movie is mostly based around the two characters uncovering the backstory of the young lady which is the focal point of the movie what's the little to no background explained on what she actually is you have to Google a little bit but I found it somewhat enjoyable again it's a very slow-moving movie there isn't any crazy action scenes but you are left somewhat intrigued