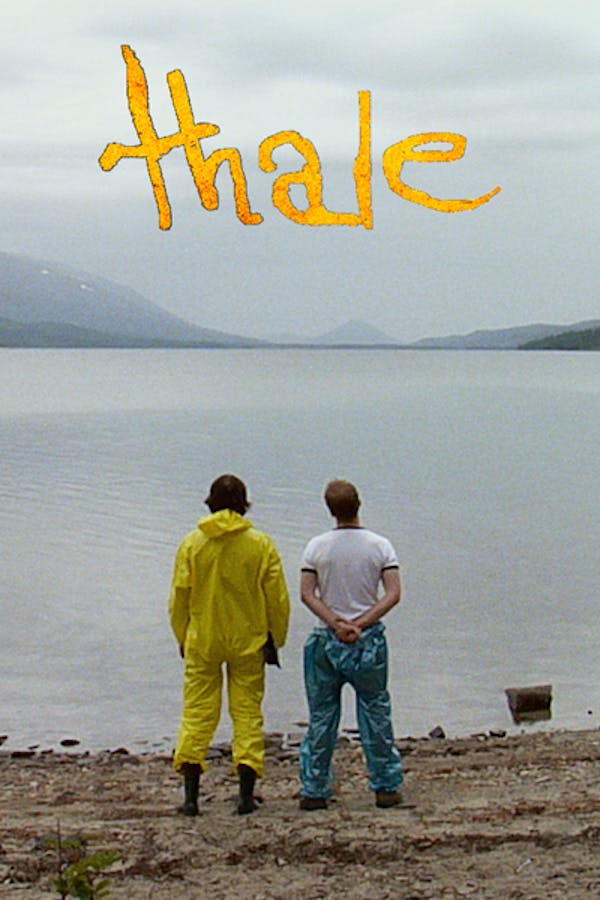 Thale
Directed by Aleksander Nordaas
When crime scene cleaners Leo and Eric are sent to clean up a routine death in a cabin in the woods, they discover a mythical creature known as a Thale held captive in the basement. Unable to speak, only sing, Leo and Eric try to figure out the origins of the enigmatic creature whilst caring for it. When a group of soldiers appear at the cabin and demand to know where Thale is, the duo realise there's more to her story than they first thought. An effective monster movie that avoids the tropes, THALE is an ambitious attempt by director, Aleksander Nordaas at Norwegian folklore horror. Contains violence and gore.
Two crime scene cleaners discover a mythical creature in this enchanting monster movie.
Cast: Silje Reinamo, Erlend Nervold, Jon Sigve Skard
Member Reviews
Short, sweet, and effective. Love a good "what makes us human?" creature feature! Some of the acting is questionable
Short, sweet, and effective. Really well
If you enjoy whimsical folk tale-esque stories this is very much for you. Idk what Border is the other reviews mentioned, but it reminded me of Pans Labyrinth in the way folklore intertwines with the randomness, and sometimes evil, of humanity. very interesting!! I liked it.
It's always adorable when someone takes a shitty internet video and builds an entire movie around it. Especially when done well.
Great folk monster film. 10/10