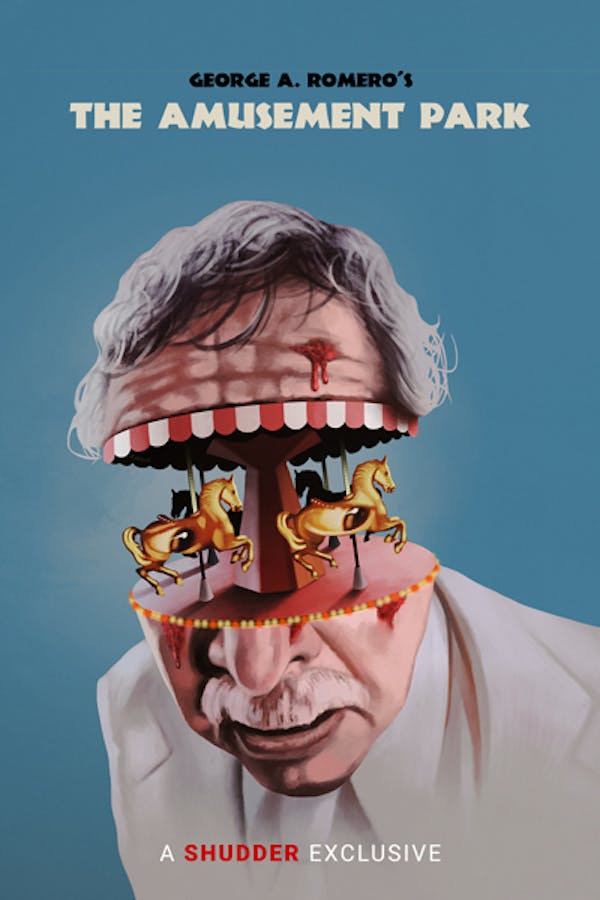 The Amusement Park
Directed by George A. Romero
Recently discovered and restored 46 years after its completion, George A. Romero's The Amusement Park stars MARTIN's Lincoln Maazel as an elderly man who finds himself disoriented and increasingly isolated as the pains, tragedies, and humiliations of aging in America are manifested through roller coasters and chaotic crowds. Commissioned by the Lutheran Society, the film is perhaps Romero's wildest and most imaginative movie– an allegory about the nightmarish realities of growing older, and an alluring snapshot of the filmmaker's early artistic capacity and style. The "lost" film was restored in 4k by IndieCollect in New York City.
Rediscovered and restored, this "lost" gem from George A. Romero takes an elderly gentleman to the amusement park for a hellish nightmare.
Cast: Lincoln Maazel
Member Reviews
As a social worker for whom older adults are a subject of professional concern, this hits hard as a deeply affecting (although heavy handed) PSA and call to action. Beautiful, mean, ethereal.
Not my cup of tea ☕️ but they definitely have a point to the story…… watch and find out for your self….. just because it's not my sort of thing. You might love it …. Old school……..
This movie had me in tears. This has more horror than any movie I've ever seen, except this was real.
Really good, will ruin your day though.