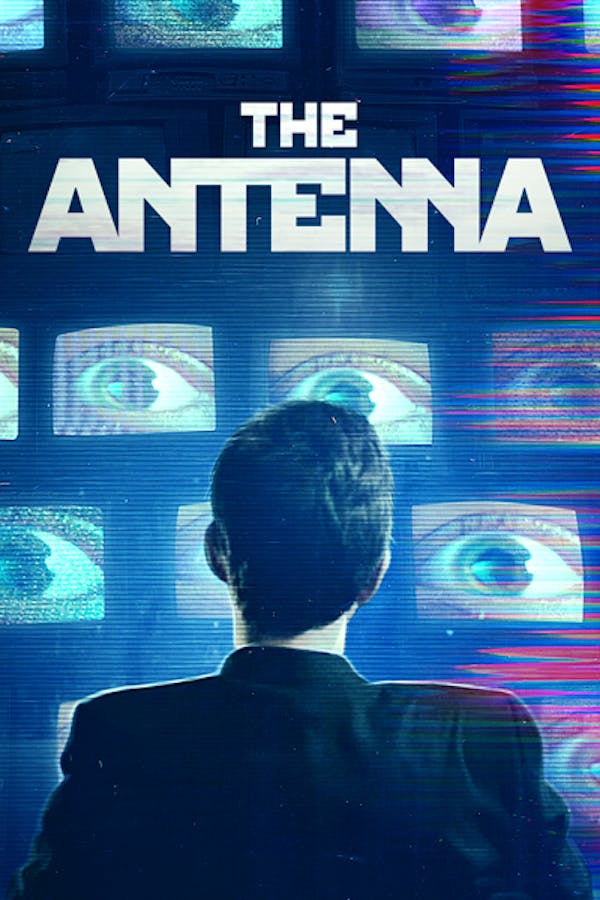 The Antenna
Directed by Orcun Behram
Mehmet, a superintendent at a crumbling apartment complex, supervises the installation of a new antenna by the government. When the broadcast transmission begins to menace the residents of the complex, Mehmet must seek out the spiteful entity.
A new antenna menaces the residents of an apartment complex in this arresting international gem.
Cast: Ihsan Önal, Gül Arici, Elif Cakman
Member Reviews
Too long and boring and it seemed like they didn't know where they were going with the movie. Luckily it was interesting and the acting was good
I might have liked this more as a short subject...or just a shorter film. Not sure what to make of it as a political allegory since A. I don't know anything about Turkey and B. that black goo seemed to be showing up before the satellite dish was installed and the gvmt's media/propaganda program was deployed.... Then again, the people in this cinder-block apartment complex are already oppressed and seem to just go along with more oppression. Mehmet's final act of rebellion under the circumstances reads like an act of mad resignation. If you like slow burn bleakness, and some good nightmare imagery, this film is for you.
The real horror of totalitarianism laid bare in this stark film. A must watch for the politically minded.
i mean i get it but at the same time this was a little too jagged to be good. decent but lacking direction.
This was excellent. Yeah, a bit slow but some genuinely unsettling images and scenes, beautifully shot. My one complaint is that there isn't an antenna.