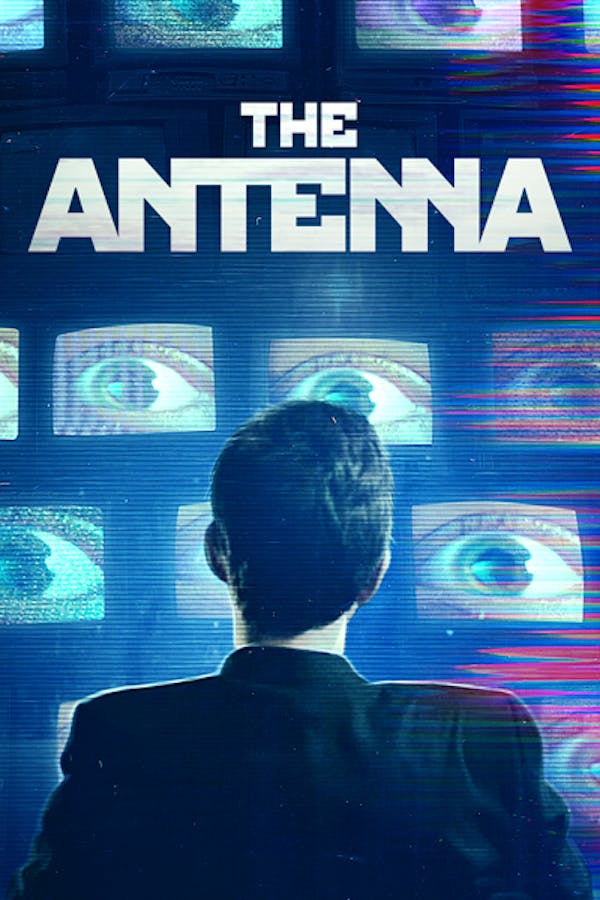 The Antenna
Directed by Orcun Behram
Mehmet, a superintendent at a crumbling apartment complex, supervises the installation of a new antenna by the government. When the broadcast transmission begins to menace the residents of the complex, Mehmet must seek out the spiteful entity.
A new antenna menaces the residents of an apartment complex in this arresting international gem.
Cast: Ihsan Önal, Gül Arici, Elif Cakman
Member Reviews
Odd and surreal. I really enjoyed it.
Why do i keep torturing myself with this crap? yeah i get that it shows whats happening right now in the world but man wheres the horror this was so slow it was annoying.
Don't waste your time. Stupid, very slow paced, BORING movie.
Oh no black goo ahhhh. Gets tiresome. There is some cool imagery in here but the pacing is too slow imo and you get the point long before it's over, just waiting for it to end. Maybe would've helped if it was a little tighter. I dug the surreal but never like having to fight sleep when I'm not even tired