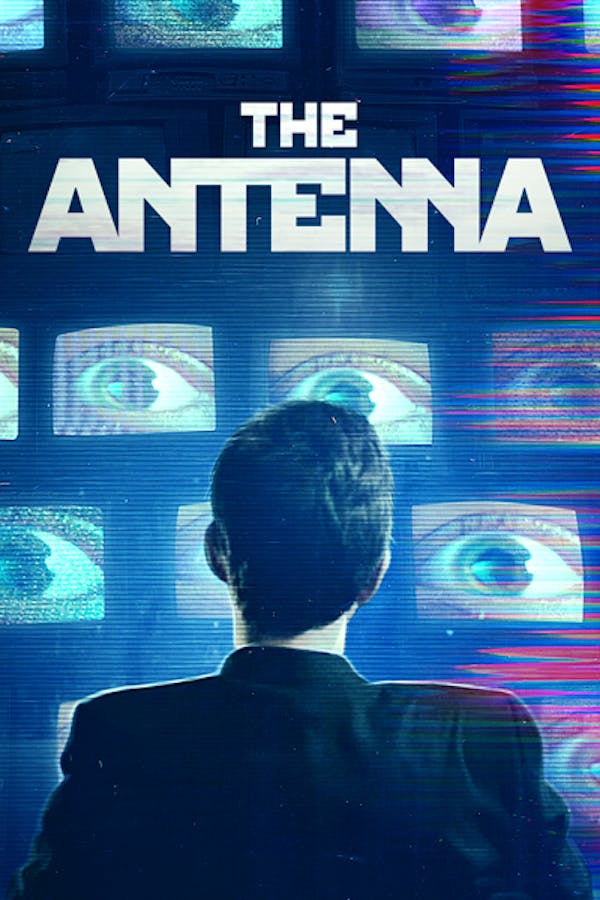 The Antenna
Directed by Orcun Behram
Mehmet, a superintendent at a crumbling apartment complex, supervises the installation of a new antenna by the government. When the broadcast transmission begins to menace the residents of the complex, Mehmet must seek out the spiteful entity.
A new antenna menaces the residents of an apartment complex in this arresting international gem.
Cast: Ihsan Önal, Gül Arici, Elif Cakman
Member Reviews
A genuinely chilling, mind-bending film with stunning visuals and a memorable villain. Slow-paced at first but the cinematography and camerawork makes up for it, all until it culminates in a third act which leaves you glued to the screen. Four skulls because it may have benefited from a shorter run time.
Whoops…pressed send too soon… this movie is bleak look at a poor apartment complex in Turkey. It made me wish I knew more history of Turkey, their government, and how it relates to film. The movie had some great, trippy images and some fantastical elements that are interesting too. I recommend as long as you know it's a good film but that's 30 mins too long (and you feel those parts).
This movie was okay. The worse part is that it's 2 hours and it shouldn't be. The length and pasting make it slow and boring at times. Which is sad because it is at its core interesting.
Man, I really wanted to like this but it was pretty dull. The last 30 minutes is some night Silent Hill type-stuff but this REALLY didn't earn a 2 hour run time. I am giving it 3 Spooky Skulls for having some really nice camerawork and set design, and some nice moody atmosphere. I just wish it was shorter and punchier.