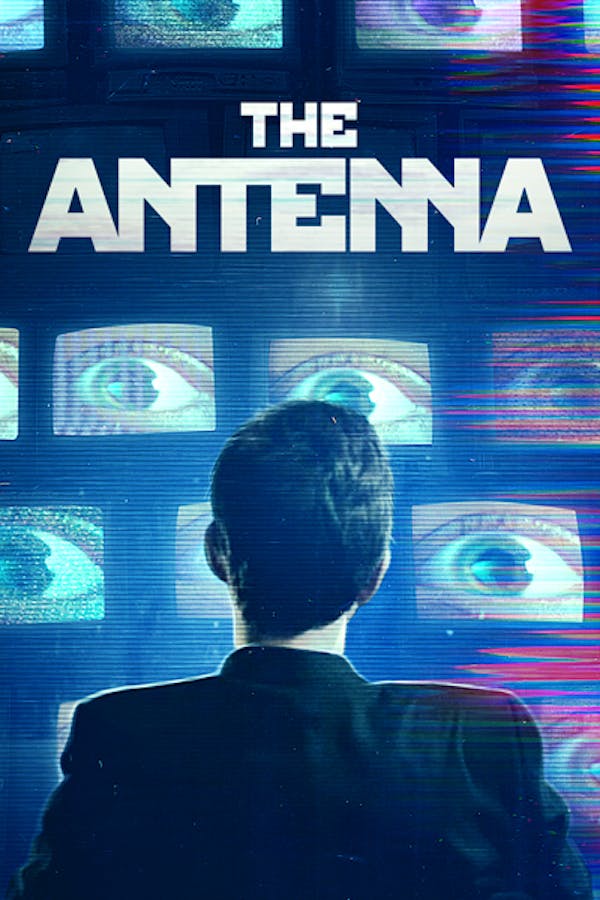 The Antenna
Directed by Orcun Behram
Mehmet, a superintendent at a crumbling apartment complex, supervises the installation of a new antenna by the government. When the broadcast transmission begins to menace the residents of the complex, Mehmet must seek out the spiteful entity.
A new antenna menaces the residents of an apartment complex in this arresting international gem.
Cast: Ihsan Önal, Gül Arici, Elif Cakman
Member Reviews
Slow, slow burn. It was okay but not my thing
Kafkaesque is one of many overused words these days (iconic, anyone?) but it certainly fits this dingy, nightmarish film. A slow, surreal build through a landscape of odd situations and stoic characters. Rich visuals, beautiful cinematography and a final act that goes off the rails. The movie does pack a punch. Part allegory, part satire, it succeeds in doing what it sets out to do, even though it may be doing too much of it.
Slow burning, atmospheric, creepy film. Right up my alley!