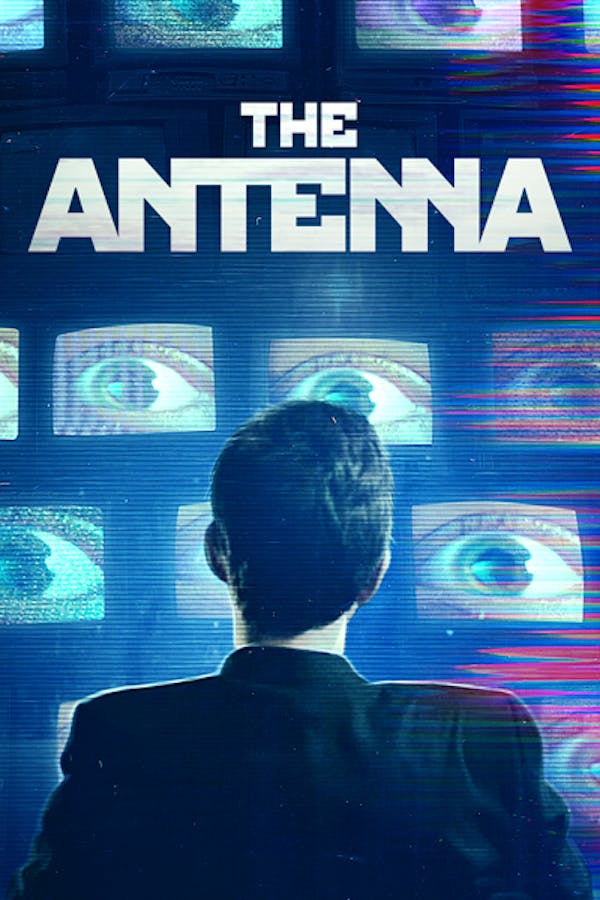 The Antenna
Directed by Orcun Behram
Mehmet, a superintendent at a crumbling apartment complex, supervises the installation of a new antenna by the government. When the broadcast transmission begins to menace the residents of the complex, Mehmet must seek out the spiteful entity.
A new antenna menaces the residents of an apartment complex in this arresting international gem.
Cast: Ihsan Önal, Gül Arici, Elif Cakman
Member Reviews
They're not the most similar of movies, but this reminds me a lot of They Look Like People and I Am The Pretty Thing That Lives In The House, which I also thought were very good. There's several themes throughout the film, as well as the obvious political allegories of the complicated social and political conditions that plagued Turkey through the 60s-80s. Mehmet's powerlessness in his everyday life where he isn't really living and instead just surviving, Yaemin's similar position with regards to her relationship with her parents and finally having a chance to be free before that gets ripped away from her, Yusuf's father in waiting for the state to help him and not wanting to appear as not enough to his family. It's a slow sad movie that's more about atmosphere and themes than it is about outright scares. There are few and far between movies that are for everyone, but if you like slow burn horror that's about broader ideas and doesn't outright answer all of the questions, this is something for you.
It's not like a super similar movie, but it reminds me a lot of They Look Like People, which I also really liked.
The early scenes promised more than what followed. What followed was okay but seemed to have been borrowed from here and there.
Definitely a slow burn, but to me the increasing dread is worth it. Gets increasingly surreal, abstract, and nightmarish, but pays off if you can handle its utter hopelessness. A really great sociopolitical allegory as well, which really works with the setting and characters.
Weird. Almost a David Lynch film, not just for its weird Lynchian vibe, but for the camera work. A slow burn without any payoff, but a weird ride nonetheless. I enjoyed it, but not gonna watch again anytime soon.