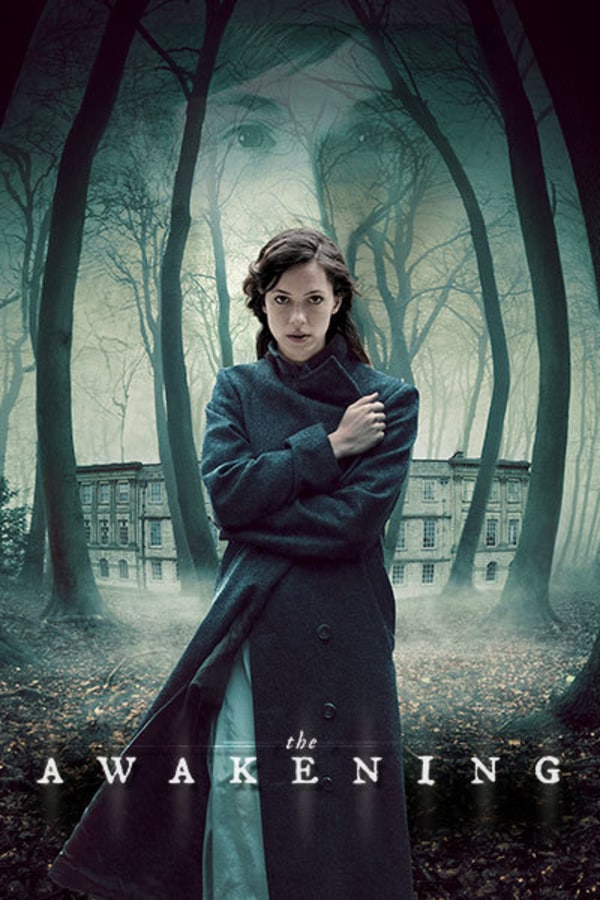 The Awakening
Directed by Nick Murphy
In 1921 London, Florence Cathcart has devoted her career to exposing the supernatural as nothing but a hoax. When she's approached to investigate the recent death of a boy at a boarding school, students report sightings of the young child's ghost. Initially, the mystery surrounding the ghost appears nothing more than a schoolboy prank, but as Florence continues to investigate, she begins to believe that her reliance on science may not be enough to explain the strange phenomenon going on around her.
A hoax exposer discovers a terrifying truth at a boarding school.
Cast: Rebecca Hall, Dominic West, Imelda Staunton
Member Reviews
Great period film. Good ambiance. Engaging plot. Unexpected twist ending.
EXCELLENT film! I really enjoy a good ghost story, & this one certainly didn't disappoint!
Beautiful looking, brilliantly acted, a little slow.
Very well acted, very subtle storytelling, thoroughly enjoyable
This movie sucked!!! Great actors but the actors dont make the movie the director / writer does!! they did the best they could do with very poor story telling!!! The movie was very much predictable!