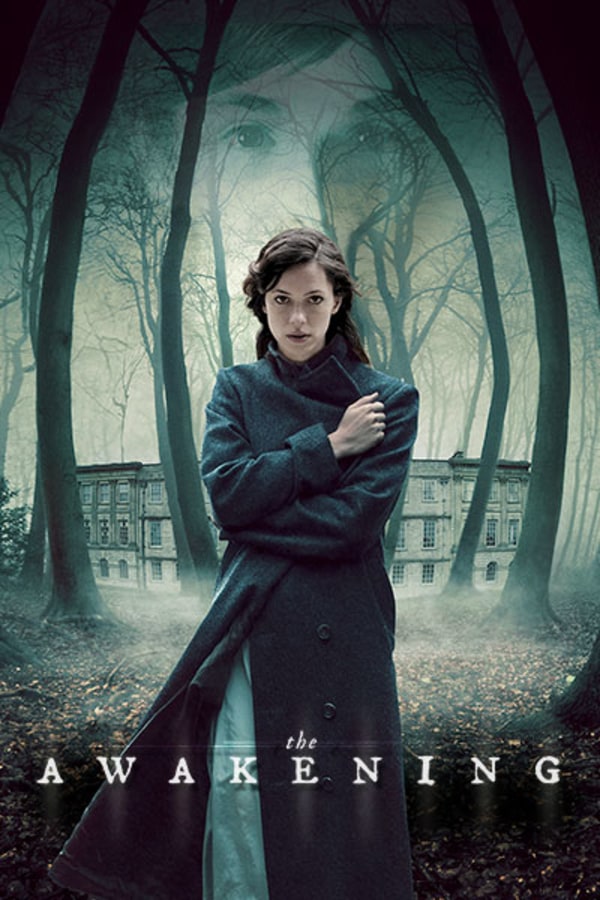 The Awakening
Directed by Nick Murphy
In 1921 London, Florence Cathcart has devoted her career to exposing the supernatural as nothing but a hoax. When she's approached to investigate the recent death of a boy at a boarding school, students report sightings of the young child's ghost. Initially, the mystery surrounding the ghost appears nothing more than a schoolboy prank, but as Florence continues to investigate, she begins to believe that her reliance on science may not be enough to explain the strange phenomenon going on around her.
A hoax exposer discovers a terrifying truth at a boarding school.
Cast: Rebecca Hall, Dominic West, Imelda Staunton
Member Reviews
Though it had some slow areas, it kept the tension charged and had an incredible plot twist at the end. Great acting and loved the plot.
This was a really good movie. Unexpected twists and turns. I loved it.
Baby boy Bran!!!!! Otherwise this movie was terrible and predictable and I can't believe I sat through it all
Just superb! One of my all-time favorites.