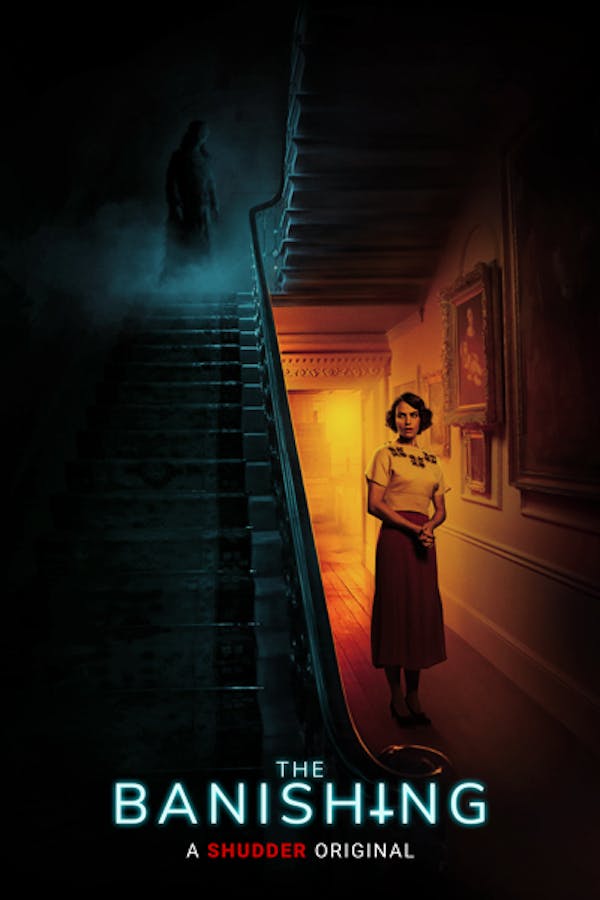 The Banishing
Directed by Christopher Smith
A young reverend and his wife and daughter move into a manor with a horrifying secret. When a vengeful spirit haunts the little girl and threatens to tear the family apart, the reverend and his wife are forced to confront their beliefs. They must turn to black magic by seeking the help of a famous Occultist... or risk losing their daughter. From Triangle and Black Death director Chris Smith comes a terrifying look at the most haunted house in England. A SHUDDER ORIGINAL
In the 1930s, a young reverend and his family move into a manor with a horrifying secret.
Cast: Jessica Brown Findlay, John Heffernan, John Lynch, Sean Harris
Member Reviews
I liked the story although its been done to death. I think it was well played.. bit of over acting by the Occultist .. and I loved the idea of the mirror. They are fascinating in themselves. Not a bad one. Not that great either.
Doesn't rely on gore at all, the horror is more in the storytelling and subtle visuals, I liked it a lot
i thought i would like it more. beautiful period piece but forgettable. an easy watch.
Absolutely great British film for the intelligent film watcher. I noticed its had some bad reviews which I think mostly came from people who - a/ don't understand or appreciate the visual surrealism or subtley of some British film makers and b/ were instead looking for obvious gore or explosions that most American films have. Amazing performance from British classic Downton abbeys Jessica Brown Findley.