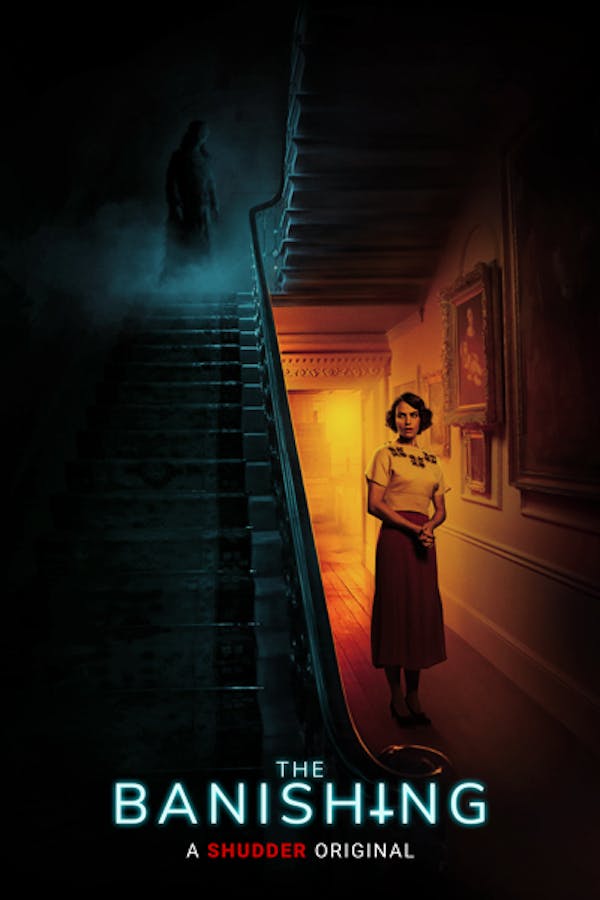 The Banishing
Directed by Christopher Smith
A young reverend and his wife and daughter move into a manor with a horrifying secret. When a vengeful spirit haunts the little girl and threatens to tear the family apart, the reverend and his wife are forced to confront their beliefs. They must turn to black magic by seeking the help of a famous Occultist... or risk losing their daughter. From Triangle and Black Death director Chris Smith comes a terrifying look at the most haunted house in England. A SHUDDER ORIGINAL
In the 1930s, a young reverend and his family move into a manor with a horrifying secret.
Cast: Jessica Brown Findlay, John Heffernan, John Lynch, Sean Harris
Member Reviews
A solid watch with a few flaws that don't detract too harshly.
Creepy ghost story, worth a watch
Surprisingly better then I had thought it would be
finally! I love these types of pictures that put me back in an older time. I love ghost stories and old houses. Nice ending too.