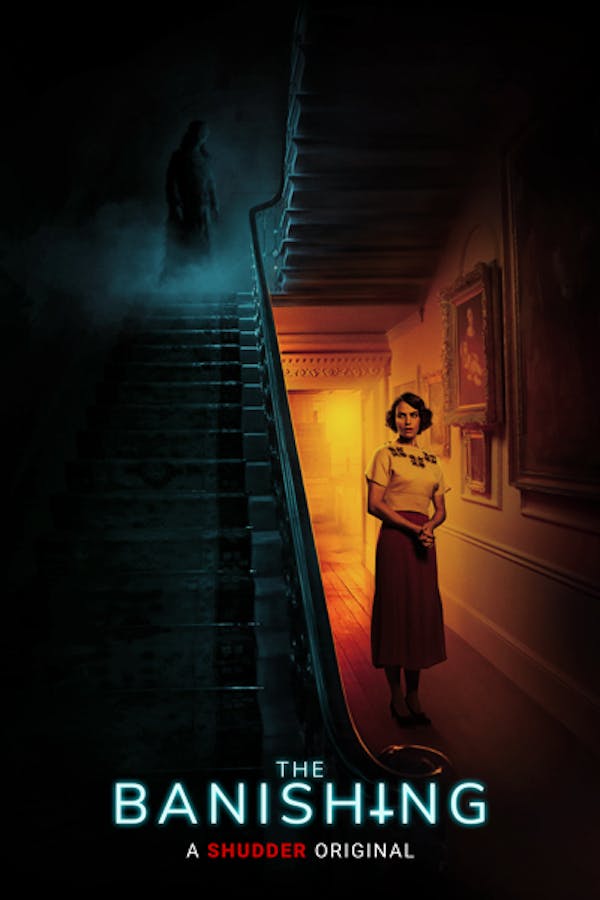 The Banishing
Directed by Christopher Smith
A young reverend and his wife and daughter move into a manor with a horrifying secret. When a vengeful spirit haunts the little girl and threatens to tear the family apart, the reverend and his wife are forced to confront their beliefs. They must turn to black magic by seeking the help of a famous Occultist... or risk losing their daughter. From Triangle and Black Death director Chris Smith comes a terrifying look at the most haunted house in England. A SHUDDER ORIGINAL
In the 1930s, a young reverend and his family move into a manor with a horrifying secret.
Cast: Jessica Brown Findlay, John Heffernan, John Lynch, Sean Harris
Member Reviews
it was goo, you really need to pay attention but its pretty good
it falls short...great acting, intriguing story, love a haunted house...you get some explanation to the storyline, but there are many many unanswered questions and an ending without much sense!!!
Am I dumb or did the ending make no sense? Like the movie itself was really well done and same with the acting... the ending just felt like it cut off without much explanation to what the whole significance of the story was... would have been better if I felt there was some sort of ending.
Great movie!! I'm shocked as usual it didn't have better reviews on Shudder.
I liked this movie. Definitely a bit slow at times, but saved by good acting and a good story. Good scares and tense moments. A little confusing at times, though.