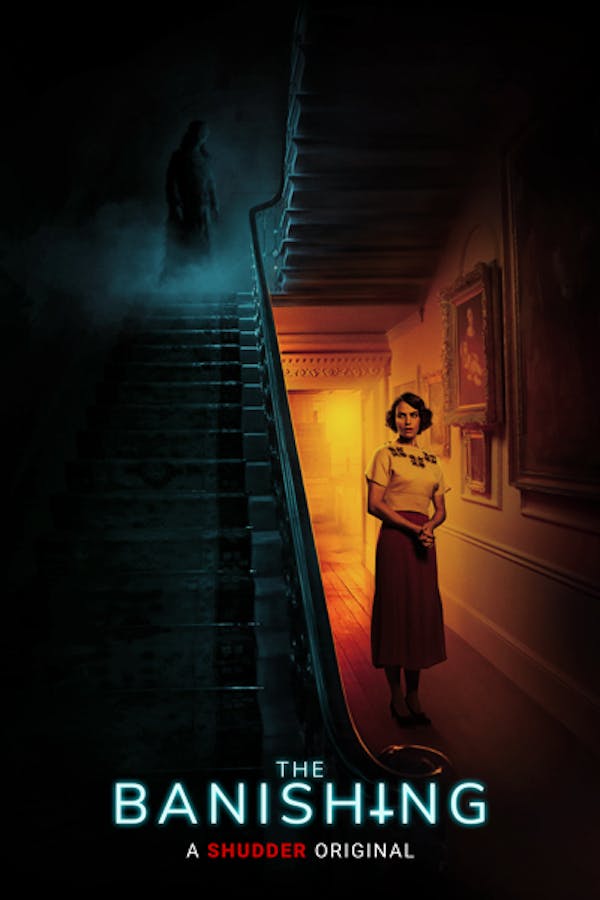 The Banishing
Directed by Christopher Smith
A young reverend and his wife and daughter move into a manor with a horrifying secret. When a vengeful spirit haunts the little girl and threatens to tear the family apart, the reverend and his wife are forced to confront their beliefs. They must turn to black magic by seeking the help of a famous Occultist... or risk losing their daughter. From Triangle and Black Death director Chris Smith comes a terrifying look at the most haunted house in England. A SHUDDER ORIGINAL
In the 1930s, a young reverend and his family move into a manor with a horrifying secret.
Cast: Jessica Brown Findlay, John Heffernan, John Lynch, Sean Harris
Member Reviews
It wasnt a bad film I did enjoy it, it shows how hard a mother will fight to keep her child safe I thought it could have been alittle creepier but all in all it was a good moive
Just what I was looking for. Spooky with some interesting turns. 4 skulls!
i don't know why this is getting a low score, it wasn't a bad film at all... as for the Nazi involvement, some of them were supposedly huge into the occult and would have valued those bodies as supernatural artifacts.
I found it very original and the main actress to be absolutely fantastic. -1 skull for the Brits though…
not a bad movie but its definitely not based on the most haunted house in the UK because the most haunted house in the UK is 30 East drive in pontefract which has the most active poltergeist in the world