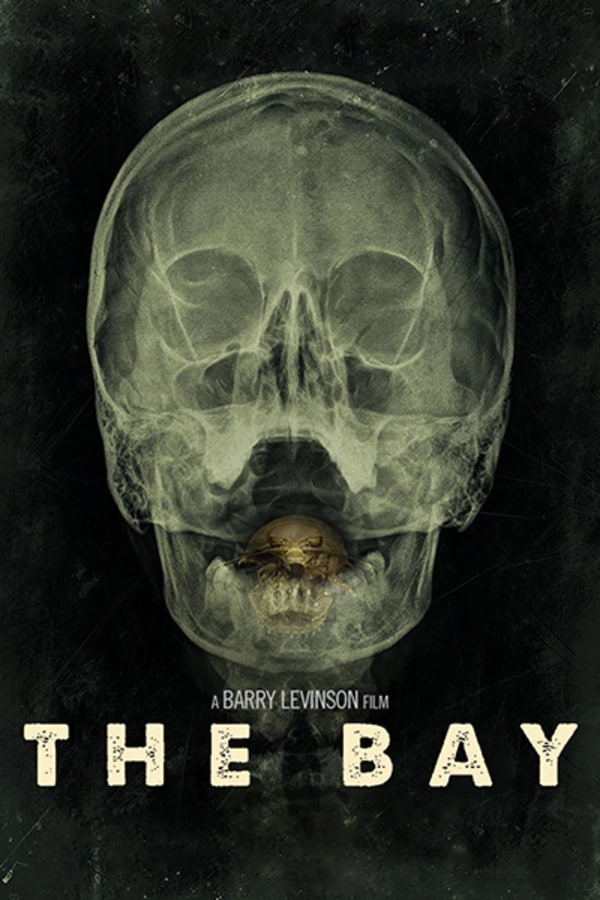 The Bay
Directed by Barry Levinson
When two researchers find a staggering level of toxicity in Chesapeake Bay, they attempt to alert the town before the situation gets out of control. But panic spreads quickly as a deadly plague of parasites is unleashed causing sheer panic in what was once a docile seaside town. Veteran director Barry Levinson (DINER, RAIN MAN) goes full body horror in this underseen eco-terror, cleverly told through found footage.
A deadly plague of parasites is unleashed on a seaside town.
Cast: Will Rogers, Kristen Connolly, Kether Donohue, Frank Deal
Member Reviews
Super great flick. Worth watching and sharing more than once.
Not bad. There's some pretty good scenes but also a lot of faffing about to sell the fake documentary angle
A found footage film that cost 2 million to produce but looks like it was made on 300k, it is narrated by a woman with an orofacial myofunctional disorder. The special effects are pretty good, the story is meant to be serious although there are some moments of unintentional humor. You never really connect to any of the players in the film, no heroes or triumphant moments to speak of. The story could have really rolled along to something exciting but instead the plot just sort of concludes via narration.
This was pretty good. I wasn't expecting it to be. Good watch