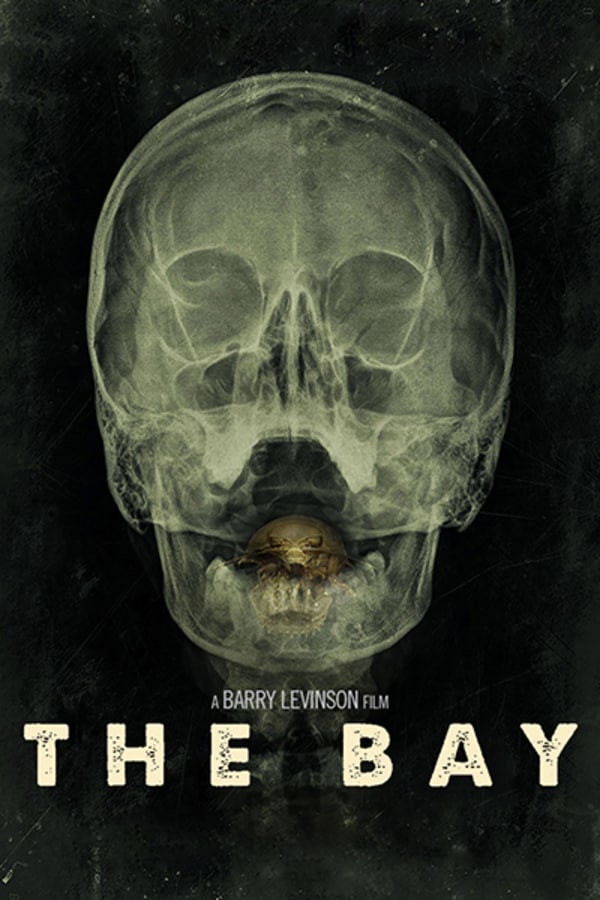 The Bay
Directed by Barry Levinson
When two researchers find a staggering level of toxicity in Chesapeake Bay, they attempt to alert the town before the situation gets out of control. But panic spreads quickly as a deadly plague of parasites is unleashed causing sheer panic in what was once a docile seaside town. Veteran director Barry Levinson (DINER, RAIN MAN) goes full body horror in this underseen eco-terror, cleverly told through found footage.
A deadly plague of parasites is unleashed on a seaside town.
Cast: Will Rogers, Kristen Connolly, Kether Donohue, Frank Deal
Member Reviews
I absolutely love this movie, but it's a real love it or hate it type thing. I think found footage movies are great and this one does it super well with some real green undertones. Does gore well enough without overstaying its welcome, keeps some things off screen to good effect. Basically its either a 1 star or 5 star depending on your preference.
so good forgot I was watching a movie.
I am just over 21 minutes and I doubt I will bother to finish it.
Great found footage movie and a great widespread infection movie at the same time