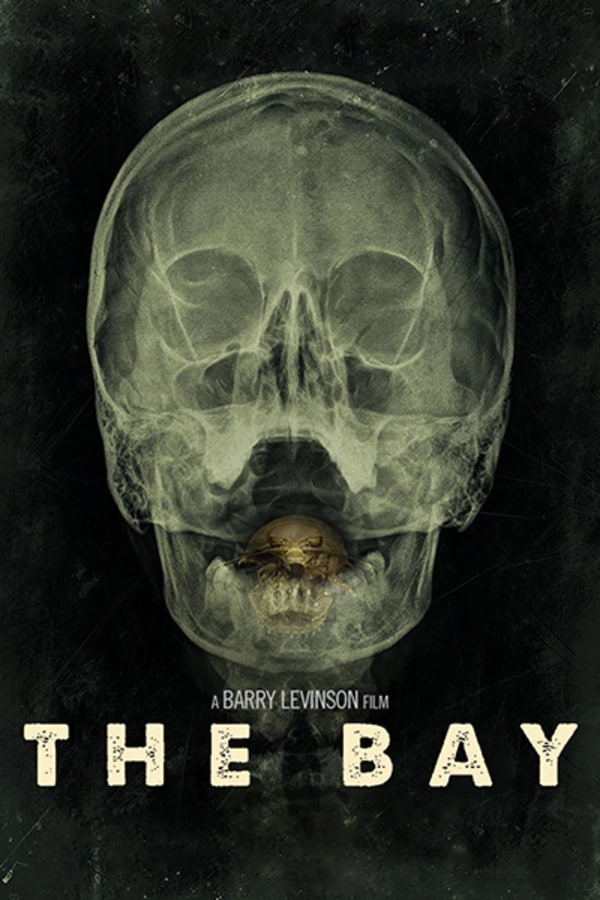 The Bay
Directed by Barry Levinson
When two researchers find a staggering level of toxicity in Chesapeake Bay, they attempt to alert the town before the situation gets out of control. But panic spreads quickly as a deadly plague of parasites is unleashed causing sheer panic in what was once a docile seaside town. Veteran director Barry Levinson (DINER, RAIN MAN) goes full body horror in this underseen eco-terror, cleverly told through found footage.
A deadly plague of parasites is unleashed on a seaside town.
Cast: Will Rogers, Kristen Connolly, Kether Donohue, Frank Deal
Member Reviews
Really well done. I like found footage films but it annoys me when the critical parts are esoteric and oblique. This does not do that and you can follow the whole film with no guess work.
Well put together documentary-style film which has a terrifying concept, if only because it's something that's actually believable, with the way our food supply is fucked around with and pumped full of chemicals from the get go.
Not great, but I've seen worse found footage movies. If you're looking for found footage, go watch Rec instead.
Scared me the first time I watched it. Scenes of towns people infected were very traumatic. The concept was scary and felt not over the top. Underrated gem
I was fully engaged throughout the entire movie. Very good use of visuals, remarkable found footage film. Well paced, well played and most importantly, utterly terrifying.