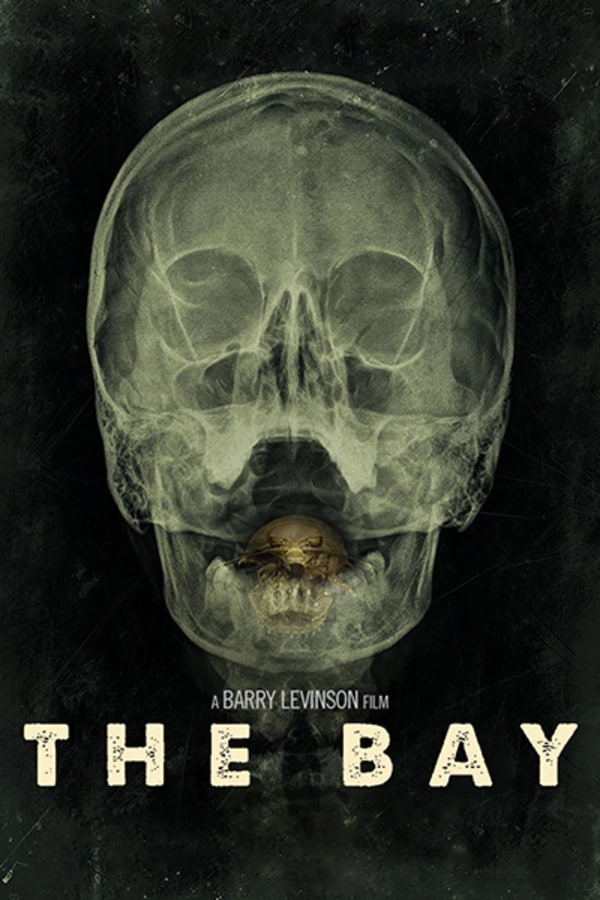 The Bay
Directed by Barry Levinson
When two researchers find a staggering level of toxicity in Chesapeake Bay, they attempt to alert the town before the situation gets out of control. But panic spreads quickly as a deadly plague of parasites is unleashed causing sheer panic in what was once a docile seaside town. Veteran director Barry Levinson (DINER, RAIN MAN) goes full body horror in this underseen eco-terror, cleverly told through found footage.
A deadly plague of parasites is unleashed on a seaside town.
Cast: Will Rogers, Kristen Connolly, Kether Donohue, Frank Deal
Member Reviews
My second mist hated movie of all time, only surpassed by Take Shelter. This us just dreadfully hirrible and not in a good way.
the bay is one of my all time favorite movies because of its use of real life horrors and found footage aesthetic. i love marine biology so this really hits home for me with its use of the real tongue eating isopods. the only problem i have with the movie is that the main girls voice can get a little annoying considering she is the main announcer for this film but i got over it very quickly. 5/5 skulls for me :)
I usually dislike most found-footage horror films, but I liked this one. It is an interesting documentary-style horror film that deals with ecological disaster as the root of the problem. It's not scary so much as it is like an interesting science fiction film.
i hate found footage but i loved this