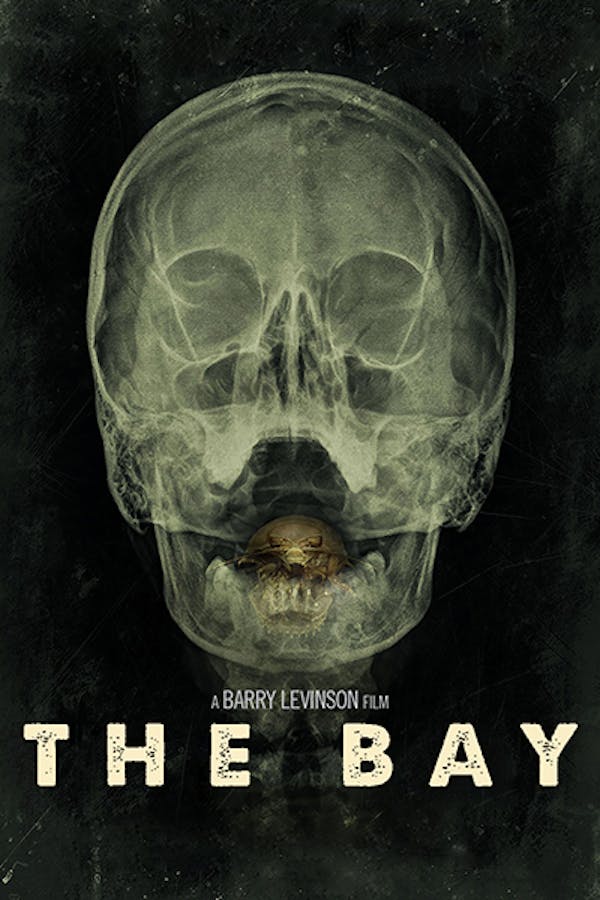 The Bay
Directed by Barry Levinson
When two researchers find a staggering level of toxicity in Chesapeake Bay, they attempt to alert the town before the situation gets out of control. But panic spreads quickly as a deadly plague of parasites is unleashed causing sheer panic in what was once a docile seaside town. Veteran director Barry Levinson (DINER, RAIN MAN) goes full body horror in this underseen eco-terror, cleverly told through found footage.
A deadly plague of parasites is unleashed on a seaside town.
Cast: Will Rogers, Kristen Connolly, Kether Donohue, Frank Deal
Member Reviews
Found footage / documentary style, doesn't really take-off action wise.
stinky crabs :( dont like them
Amazing! Just amazing! A unique plot, very well detailed! This, is how a found footage movie is done !!
Always been a fan of found footage, and this is a great example of how it can work. You just have to try and lose yourself in the reality of it and accept what you're seeing. Just depends if you can stomach a film about a health pandemic after the lousy year its been... (beats the hell out of Contagion anyway)
Not a big fan of found footage style films... but if you stick with this one past the first 20 minutes there is plenty of chilling and powerful scenes to keep you interested. Stirred up those real feelings of dread you get from watching things like the news.