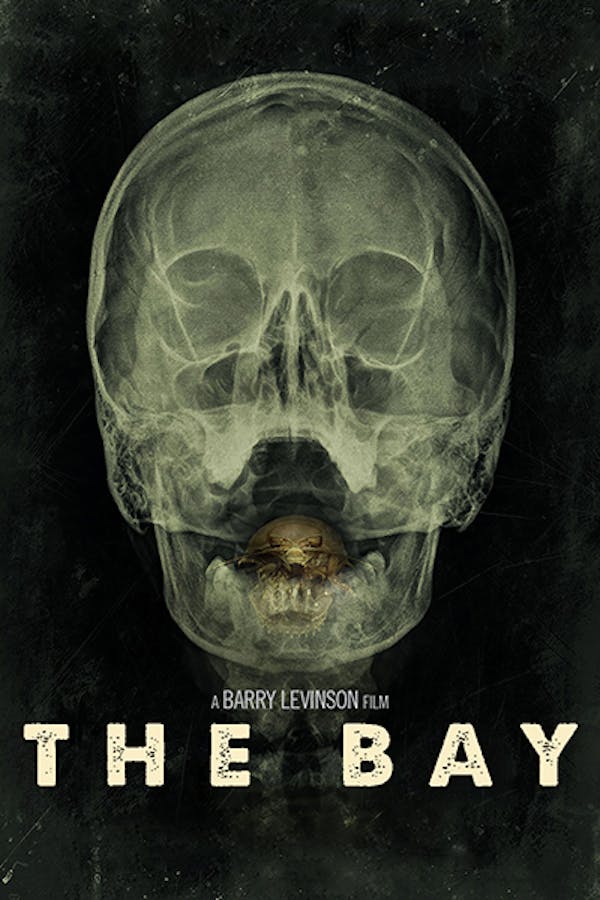 The Bay
Directed by Barry Levinson
When two researchers find a staggering level of toxicity in Chesapeake Bay, they attempt to alert the town before the situation gets out of control. But panic spreads quickly as a deadly plague of parasites is unleashed causing sheer panic in what was once a docile seaside town. Veteran director Barry Levinson (DINER, RAIN MAN) goes full body horror in this underseen eco-terror, cleverly told through found footage.
A deadly plague of parasites is unleashed on a seaside town.
Cast: Will Rogers, Kristen Connolly, Kether Donohue, Frank Deal
Member Reviews
Decent! kept me watching till the end. Legitimate storyline and a decent disgust factor too. Got me itching
Smart environmental found footage horror.
A really good movie that has no boring moments. Definitely the best movie that uses a 'found footage' storyline. However, it wasn't scary - it would have been a great movie if the government was purposely spreading the Isopods (or something along those lines). Unfortunately, it's just a simple gory movie based on parasite infestation.
Well made film - found footage format is put to effective use here