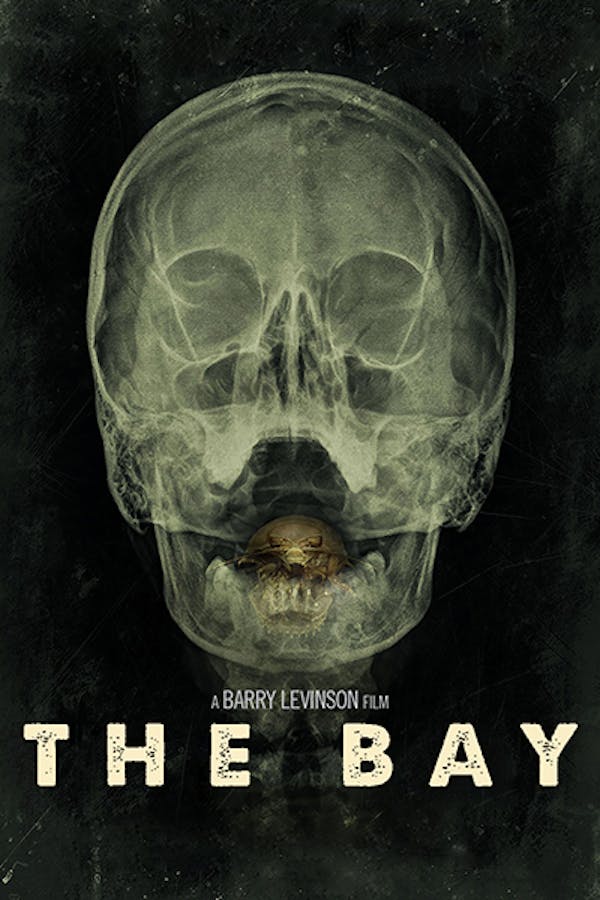 The Bay
Directed by Barry Levinson
When two researchers find a staggering level of toxicity in Chesapeake Bay, they attempt to alert the town before the situation gets out of control. But panic spreads quickly as a deadly plague of parasites is unleashed causing sheer panic in what was once a docile seaside town. Veteran director Barry Levinson (DINER, RAIN MAN) goes full body horror in this underseen eco-terror, cleverly told through found footage.
A deadly plague of parasites is unleashed on a seaside town.
Cast: Will Rogers, Kristen Connolly, Kether Donohue, Frank Deal
Member Reviews
Ermm yeah, I'd watch again. Good movie...a total Yuk fest!
I can't drink water because of this movie! Creep and makes your skin crawl, reminds me of the DuPont poisoning!
Wow... Just wow. Brilliant film from the found footage genre. Good acting and good plot.. Would definitely recommend and watch again.
Highly recommend watching this after learning about the DuPoint poisoning- Bailey Sarian did a great podcast. Gave me the heebie jeebies for sure.