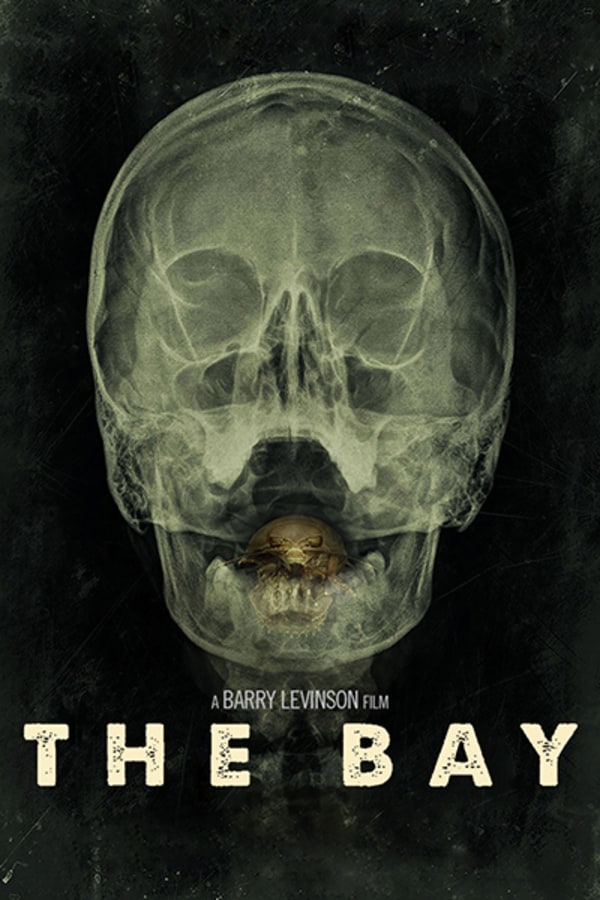 The Bay
Directed by Barry Levinson
When two researchers find a staggering level of toxicity in Chesapeake Bay, they attempt to alert the town before the situation gets out of control. But panic spreads quickly as a deadly plague of parasites is unleashed causing sheer panic in what was once a docile seaside town. Veteran director Barry Levinson (DINER, RAIN MAN) goes full body horror in this underseen eco-terror, cleverly told through found footage.
A deadly plague of parasites is unleashed on a seaside town.
Cast: Will Rogers, Kristen Connolly, Kether Donohue, Frank Deal
Member Reviews
I'm not a huge fan of found footage, disaster films, or virus/disease stuff, but if you're even vaguely interested in any of the above I'm sure you'd love this. I do appreciate how deftly the various video sources were woven together, as well as the general gruesomeness of the film. Also, a good couple of excellent jumpscares, and I am now itching everywhere!
Really good film, different
I have watched The Bay a number of times and still enjoy it. A solid film for those who are a fan of the infection / virus centered plotline. There's a large thread of environmental / political commentary running through the film though, so I would bare that in mind if films with an agenda aren't really something you like to watch.
Terrifying and plausible!
With all the pollution and chemicals that's pumped in to rivers and the seas it wouldn't surpyme tilt ssomthing like this could really happen