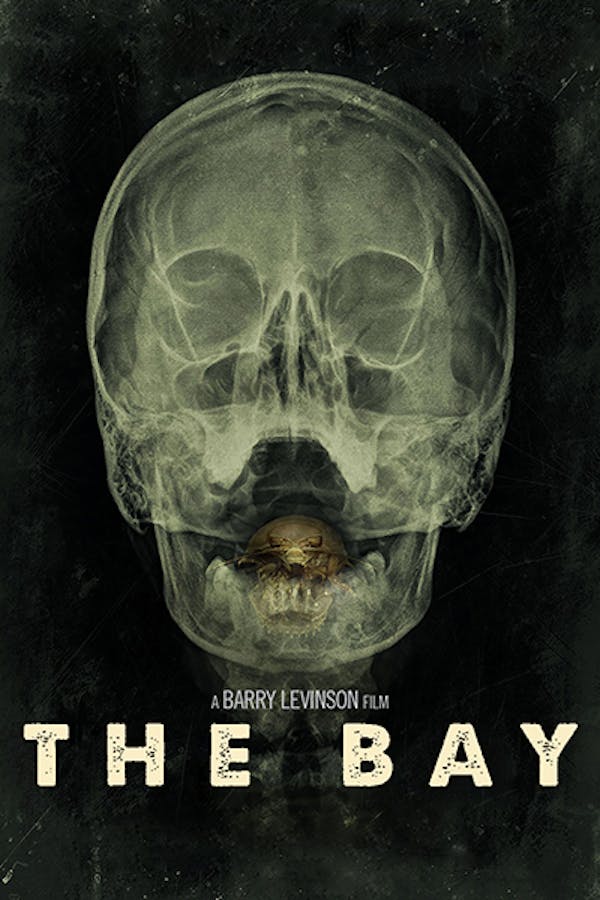 The Bay
Directed by Barry Levinson
When two researchers find a staggering level of toxicity in Chesapeake Bay, they attempt to alert the town before the situation gets out of control. But panic spreads quickly as a deadly plague of parasites is unleashed causing sheer panic in what was once a docile seaside town. Veteran director Barry Levinson (DINER, RAIN MAN) goes full body horror in this underseen eco-terror, cleverly told through found footage.
A deadly plague of parasites is unleashed on a seaside town.
Cast: Will Rogers, Kristen Connolly, Kether Donohue, Frank Deal
Member Reviews
I've watched this movie several times, and it's especially timely now during a pandemic that the UK government is downplaying and ignoring. The Bay has a real Junji Ito vibe, at least to me, and though it kind of fizzles out towards the end, there are plenty of scary and intense moments to make up for it. All the home videos of people having fun in the water gives it such an ominous feel, when you know how it's likely to end up. Overall, a good found footage with some great scares.
great movie, a highly respected movie for the found footage genre
Better than expected. No motion sickness issues. Doesn't rely on jump scares, there was only 1 or 2 jump scares throughout the movie. Great storyline and it really catches your attention.
real good, enjoyed it even though a friend told me the whole plot when they were suggesting it. Made me a bit paranoid about the water i was drinking while watching and kinda made me itchy. the found footage was used enough to make it look authentic but not so much as to make me dizzy. So the feeling of getting sick was from the content itself not the cinematography
Decent! kept me watching till the end. Legitimate storyline and a decent disgust factor too. Got me itching