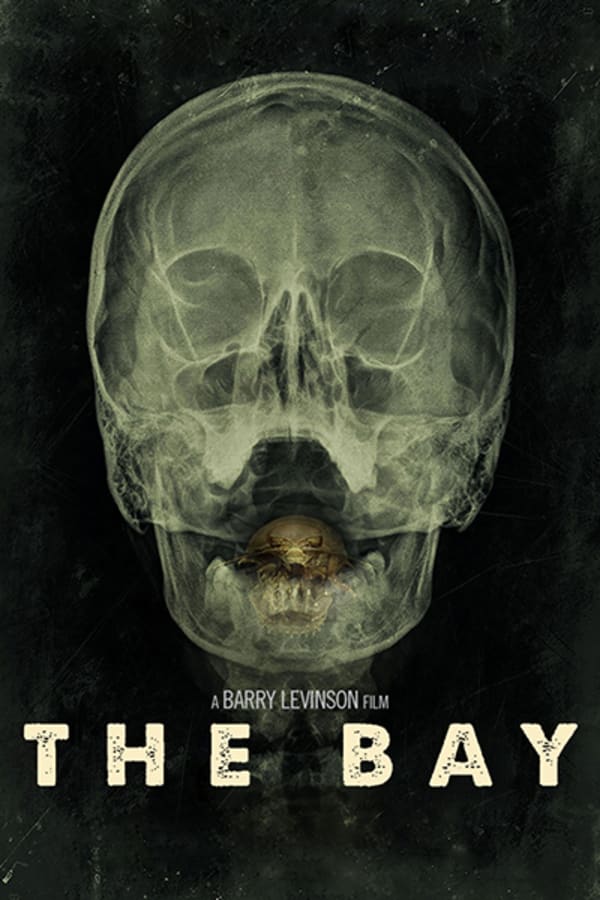 The Bay
Directed by Barry Levinson
When two researchers find a staggering level of toxicity in Chesapeake Bay, they attempt to alert the town before the situation gets out of control. But panic spreads quickly as a deadly plague of parasites is unleashed causing sheer panic in what was once a docile seaside town. Veteran director Barry Levinson (DINER, RAIN MAN) goes full body horror in this underseen eco-terror, cleverly told through found footage.
A deadly plague of parasites is unleashed on a seaside town.
Cast: Will Rogers, Kristen Connolly, Kether Donohue, Frank Deal
Member Reviews
Better than I expected. Scary, shocking in parts. Good use of 'found footage' format.
Was an ok film, not sure I'd watch it again
Well thought out, and a very good piece of 'found footage' style horror. It wastes a lot of the budget on wide-spread, moderate body horror which may have had better impact on some specific scenes. Worth a watch, if only to see how they did their work and helped everything feel connected and considered.
I'm not a huge fan of found footage, disaster films, or virus/disease stuff, but if you're even vaguely interested in any of the above I'm sure you'd love this. I do appreciate how deftly the various video sources were woven together, as well as the general gruesomeness of the film. Also, a good couple of excellent jumpscares, and I am now itching everywhere!
Really good film, different