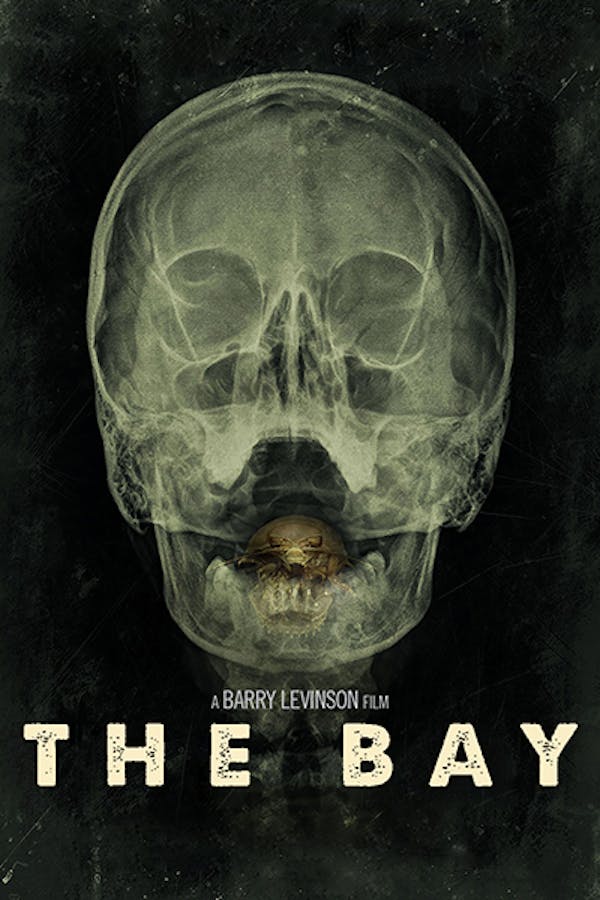 The Bay
Directed by Barry Levinson
When two researchers find a staggering level of toxicity in Chesapeake Bay, they attempt to alert the town before the situation gets out of control. But panic spreads quickly as a deadly plague of parasites is unleashed causing sheer panic in what was once a docile seaside town. Veteran director Barry Levinson (DINER, RAIN MAN) goes full body horror in this underseen eco-terror, cleverly told through found footage.
A deadly plague of parasites is unleashed on a seaside town.
Cast: Will Rogers, Kristen Connolly, Kether Donohue, Frank Deal
Member Reviews
Was a decent watch but the found footage aspect got irritating
Absolutely terrible. The concept is really good and they could have done amazing things with it, but it feels like a student project rather than a film made by industry standard professionals. Shame.
Concept: 5 Writing: 2, Acting: 4, Spook: 7. A poster for wasted potential.
i knew there was a good reason i WON'T eat seafood..........Nasty!!!!!!!
made me feel itchy, very good