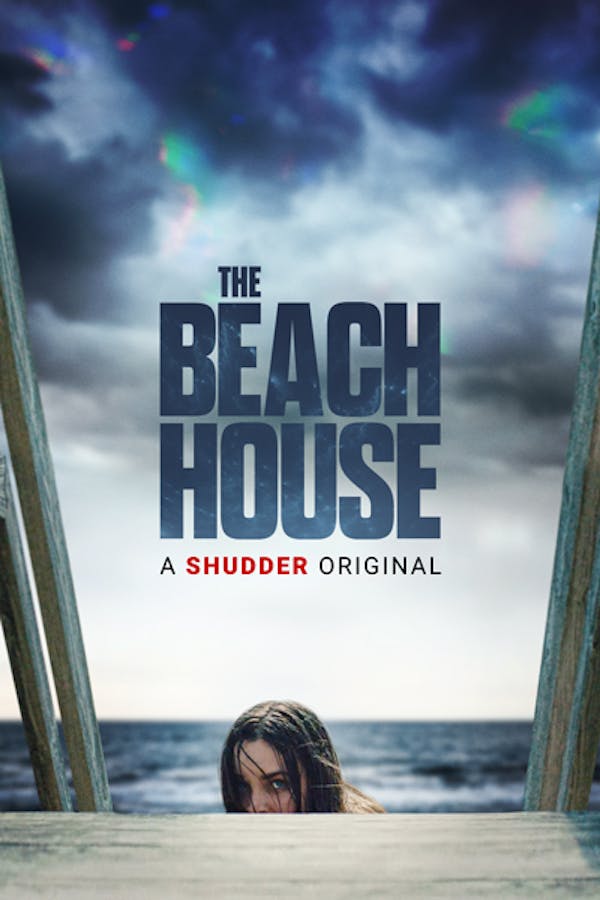 The Beach House
Directed by Jeffrey A. Brown
Escaping to his family's beach house to reconnect, Emily and Randall find their off-season trip interrupted by Mitch and Jane Turner, an older couple acquainted with Randall's estranged father. Unexpected bonds form as the couples let loose and enjoy the isolation, but it all takes an ominous turn as increasingly strange environmental phenomena begin to warp their peaceful evening. As the effects of an infection become evident, Emily struggles to make sense of the contagion before it's too late. A SHUDDER ORIGINAL.
A couple's beach getaway turns terrifying when an environmental contagion takes hold.
Cast: Liana Liberato, Noah Le Gros, Jake Weber, Maryann Nagel
Member Reviews
I enjoyed it. I liked the whole planet turning on us premise. I thought the acting was excellent. It made the story better. I saw some saying it never tells you what's happening, but it does. You just have to pay attention and piece together the information. I loved that element. It added an intellectual feel to it.
I generally agree with what is below, this movie is average. The premise was fun and certainly had its moments. I enjoyed when it captured the sort of 'unknown' and dipped it toes into cosmic horror. Aside from that though The acting though was a rough at times, and mostly is fairly dull. It is obviously low budget but worked with what it had well, I think it would have benefitted significantly from a re-written script and different cast. As someone else said, best if go in with no expectations.
interesting enough premise, but the execution is rather dull. It's... fine. An okay movie.
Promising start - extremely boring. Other movies do what this tries to do, but better. Some cool shots, interesting premise - execution was a let down and extremely tedious, littered with really bizarre character decisions, the action starting only 50 mins in, and wooden characters (but good acting). Real shame, lots of potential but eh, skip it if you want something actually entertaining.
A compelling story that had a lot of potential to be exceptional yet remained better than decent