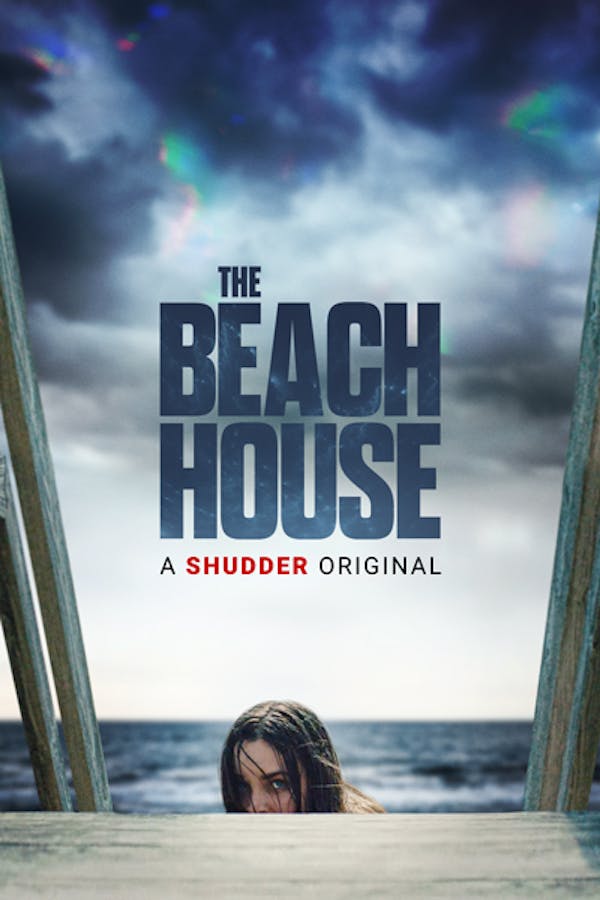 The Beach House
Directed by Jeffrey A. Brown
Escaping to his family's beach house to reconnect, Emily and Randall find their off-season trip interrupted by Mitch and Jane Turner, an older couple acquainted with Randall's estranged father. Unexpected bonds form as the couples let loose and enjoy the isolation, but it all takes an ominous turn as increasingly strange environmental phenomena begin to warp their peaceful evening. As the effects of an infection become evident, Emily struggles to make sense of the contagion before it's too late. A SHUDDER ORIGINAL.
A couple's beach getaway turns terrifying when an environmental contagion takes hold.
Cast: Liana Liberato, Noah Le Gros, Jake Weber, Maryann Nagel
Member Reviews
Good story, break from blood and guts. Keeps you entertained from beginning to end.
Very nice. Ominous, trippy, and downright spooky almost every step of the way!
Good movie. Not predictable and not the ending I thought it would be.
It was good! Very visual, very artsy. The whole thing felt like a weird acid trip. It was unfortunate that they didn't explore more of the plot...the second half really picks up and it super interesting, but then they kind of...fall flat. One really great moment in the basement, but that seemed to be the climax of the film with no real explanation...and not even an inferred reasoning in sight. Just kind of...here it is, figure it out. Idk, it's almost there, but worth watching.
More towards a three and a half.Good okd school throwback feel but with just not