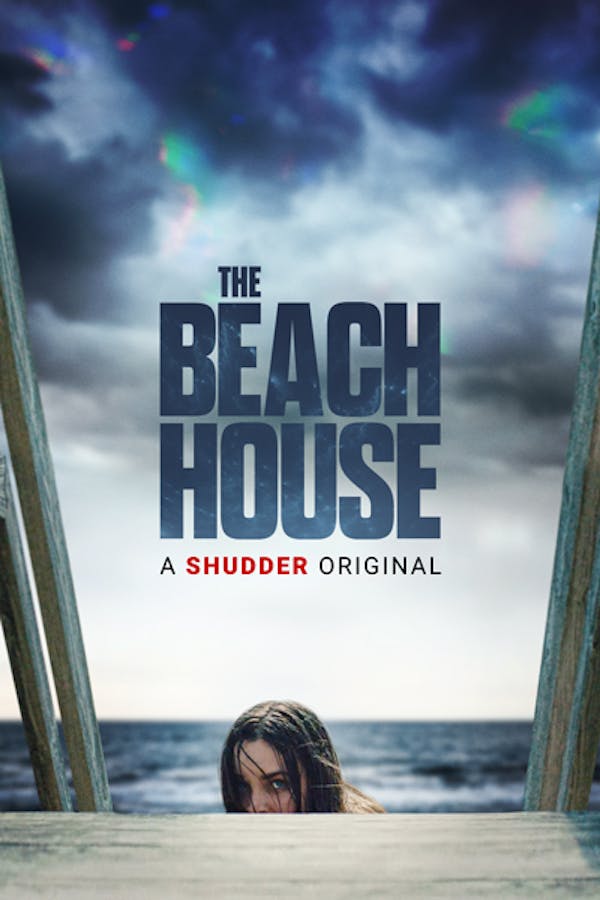 The Beach House
Directed by Jeffrey A. Brown
Escaping to his family's beach house to reconnect, Emily and Randall find their off-season trip interrupted by Mitch and Jane Turner, an older couple acquainted with Randall's estranged father. Unexpected bonds form as the couples let loose and enjoy the isolation, but it all takes an ominous turn as increasingly strange environmental phenomena begin to warp their peaceful evening. As the effects of an infection become evident, Emily struggles to make sense of the contagion before it's too late. A SHUDDER ORIGINAL.
A couple's beach getaway turns terrifying when an environmental contagion takes hold.
Cast: Liana Liberato, Noah Le Gros, Jake Weber, Maryann Nagel
Member Reviews
87 mins of bad acting that leads to a terrible ending. Could have done so much better with the storyline.
Solid 3/5 spooky guys. call it 3.9. The directors and producers succeeded in a very difficult thing to pull off. Slower suspense. Just enough to keep watching and see what happens. Good entertaining watch. Fun to make fun of but also good suspense and gorror. Felt like classic old scifi
Not bad, but a frustrating case of horror movie characters being stupid.
Not for me. It took 40 boring minutes before any weirdness began, and it mostly failed to hook me after that. "Weird disease or events with no explanation" movies are a dime a dozen.
Man this movie is one big head spin... brilliant work every thing about it is the amazing. more movies like this need to be made. kept me entertained throughout the whole thing..its a move that will stay with and resonates long after you have watched it like a fine