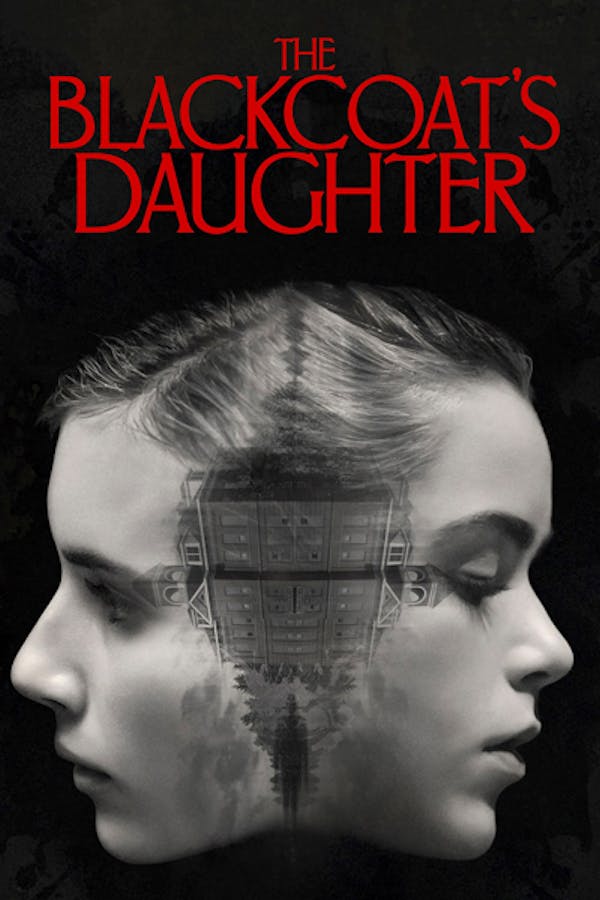 The Blackcoat's Daughter
Directed by Osgood Perkins
An unseen evil affects two girls staying at a boarding school over winter break. Rose (Lucy Boynton) is fretting over an unplanned pregnancy and Kat (Kiernan Shipka) has convinced herself her parents are dead, giving the entity the perfect cover to start turning the young women inside out. And then there's Joan (Emma Roberts), who's just left an asylum and is heading to the girl's school… What's really going on? Director Oz Perkins' (I AM THE PRETTY THING...) dread-inducing debut is an ingeniously crafted horror mystery that will keep you guessing until the final chilling frame.
An unseen evil affects two teen girls staying at a boarding school over winter break.
Cast: Emma Roberts, Lauren Holly, Kiernan Shipka
Member Reviews
One of my absolute faves. If you don't like slow-burn horror, you probably won't appreciate it.
Not scary. way to dark. didnt make alot of sense. i find most of the movies on here are not scary at All.
It is a slow burn but very enjoyable. Cinematography is great, all actresses played their parts well. BUT the sound mixing is terrible - the dialogue is much quieter than the music, which is a huge pet peeve.
Slow burn. Creepy. Great cinematography. Watch it!
Loved it. The setting and atmosphere were extremely terryfying throughout. The main theme was done in a way that felt completely new. Every time you think you really know what's going on, something new and fascinating develops. Great movie.