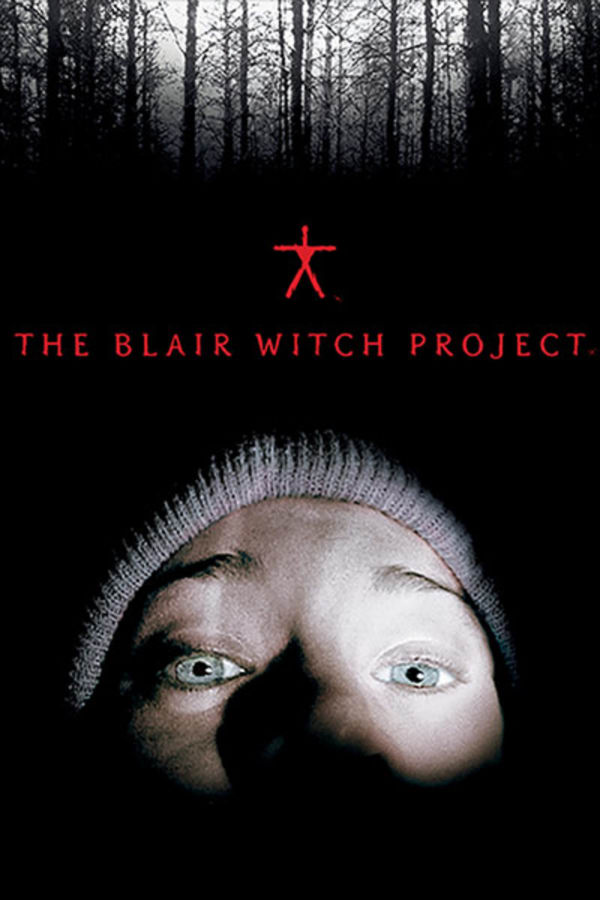 The Blair Witch Project
Directed by Daniel Myrick, Eduardo Sanchez
This modern horror classic follows three filmmakers exploring a Maryland forest in search of proof that the urban legends locals tell about the "Blair Witch" could be true. But what seems at first like a lark quickly becomes a journey into heart-stopping terror. As the three become inexplicably lost and start turning on each other, their tapes begin documenting what could be the final moments of their lives. Even after spawning a generation of found footage fright films, the original BWP still holds up as low-budget masterclass in the horror of the unseen. Contains strong language.
In 1994, three students disappeared while shooting a documentary. A year later, their footage was found.
Cast: Heather Donahue, Michael C. Wiliiams, Joshua Leonard
Member Reviews
This will always be a classic. It's scary not being able to see what's coming after u. I'll always luv seeing smarty-pants Heather getting what's hers!
Never before seeing this movie and finally watching it on my Halloween marathon, I've gotta say I think it holds up. You can feel the desperation and anger from each character as their situation becomes more dire and I think the actors did a good job of conveying their fear and apprehension about things that are well out of their control. That being said, it's still jerky cam found footage, and the fact that nothing is ever shown only lends so much palpable fear to the film. But I'd watch again, someday.
After all the hype, after all the buildup, and man was I disappointed in the ending. When I saw it, I said, "That's it?" Man, what a letdown. This movie is all buildup and no climax.
Never liked this movie no matter how many times I see it.