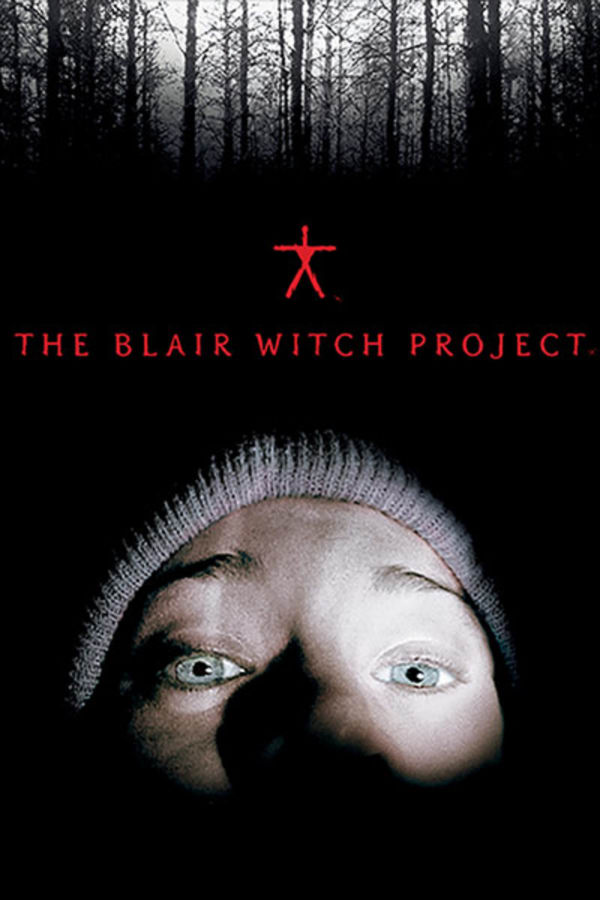 The Blair Witch Project
Directed by Daniel Myrick, Eduardo Sanchez
This modern horror classic follows three filmmakers exploring a Maryland forest in search of proof that the urban legends locals tell about the "Blair Witch" could be true. But what seems at first like a lark quickly becomes a journey into heart-stopping terror. As the three become inexplicably lost and start turning on each other, their tapes begin documenting what could be the final moments of their lives. Even after spawning a generation of found footage fright films, the original BWP still holds up as low-budget masterclass in the horror of the unseen. Contains strong language.
In 1994, three students disappeared while shooting a documentary. A year later, their footage was found.
Cast: Heather Donahue, Michael C. Wiliiams, Joshua Leonard
Member Reviews
love this and all of the blair witch movies
Worst horror movie ever! The acting was the worst and amateur production. Theres nothing remotely scary in this movie .
"OK they're in the woods, the camera keeps on moving. They're looking for some witch, I don't know I wasn't really listening. Nothings happening. Nothings happening. Something about a map. Nothings happening. It's over alot of people in the audience look pissed. "
The movie that made the found footage sub genre well known and makes you fear what you can't see.