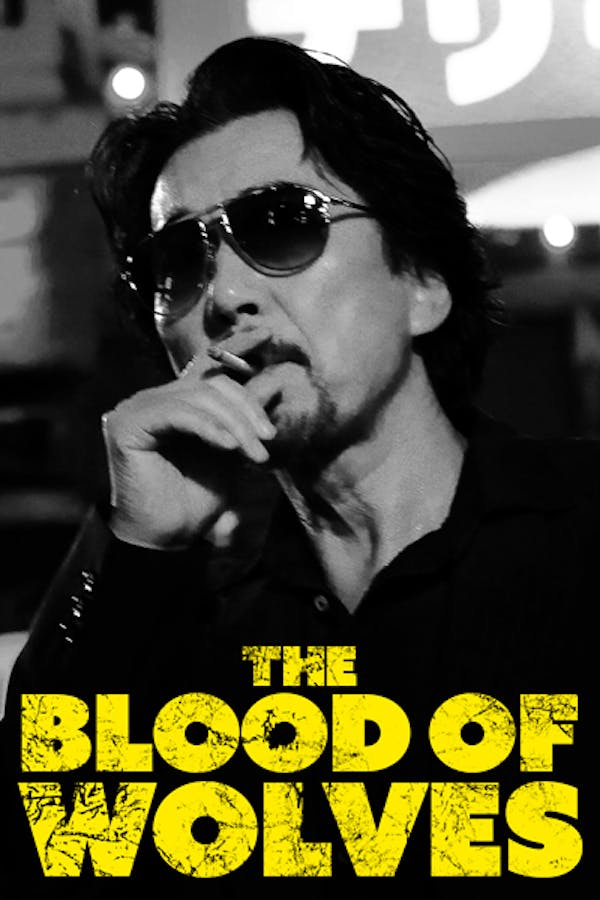 The Blood of Wolves
Directed by Kazuya Shiraishi
Rookie detective Shuichi Hioka is assigned to the East Kurehara precinct's Second Investigation Division, which boasts the best arrest rate in the Hiroshima Prefectural Police. He and his new partner Shogo Ogami, a veteran detective rumored to be in cahoots with the mob, are tasked with investigating the disappearance of an employee of Kurehara Finance, a front company for the Kakomura-gumi organized crime group.
Outlaw detective Ogami and his young partner Hioka investigate a murder within a yakuza syndicate.
Cast: Koji Yakusho, Tori Matsuzaka
Member Reviews
Not a bad movie, but not violent or gripping enough to be a non-horror movie on here.
Tries to constantly be edgy to make up for a boring story.
Excellent Yakuza flick. More of this please!
Killer Yakuza film, if you dig violent crime drama get the fuck in here.
Loved this movie. The bathroom stall shot at the end gave me life.