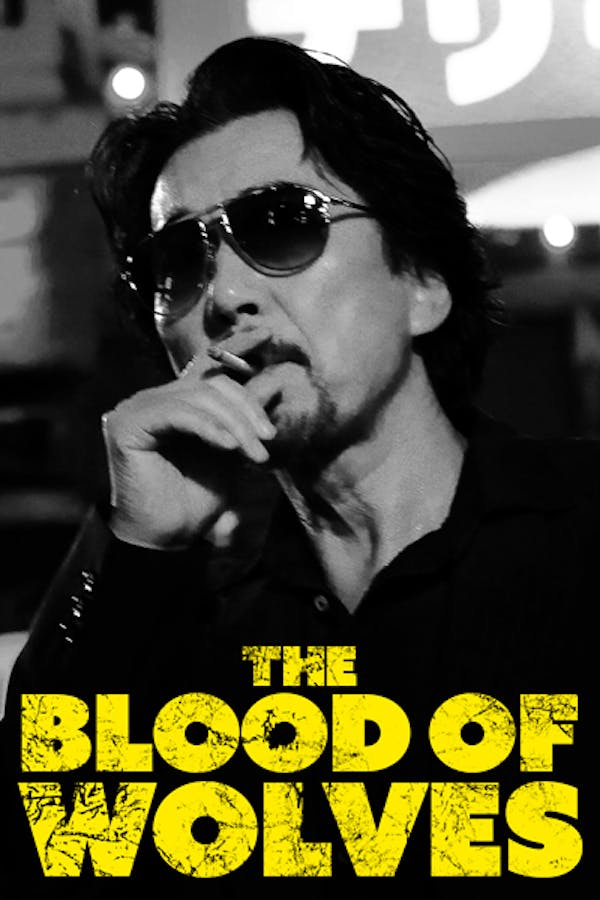 The Blood of Wolves
Directed by Kazuya Shiraishi
Rookie detective Shuichi Hioka is assigned to the East Kurehara precinct's Second Investigation Division, which boasts the best arrest rate in the Hiroshima Prefectural Police. He and his new partner Shogo Ogami, a veteran detective rumored to be in cahoots with the mob, are tasked with investigating the disappearance of an employee of Kurehara Finance, a front company for the Kakomura-gumi organized crime group.
Outlaw detective Ogami and his young partner Hioka investigate a murder within a yakuza syndicate.
Cast: Koji Yakusho, Tori Matsuzaka
Member Reviews
Great movie, not that much horror but amazing gangster movie
very good. not sure why it's on Shudder but happy it is.
This was a pretty good Japanese gang movie, not that I've seen many such movies. It was just a little hard for me to keep track of everything, with 80s Japanese gang names, boss names, etc. It came together pretty well in the end and I'd say it's worth watching twice (if only to get a better handle on the plot). Not horror but there is some good action and gore.