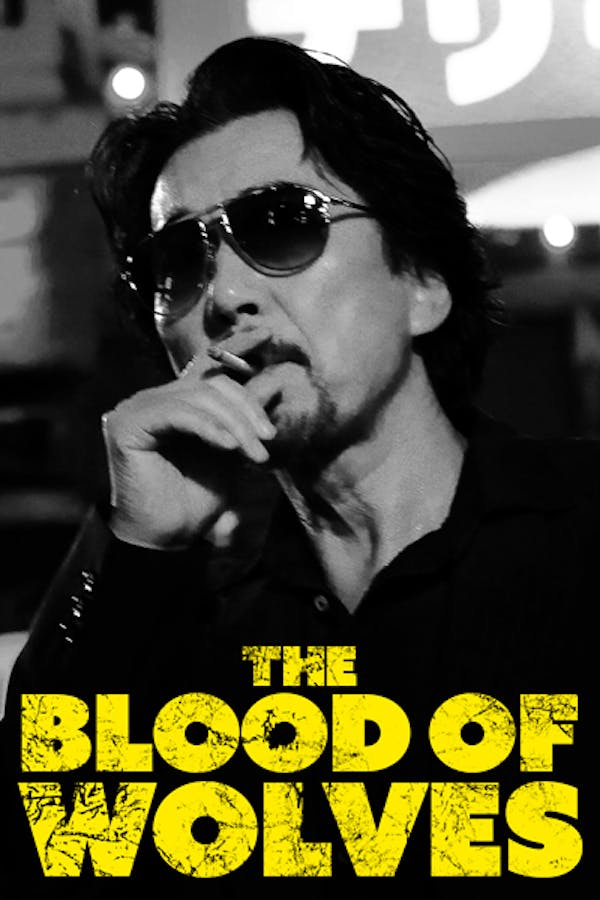 The Blood of Wolves
Directed by Kazuya Shiraishi
Rookie detective Shuichi Hioka is assigned to the East Kurehara precinct's Second Investigation Division, which boasts the best arrest rate in the Hiroshima Prefectural Police. He and his new partner Shogo Ogami, a veteran detective rumored to be in cahoots with the mob, are tasked with investigating the disappearance of an employee of Kurehara Finance, a front company for the Kakomura-gumi organized crime group.
Outlaw detective Ogami and his young partner Hioka investigate a murder within a yakuza syndicate.
Cast: Koji Yakusho, Tori Matsuzaka
Member Reviews
It's a thoughtful crime-thriller, super - but not supernatural.
Outstanding film. Hopefully Shudder adds the sequel.
This movie was nuts and disgusting and I really liked it. Def has ichii the killer vibes as far as being a yakuza movie with extreme gore. Add in the dirty cop storyline for some flare. Truly a standout I did not see coming.