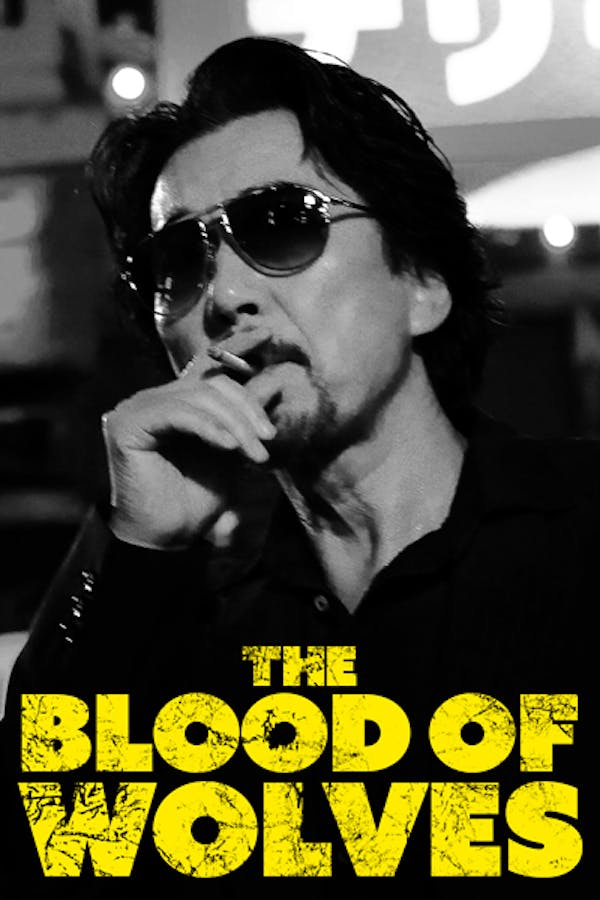 The Blood of Wolves
Directed by Kazuya Shiraishi
Rookie detective Shuichi Hioka is assigned to the East Kurehara precinct's Second Investigation Division, which boasts the best arrest rate in the Hiroshima Prefectural Police. He and his new partner Shogo Ogami, a veteran detective rumored to be in cahoots with the mob, are tasked with investigating the disappearance of an employee of Kurehara Finance, a front company for the Kakomura-gumi organized crime group.
Outlaw detective Ogami and his young partner Hioka investigate a murder within a yakuza syndicate.
Cast: Koji Yakusho, Tori Matsuzaka
Member Reviews
Great crime flick. A dash of old school yakuza, Infernal Affairs with cops on the take, and just a pinch of that old time Kitano/Miike ultraviolence. A new Asian gangster classic.
I'm all about this! Plays like a classic Japanese Yakuza film with some pretty gnarly scenes.
Really enjoyed it. Id recommend it
To those who compain this is mot a horror movie. For me a horror movie is what scares me. and creepy killer coming after your child is scary. I loved the suspense and found the reason behind the painting really creepy. I loved it.