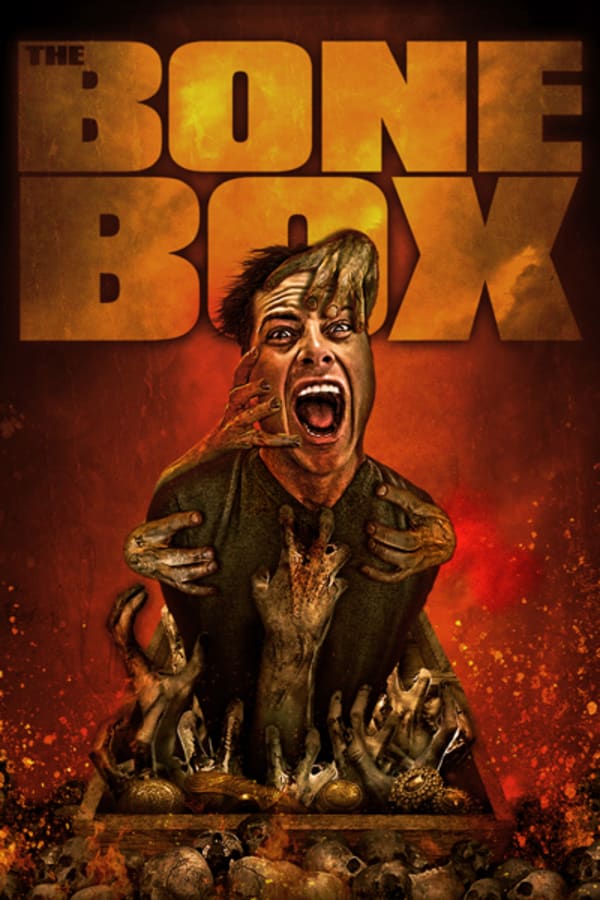 The Bone Box
Directed by Luke Genton
Tom is depressed, grieving and in debt, but he's got a plan: graverobbing. After desecrating their resting places of rich townspeople, Tom begins hearing and seeing strange things that seem to coincide with the deaths of those he robbed. Is his conscience playing a trick on him, or is he haunted?
After robbing a number of graves, a desperate man believes he is haunted.
Cast: Michelle Krusiec, Aaron Schwartz, Gareth Koorzen, David Chokachi, Jamie Bernadette
Member Reviews
I cant believe this was made in 2020.......
Made it to the end, somewhat kept my interest, great idea, poor delivery, not the greatest cinematography either.
Lasted maybe 5 minutes, walking around a graveyard with a lantern on full and hid from a cop by hiding behind a tree with the lantern still on full....
wasn't bad... they could have delved more into the uncle's back story though.... also, the audio needs to be polished up a bit, was quiet, and some of the dialogue at times was a wee bit muffled.