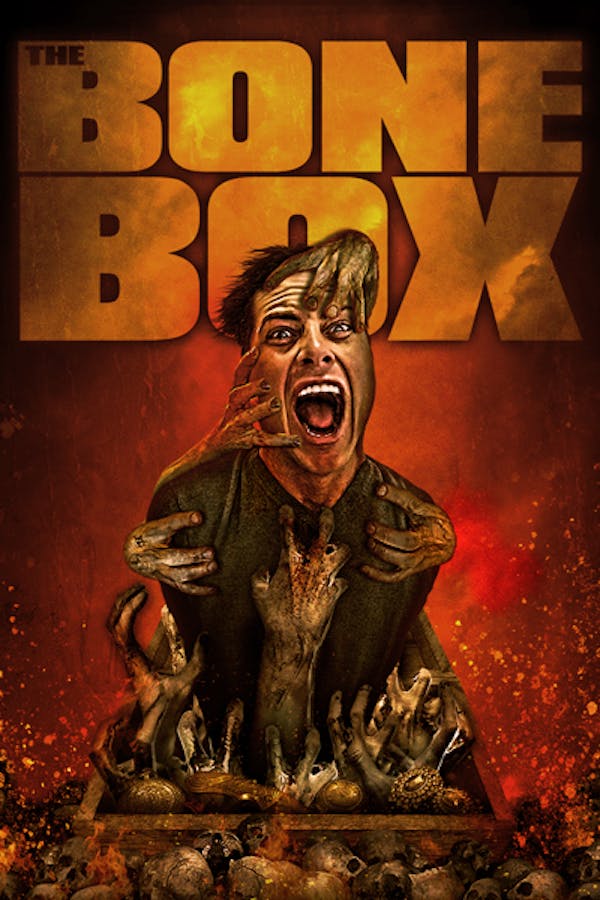 The Bone Box
Directed by Luke Genton
Tom is depressed, grieving and in debt, but he's got a plan: graverobbing. After desecrating their resting places of rich townspeople, Tom begins hearing and seeing strange things that seem to coincide with the deaths of those he robbed. Is his conscience playing a trick on him, or is he haunted?
After robbing a number of graves, a desperate man believes he is haunted.
Cast: Michelle Krusiec, Aaron Schwartz, Gareth Koorzen, David Chokachi, Jamie Bernadette
Member Reviews
I expected way more from this movie, very lack luster, nothing really scary about it at all. . .would not recommend to anyone!!!
If I could give it zero stars I would! NOTHING about this is interesting, the acting is horrible, the characters are eye rolling, and it's just BAD. I could only stand 25 minutes and that's stretching it. A HUGE no for me.
Gee mister, I don't see you hiding behind that there tree holding a big, bright-ass lantern! That was your early warning sign of whether you should proceed, or not. A positive takeaway...I've seen much worse on Shudder.
A bad rewrite of "The Tell-Tale Heart".
Interesting idea, absolute horrible acting.