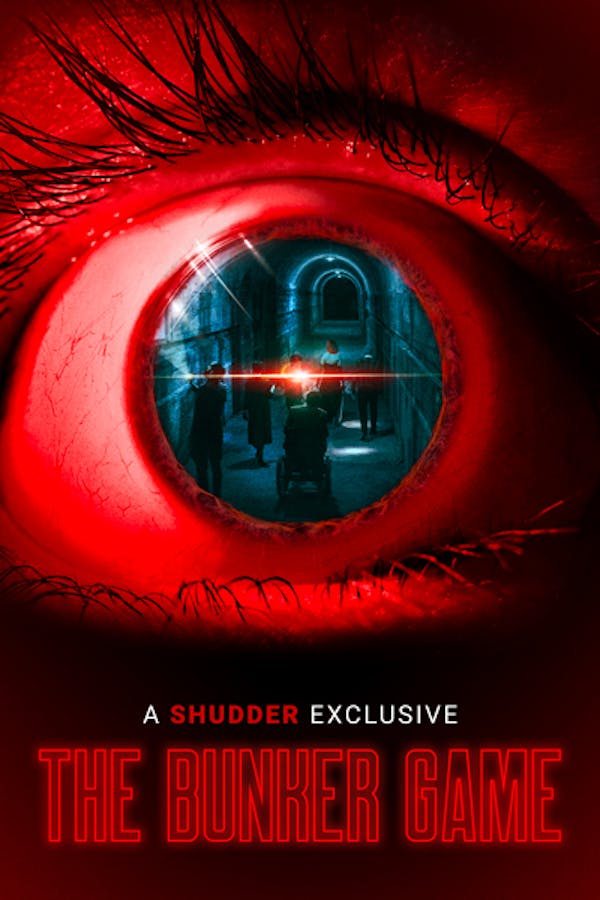 The Bunker Game
Directed by Zazzara Roberto
During an immersive game undergound, where the participants play the survivors of an atomic war, the organizer mysteriously disappears. Is he putting the lives of the participants at risk? Or has something terrible happened in the mysterious dark corners of this historic bunker? A SHUDDER EXCLUSIVE
Mysterious accidents are plaguing a LARP in an undergound bunker. Is something supernatural afoot, or is it all part of the game?
Cast: Gaia Weiss, Lorenzo Richelmy, Mark Ryder, Mark Ryder, Makita Samba
Member Reviews
The fact that every reviewer here dogs the movie, but never provides examples shows the lack of intelligence. The movie is slow, but it's filmed well. One review, "?? -i what. naw not it" is my favorite. 2 + 2 confuses you, huh buddy? Go have a fruit rollup, there ya go. :)
Glad I only watched like the last Half of the Movie
GAve it a two because I didn't realize they were doing a Larp unitl they gave up the sherade. Besides that..........yeah......lets just say there is better.