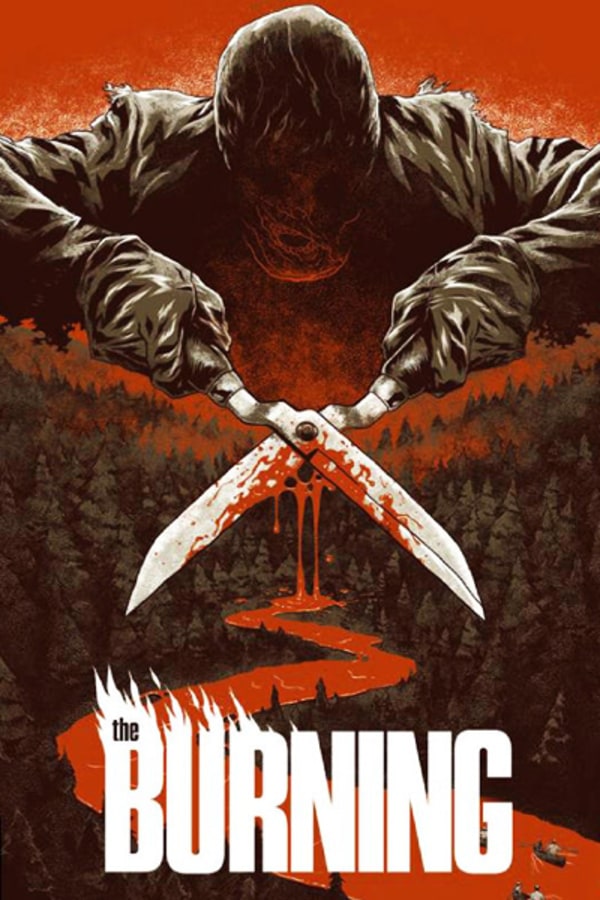 The Burning
Directed by Tony Maylam
When an ill-advised prank misfires, summer camp caretaker Cropsy is committed to hospital with hideous burns. Released after five years, hospital officials warn him not to blame the young campers who caused his disfigurement. But no sooner is Cropsy back on the streets than he's headed back to camp with a rusty pair of shears in hand, determined to exact his bloody revenge. Contains strong language, sexual scenes, violence and gore.
Five years after he is horribly burned during a prank gone wrong, a summer camp caretaker returns to exact his bloody revenge.
Cast: Brian Matthews, Leah Ayres, Brian Backer, Jason Alexander
Member Reviews
as far as 80s slashers go, this is one of the better examples, and easily superior to Friday the 13th.
Misogynistic trash from Weinstein.