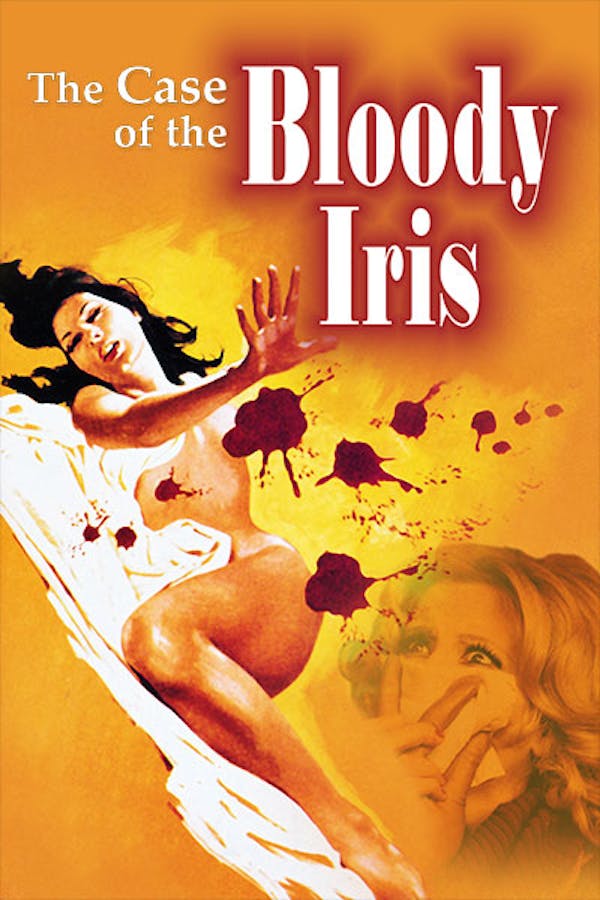 The Case of the Bloody Iris
Directed by Giuliano Carnimeo
A model is stalked by a killer after moving into an apartment where a two young women were viciously slain. Now Jennifer (giallo goddess Edwige Fenech) has to figure out how to expose the masked maniac with a taste for luscious ladies before she becomes the next victim. Is it her group sex cult member ex-hubby? A predatory lesbian neighbor? The deformed son of a sinister widow? Or the building's blood-phobic architect? Italian horror screenwriting legend Ernesto Gastaldi's (TORSO) scary script is too good for us to spoil what happens in the fearsome final act.
A model is stalked by a killer after moving into a room where a murder took place.
Cast: Edwige Fenech, George Hilton, Annabella Incontrera
Member Reviews
a little disappointing. the acting was definitely b but had a good twist at the end not to bad of a watch.
Intense, Complex, Ridiculous Fun, this movie is a fantastic giallo that captures lightning in a bottle and never lets up. Gender is an interesting topic in this film that is lightly explored while provided a ton of interesting, unusual commentary. Also the music is top notch and is stuck in my head.
Somehow, the italian giallo films maintain so much suspense throughout. Whenever you feel like you've figured out the twists and turns another pops up to subvert your expectations. This movie is certainly a classic, and now one of my favorites of this genre. The acting is superb, the cast is fantastic, especially Edwige Fenech as the female lead. An easy 5/5.
These Italian films never disappoint ..