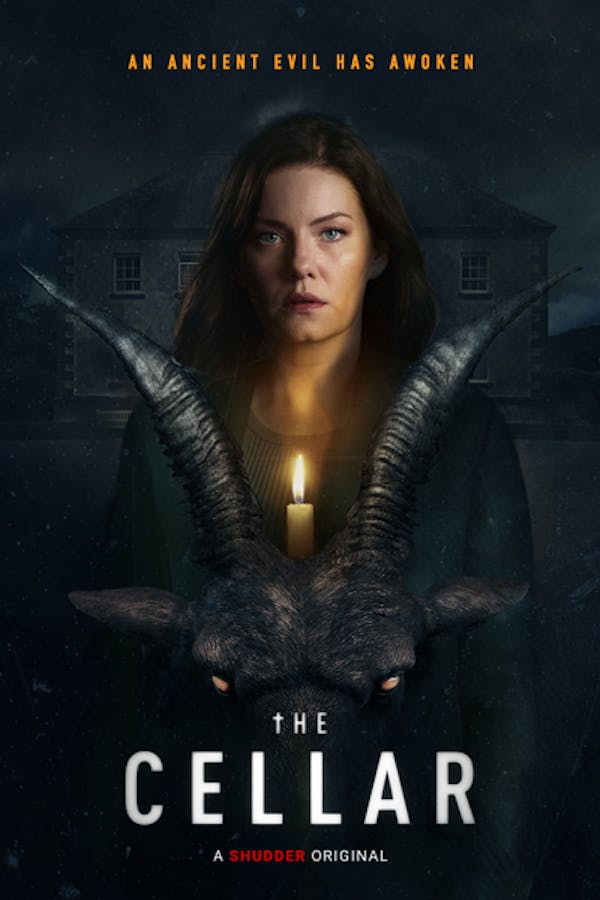 The Cellar
Directed by Brendan Muldowney
After Keira Woods' (Elisha Cuthbert) daughter mysteriously vanishes in the cellar of their new house, she discovers there is an ancient and powerful entity controlling their home. She must face the ultimate evil or risk losing her family's souls forever. A SHUDDER ORIGINAL.
After moving to an old house in the country, Keira's daughter goes missing during a power cut. She decides she will go to hell and back to find her.
Cast: Elisha Cuthbert, Eoin Macken
Member Reviews
I am just going to be honest it takes a lot to impress me when it comes to horror movies. but this one was amazing it's probably the best movie I have seen since Halloween kills js.
teenage girl goes missing, absolutely zero police presence or media coverage, or interest from anyone. Leave younger child entirely to himself in the exact place his sister vanished, only showing any interest when he occasionally screams in terror....and the parenting of the year award goes to..
not scary, seemed stuff just made up..no concept. not boring, but nothing spectacular either. just another meh movie