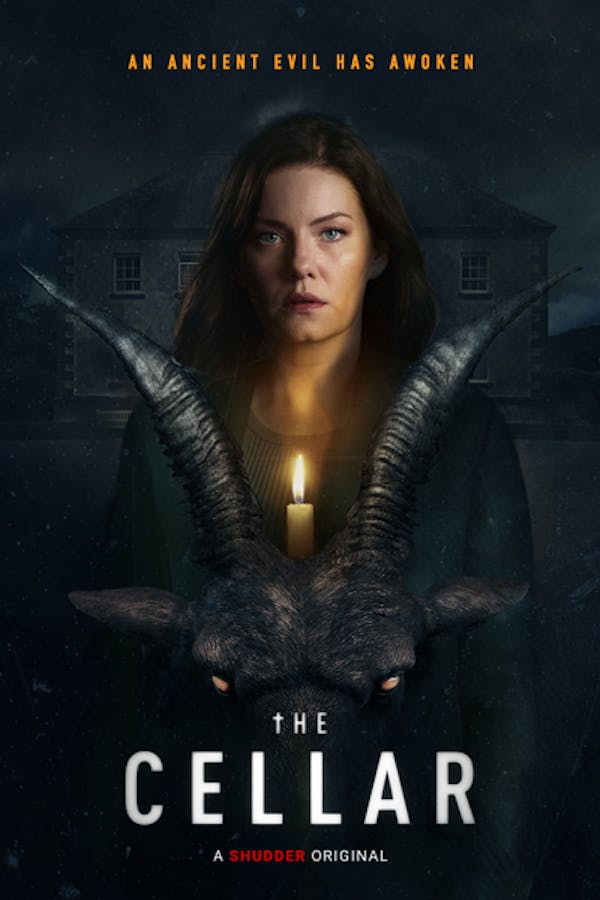 The Cellar
Directed by Brendan Muldowney
After Keira Woods' (Elisha Cuthbert) daughter mysteriously vanishes in the cellar of their new house, she discovers there is an ancient and powerful entity controlling their home. She must face the ultimate evil or risk losing her family's souls forever. A SHUDDER ORIGINAL.
After moving to an old house in the country, Keira's daughter goes missing during a power cut. She decides she will go to hell and back to find her.
Cast: Elisha Cuthbert, Eoin Macken
Member Reviews
Well paced and acted, suspenseful and familiar but not too familiar to hurt it. I'd explain in more detail but wouldn't want to spoil it, but "Surprise, Satan!" is my favorite genre.
What i liked the most was the connection to all the symbols, the research and the backstories that tied it all together which most of the movie does. It made for an interesting watch that adds lore, and the occult which looks like its real stuff. There are couple of things here and there that i thought were missing more like common sense stuff i suppose but otherwise was a decent movie. Its a slow burn but the story and misc clues around it made it interesting.
Not bad at all. Jump scare got me good watching on my phone.