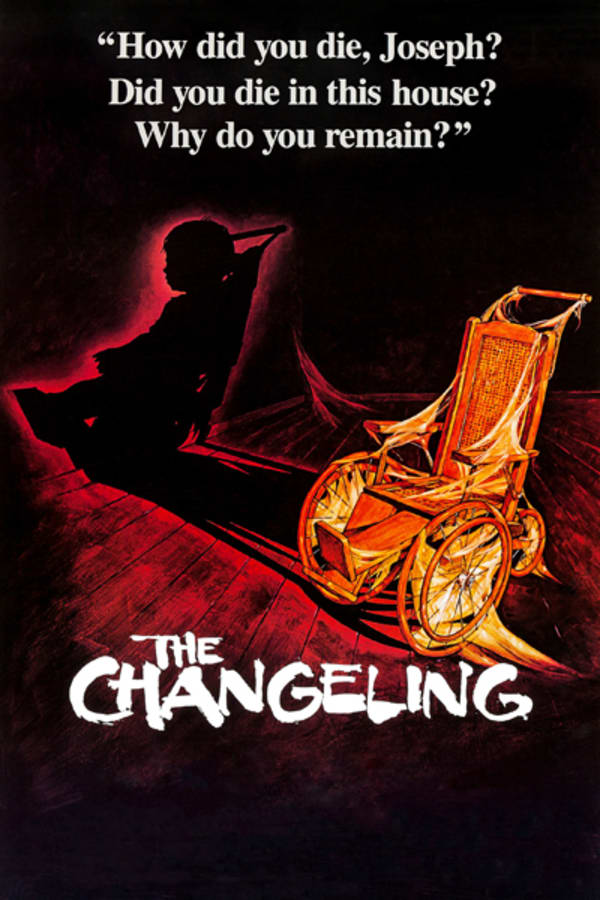 The Changeling
Directed by Peter Medak
Consumed by grief, a New York composer moves to a secluded Victorian mansion. There he finds himself haunted by a paranormal entity that may unleash an even more disturbing secret. Peter Medak's acclaimed and celebrated THE CHANGELING is quite simply, one of the great haunted house films.
In this haunted house essential, a composer moves to a secluded Victorian mansion inhabited by a paranormal entity.
Cast: George C. Scott, Trish Van Devere, Melvyn Douglas
Member Reviews
I always felt that horror movies from the 70s and 80s were the best ones. Like they're legit scary. I loved this movie, I didn't even take a break from watching it. Stellar 🤩
This movie is definitely in my top 10. What a great story this is and THE GREAT George C Scott gives a magnificent performance. Not many horror movies creep me out but this one does. There are so many memorable scenes that stick out in my mind from this film. The childs ball bouncing down the steps, the sceance scene,the ghostly voice recording, and the overall creepy setting of the film makes this one of the best supernatural horrors out there. If you haven't seen THE CHANGELING Don't pass up your opportunity now. You will not be dissapointed. It stays true to what the supernatural horror genre should be.
One of of the best-made horror films I've ever seen. Intelligent writing, clever editing, haunting score/sound design & breath-taking cinematography. A new standard for sure; this was absolutely brilliant, and definitely spooky.
such a wonderful haunted house flick. one of the best out there.
Spooky, sad and creepy all at once kept me in suspense loved it !!!