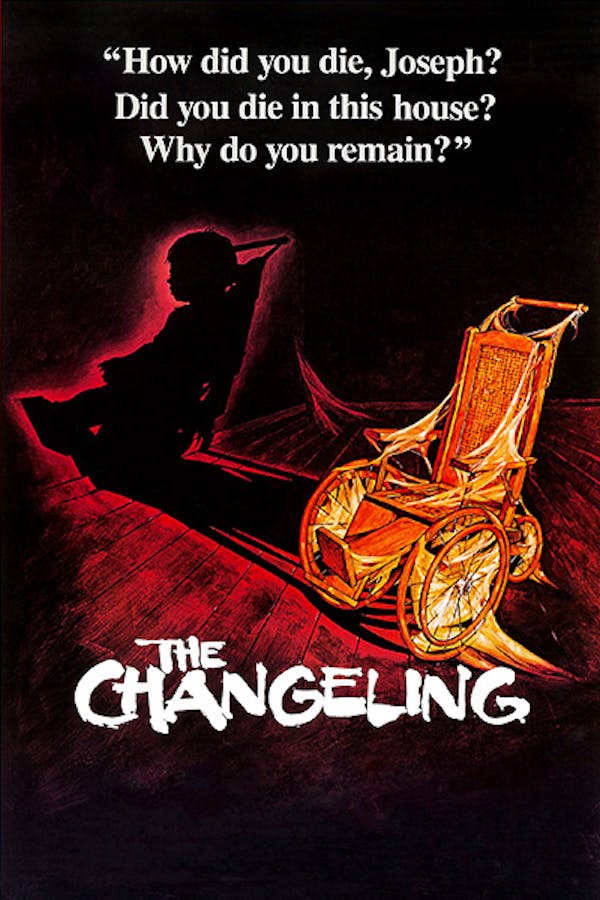 The Changeling
Directed by Peter Medak
Consumed by grief, a New York composer moves to a secluded Victorian mansion. There he finds himself haunted by a paranormal entity that may unleash an even more disturbing secret. Peter Medak's acclaimed and celebrated THE CHANGELING is quite simply, one of the great haunted house films.
In this haunted house essential, a composer moves to a secluded Victorian mansion inhabited by a paranormal entity.
Cast: George C. Scott, Trish Van Devere, Melvyn Douglas
Member Reviews
Ehhh.... wasn't a fan. Really slow, not scary. Intro was tragic.
Agree it was well made and well acted. Was not scary at all to me but good ghost story and mystery! Enjoyed it.
Wanted to watch a classic ghost story, and this delivered just what I had hoped.
This movie had me when I saw starring George C. Scott.
The Changeling is a gothic horror film with solid acting, an interesting story, and extraordinary set design. It takes a refreshingly open-minded approach to its haunting and breaks many of the conventions of these movies (in a very good way!), though its pacing and development unfurls a tad slowly for me personally.