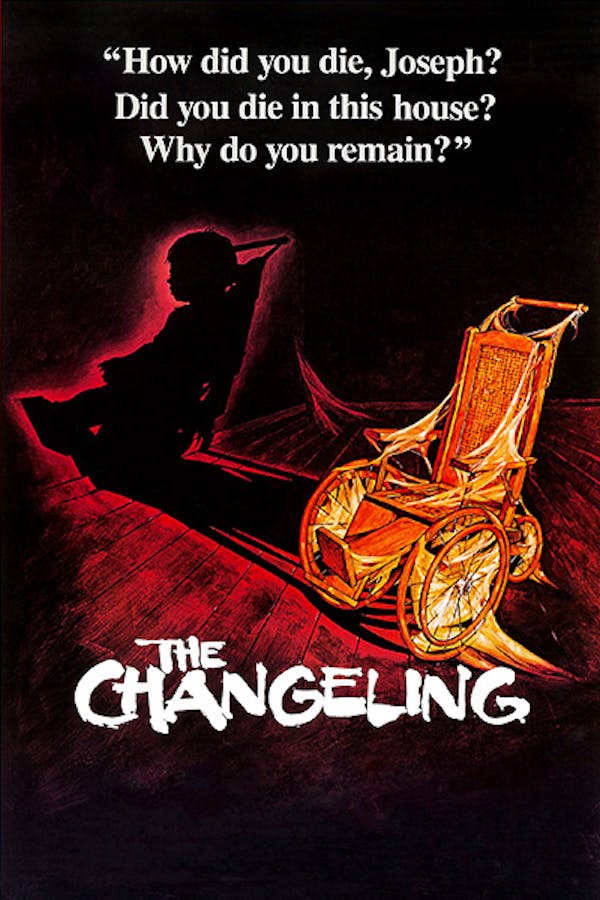 The Changeling
Directed by Peter Medak
Consumed by grief, a New York composer moves to a secluded Victorian mansion. There he finds himself haunted by a paranormal entity that may unleash an even more disturbing secret. Peter Medak's acclaimed and celebrated THE CHANGELING is quite simply, one of the great haunted house films.
In this haunted house essential, a composer moves to a secluded Victorian mansion inhabited by a paranormal entity.
Cast: George C. Scott, Trish Van Devere, Melvyn Douglas
Member Reviews
Very, very good classic ghost story. Could have been perfect with a couple of tweaks. The real star is the locations. Beautifully shot. Great acting.
Good classic horror movie. Worth the watch.
It was alright. Typical 70's, 80's plot line. Not too scary, but I can see why it was a classic.
A wonderful classic horror film.
Worth a watch just for the excellent score.