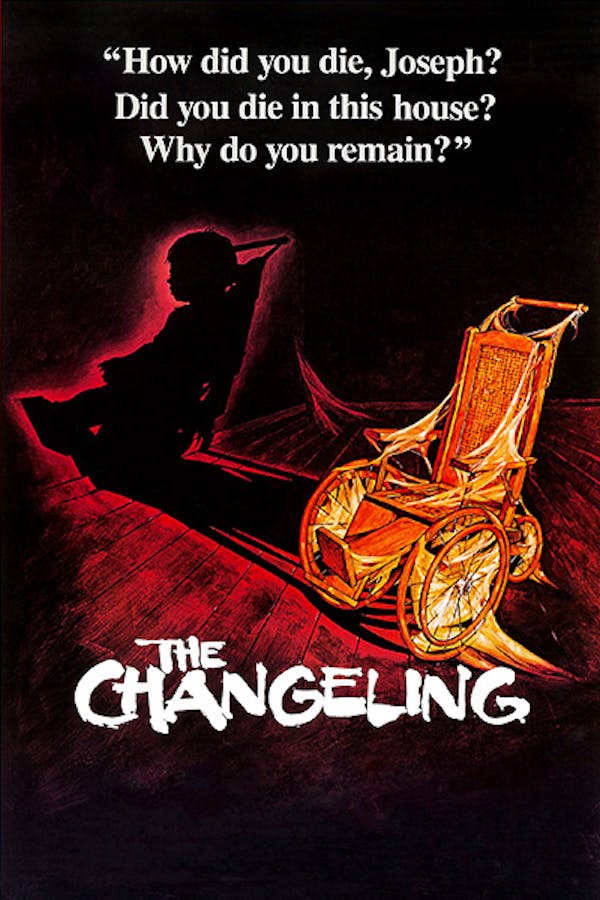 The Changeling
Directed by Peter Medak
Consumed by grief, a New York composer moves to a secluded Victorian mansion. There he finds himself haunted by a paranormal entity that may unleash an even more disturbing secret. Peter Medak's acclaimed and celebrated THE CHANGELING is quite simply, one of the great haunted house films.
In this haunted house essential, a composer moves to a secluded Victorian mansion inhabited by a paranormal entity.
Cast: George C. Scott, Trish Van Devere, Melvyn Douglas
Member Reviews
Not sure why a some people are complaining. Tho is a classic drama/horror film with a strong backstory. Not supposed to be fast pace. Some have these super high expectations, and it's hard to meet them. Enjoy the film it's great! One of the best ghost films ever.
solid haunted house movie, not quite what I was looking for but a fine watch nonetheless. the ending seemed to be intentionally confusing and only confirmed what we the audience already knew about fifty minutes in. after Russel figured everything out the film never revealed anything new. the final shot of the house burning was cool and George C. Scott was great as always.
Very creepy ghost story well worth a watch.
This is a classic horror mystery. A fantastic slow burn.