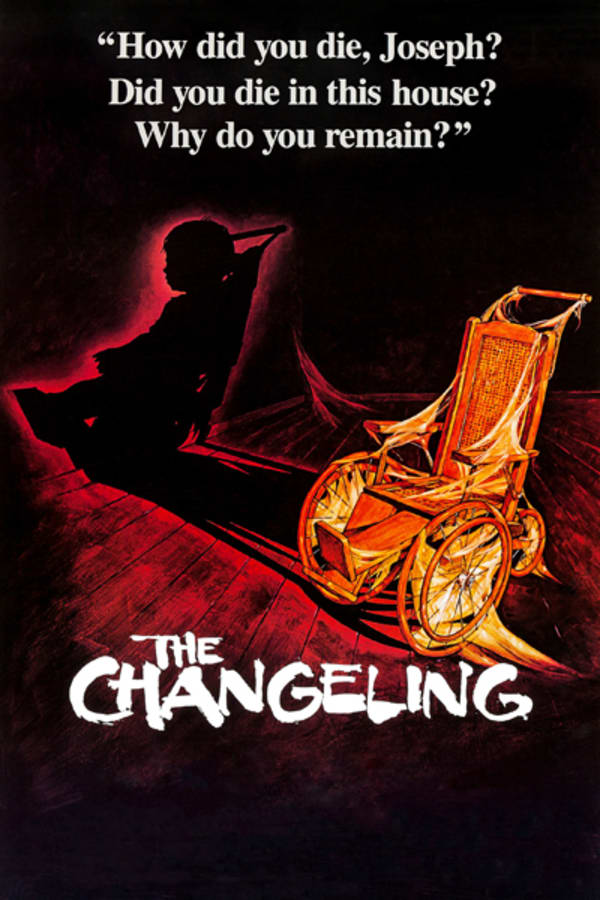 The Changeling
Directed by Peter Medak
Consumed by grief, a New York composer moves to a secluded Victorian mansion. There he finds himself haunted by a paranormal entity that may unleash an even more disturbing secret. Peter Medak's acclaimed and celebrated THE CHANGELING is quite simply, one of the great haunted house films.
In this haunted house essential, a composer moves to a secluded Victorian mansion inhabited by a paranormal entity.
Cast: George C. Scott, Trish Van Devere, Melvyn Douglas
Member Reviews
great storyline. good to watch on a sunday afternoon. not scary at all enjoyed it nonetheless.
What a great movie! A bit of a slow first half, with the beginning being the exception but the story really shines because of it. Too many movies today expect you to give a damn about the story or characters without building the world around it and giving depth to what's happening leaving you not caring one bit. This movie was a perfect example of why story building matters. And it still holds strong today. If you're expecting Texas Chainsaw edge of your seat levels of scares here this isn't the movie for you. And if you're expecting today's shallow go to of jump scaring you every 10 seconds this is DEFINITELY not for you. This is pure tension building and mystery solving with scares that pay off from the story given. Great movie
I think this is one of the best haunted house movies. Very creepy. I knocked off one star only because the voice of the ghost sounded so fake. The ghost was more irritating than spooky when it spoke. Everything else about the movie is top shelf.
HOLY MACKENAW WHAT A FIRST 2 MINUTES JEEEEEZ... did they really just have to lie down and take it though like come on xD unreal!
I watched this movie for the first time, i thought it was a good movie. I am sure most people will think its pretty tame but i enjoyed the story and George C. Scott in the lead.