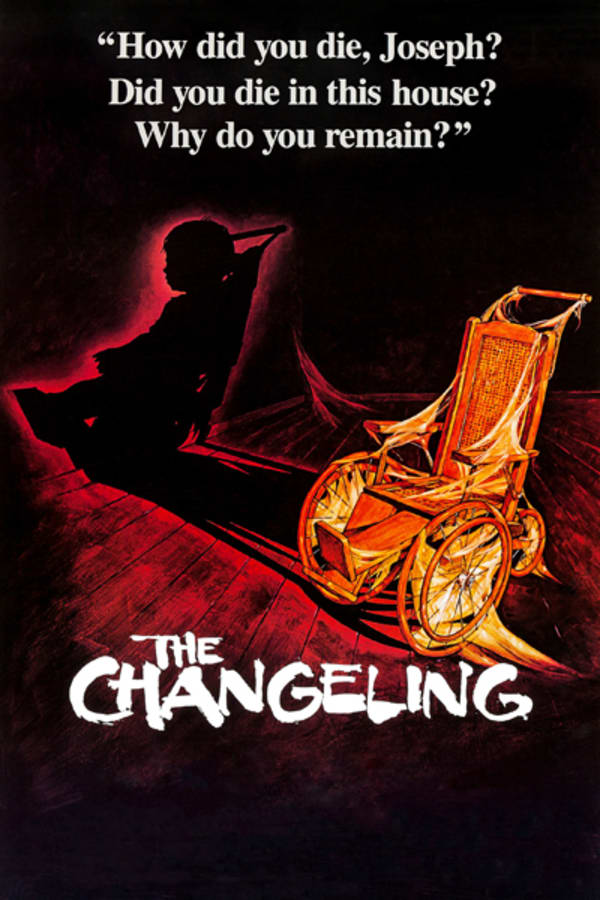 The Changeling
Directed by Peter Medak
Consumed by grief, a New York composer moves to a secluded Victorian mansion. There he finds himself haunted by a paranormal entity that may unleash an even more disturbing secret. Peter Medak's acclaimed and celebrated THE CHANGELING is quite simply, one of the great haunted house films.
In this haunted house essential, a composer moves to a secluded Victorian mansion inhabited by a paranormal entity.
Cast: George C. Scott, Trish Van Devere, Melvyn Douglas
Member Reviews
I loved this movie!!!! i cannot believe I never saw it before! I love an awesome paranormal mystery! Thanks Shudder for including this in ur movie pics!!
One of my all time favorite ghost stories
A hidden gem, if you like old haunted house horror (MR James, Shirley Jackson etc) or classics like Don't look now you are going to love this one.
First of all, did you know this is based on a real person, a real house and perhaps a real dead child, in Denver Colorado. Here's a link to a story published by the Denver Public Library https://history.denverlibrary.org/news/denver-house-inspired-horror-film As for the movie version, I just enjoyed seeing George C. Scott and Melvyn Douglass, some very accomplished actors, in a myster/haunting story. Sure it's dated, but it still had its share of creepy moments.
A friend I had once said that the older he got, the less this seemed like a glossy story