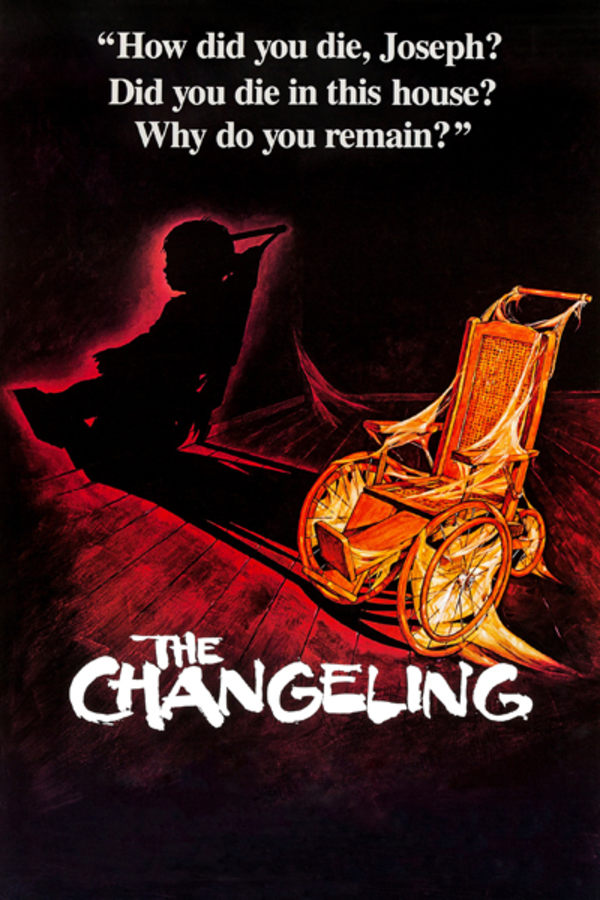 The Changeling
Directed by Peter Medak
Consumed by grief, a New York composer moves to a secluded Victorian mansion. There he finds himself haunted by a paranormal entity that may unleash an even more disturbing secret. Peter Medak's acclaimed and celebrated THE CHANGELING is quite simply, one of the great haunted house films.
In this haunted house essential, a composer moves to a secluded Victorian mansion inhabited by a paranormal entity.
Cast: George C. Scott, Trish Van Devere, Melvyn Douglas
Member Reviews
Blown away by how good this was! A classic along with Poltergeist and The Shining.
Definitely enjoyed the intensity at the end. Good build up, and that wheelchair scene was definitely creepy.
We've actually never seen this before. It was a really great film. Strong atmosphere and great story.
Worth a watch. George C Scott. I rewatched it recently and still enjoyed it.