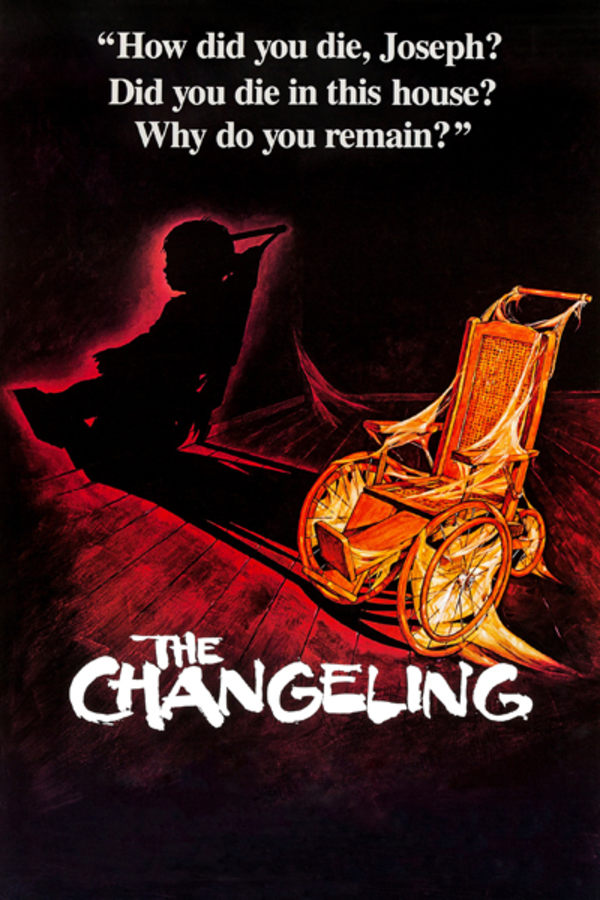 The Changeling
Directed by Peter Medak
Consumed by grief, a New York composer moves to a secluded Victorian mansion. There he finds himself haunted by a paranormal entity that may unleash an even more disturbing secret. Peter Medak's acclaimed and celebrated THE CHANGELING is quite simply, one of the great haunted house films.
In this haunted house essential, a composer moves to a secluded Victorian mansion inhabited by a paranormal entity.
Cast: George C. Scott, Trish Van Devere, Melvyn Douglas
Member Reviews
it was a very good slow scary movie. You wouldn't be disappointed!!!
I remember watching this for the first time in high and it scared the crap out of me. Still an awesome movie, freaks me out every time I watch it.
I remember renting this when it came out. The clerk had told me if you like horror this was the one I wanted. I couldn't wait to see it again. That ball, the bangs. Forever etched in my memory. Great movie.