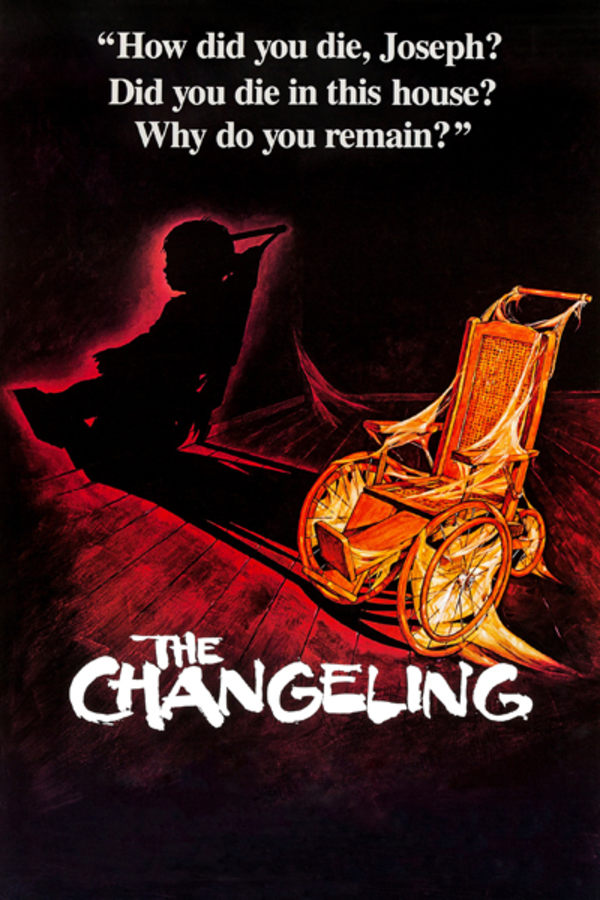 The Changeling
Directed by Peter Medak
Consumed by grief, a New York composer moves to a secluded Victorian mansion. There he finds himself haunted by a paranormal entity that may unleash an even more disturbing secret. Peter Medak's acclaimed and celebrated THE CHANGELING is quite simply, one of the great haunted house films.
In this haunted house essential, a composer moves to a secluded Victorian mansion inhabited by a paranormal entity.
Cast: George C. Scott, Trish Van Devere, Melvyn Douglas
Member Reviews
Absolute classic, great story and its not scary but it has a dark mystery vibe.
Solid ghost story. Poor little Joseph. The bouncing ball scene is a classic.
The Changeling makes excellent use of lighting and dark space, creating the sort of atmosphere of dread required in the era before jump scares. The acting is spot-on and the film only feels antiquated once or twice. The Changeling also has a bit of a winding plot that may take you where you might not expect. It's not a triumph lile "The Omen" but what is, really?like The Omen
An all time classic. I remember this movie falling through the slots and being discovered years later on video...
One of the best classic horror films of all time!