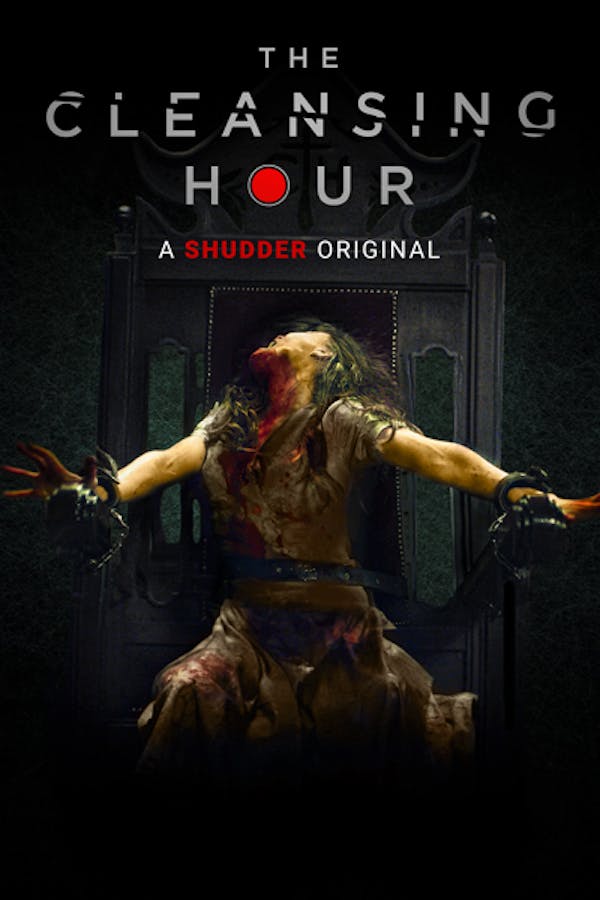 The Cleansing Hour
Directed by Damien LeVeck
Max and Drew are millennial entrepreneurs who've made themselves famous with a webcast they created called "The Cleansing Hour," which streams LIVE EXORCISMS. The catch? Each exorcism is elaborately staged. Until today, when Drew's fiance, today's actress in the chair, turns out to actually be possessed! Will Max and Drew be forced to tell their 20 million viewers? Or are they the pawns in a greater demonic conspiracy? A SHUDDER ORIGINAL.
Max and Drew stage elaborate exorcisms for a webcast. Until today, when the possession becomes all too real.
Cast: Ryan Guzman, Kyle Gallner, Alix Angelis
Member Reviews
Pretty wacky soon to be period piece. gave me evil dead vibes, but more modern and cheesy. Some good practical effects which was refreshing
Fantastic movie!! Definitely recommend!!
Holy hell what a fast paced horror film. Loved it!