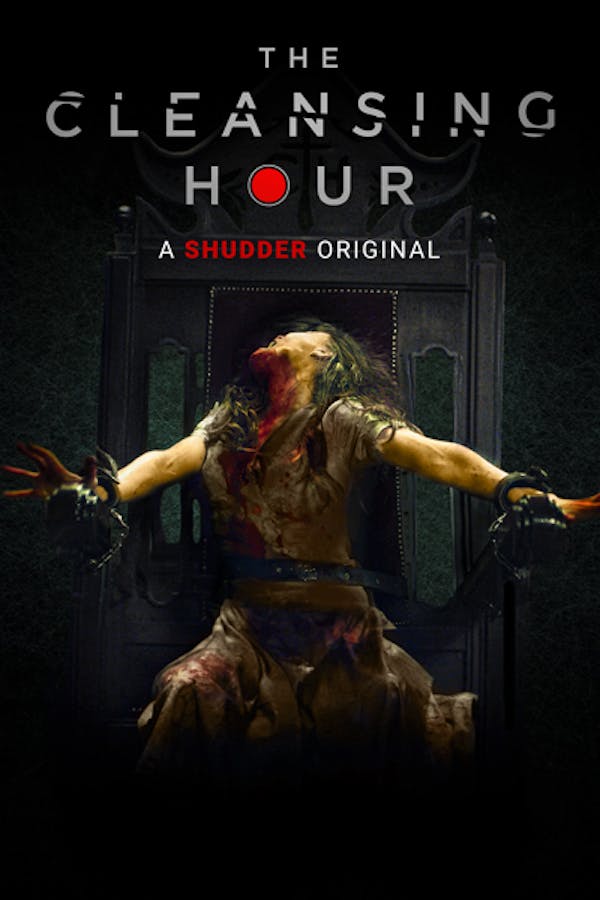 The Cleansing Hour
Directed by Damien LeVeck
Max and Drew are millennial entrepreneurs who've made themselves famous with a webcast they created called "The Cleansing Hour," which streams LIVE EXORCISMS. The catch? Each exorcism is elaborately staged. Until today, when Drew's fiance, today's actress in the chair, turns out to actually be possessed! Will Max and Drew be forced to tell their 20 million viewers? Or are they the pawns in a greater demonic conspiracy? A SHUDDER ORIGINAL.
Max and Drew stage elaborate exorcisms for a webcast. Until today, when the possession becomes all too real.
Cast: Ryan Guzman, Kyle Gallner, Alix Angelis
Member Reviews
Pretty good movie. Different from most movies I've seen so far.
Poor Shaggy, Daphne, Velma and Fred left him alone on this one😢
In the first thirty minutes I was honestly worried that this was going to be another case of current culture being shoved into plot like I've seen about lately. It nods to recent events without it being too much. As well as packing in a good few twists and a bit of a sucker punch, I found myself properly emotionally invested in the characters.