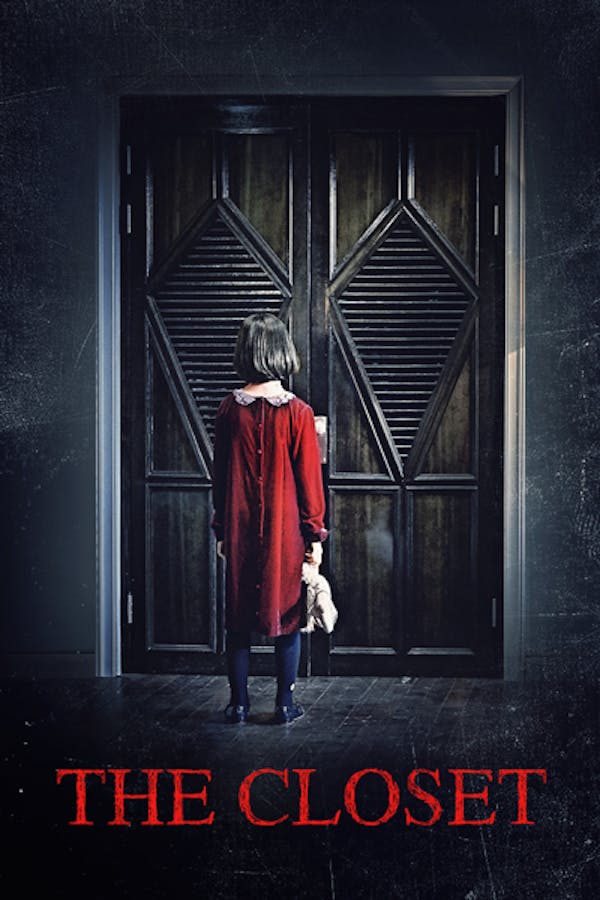 The Closet
Directed by Kwang-bin Kim
After the tragic death of his wife, architect Sang-won moves into a new home with his daughter, Ina, hopeful to restore their relationship. Despite his efforts, Ina feels increasingly neglected by her busy father. She starts keeping to herself more and more and turns to strange noises from within her closet for comfort. Meanwhile, Sang-won is plagued by eerie nightmares and soon after, Ina disappears without a trace. While searching for her, Sang-won meets the enigmatic Kyung-hoon who claims to know Ina's whereabouts. Desperate to find his daughter, Sang- won reaches out to open the mysterious closet.
Following the death of his wife and disappearance of his daughter, a successful architect enlists the help an exorcist to help him find his daughter.
Cast: Ha Jung-woo, Yool Heo, Nam-gil Kim
Member Reviews
I really liked this movie! It's not like some international ones where the character is in one setting and suddenly the next because they were dreaming or something. It has great characters and the scenes transition nicely. Would definitely watch again.
This is essentially the Korean Conjuring. It is predictable, shallow, and the scares are laughable (unless you're afraid of children wearing goofy halloween). All in all, I'd give it 0/5 skulls if I could.
Decent take on demon child trope. Don't get the 5 skull rating though. The film is nowhere close to all the brilliant stuff that is part of the Korean horror genre. Acting is okay, and the ending too mawkish for my taste. Worthy of one watch, however.