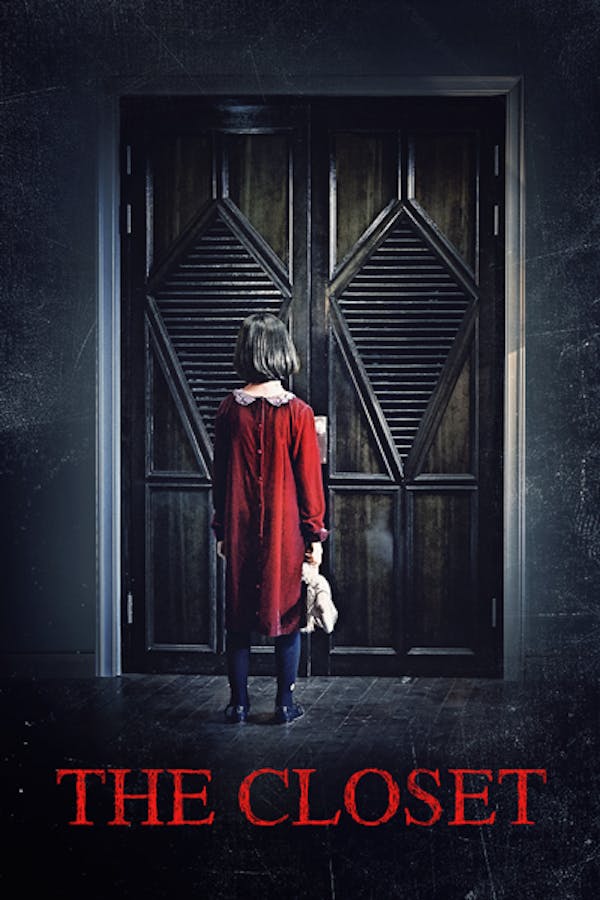 The Closet
Directed by Kwang-bin Kim
After the tragic death of his wife, architect Sang-won moves into a new home with his daughter, Ina, hopeful to restore their relationship. Despite his efforts, Ina feels increasingly neglected by her busy father. She starts keeping to herself more and more and turns to strange noises from within her closet for comfort. Meanwhile, Sang-won is plagued by eerie nightmares and soon after, Ina disappears without a trace. While searching for her, Sang-won meets the enigmatic Kyung-hoon who claims to know Ina's whereabouts. Desperate to find his daughter, Sang- won reaches out to open the mysterious closet.
Following the death of his wife and disappearance of his daughter, a successful architect enlists the help an exorcist to help him find his daughter.
Cast: Ha Jung-woo, Yool Heo, Nam-gil Kim
Member Reviews
I have no idea what's going on in this movie. It's kind of like Akira meets Professional Navel Gazing. Not sure why this is called horror. The most horrific part is watching the "protagonist" eat.
Beautiful movie. Emotional story with nice visuals and fantastic acting. Another A+ Asian film.
Fun! More haunting than flat out scary, but I'm into that, you know? Very emotionally resonant, and a good watch