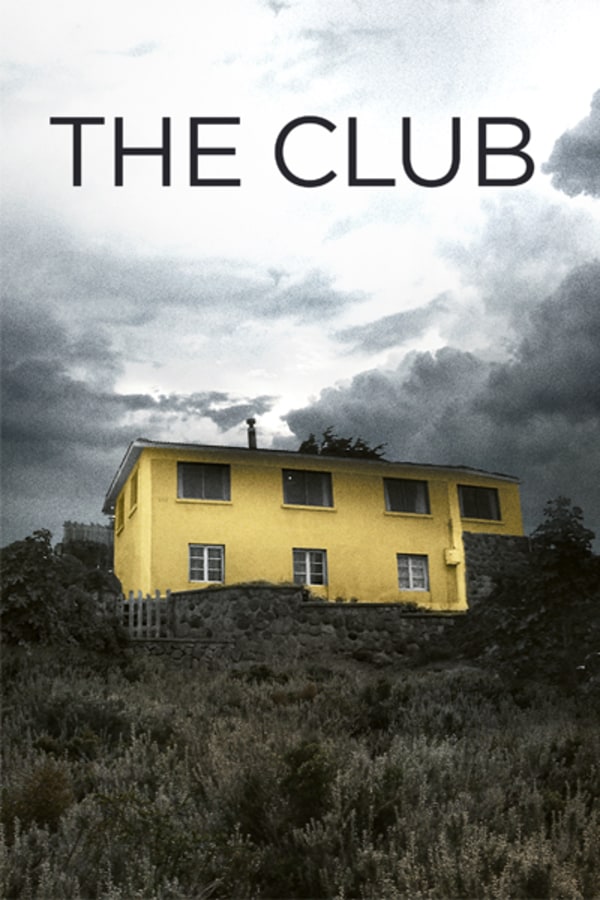 The Club
Directed by Pablo Larrain
In a secluded seaside town, four former priests have been exiled to a quiet hamlet as punishment for, and protection from, their past sins. The men keep a strict daily schedule devoid of temptation and highlighted by time spent training their greyhound racing dog. When a new houseguest arrives from the outside world, quickly followed by an emissary sent by the Vatican, the fragile stability unravels and deeply buried secrets come to the surface in explosive fashion.
Four priests exiled to a seaside town are forced to face their past sins when a new houseguest arrives and disrupts their order.
Cast: Alfredo Castro, Roberto Farias, Antonia Zegers, Marcel Alonso
Member Reviews
I still remember watching this on Shudder over a year ago. Dark, impactful, depressing, and memorable for those who want an intellectual pitch black dark crime drama.
This was not a horror film. What's up with this app? These movies are awful.
Y'all on like every other movie: "This isn't horror in my subjective view! ZERO STARS!!!" Shudder's official About page: "premium streaming service for both casual and super fans of thrillers, suspense[.......] AND horror" I'd say this movie was pretty suspenseful and, dare I say, occasionally even a bit thrilling.
Awesome movie..very disturbing