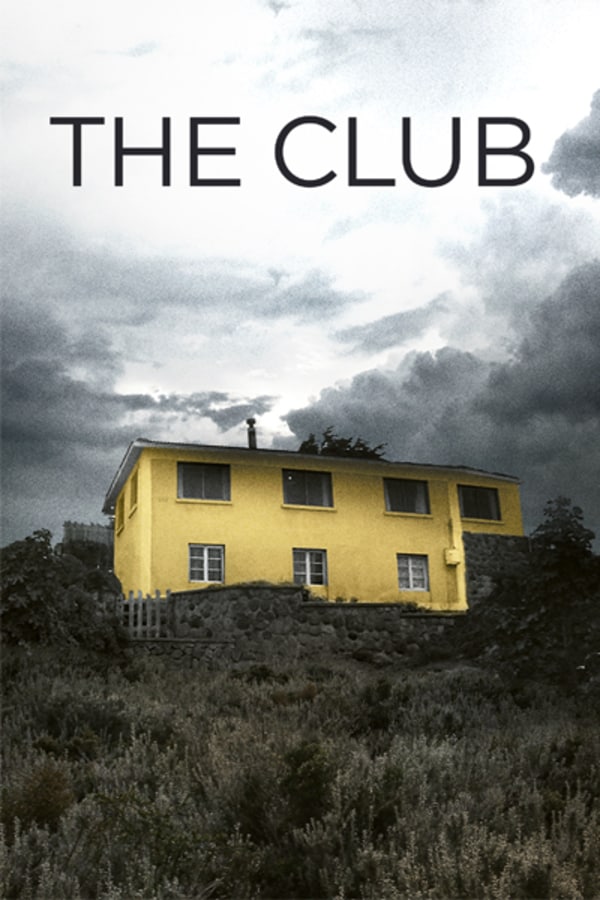 The Club
Directed by Pablo Larraín
In a secluded seaside town, four former priests have been exiled to a quiet hamlet as punishment for, and protection from, their past sins. The men keep a strict daily schedule devoid of temptation and highlighted by time spent training their greyhound racing dog. When a new houseguest arrives from the outside world, quickly followed by an emissary sent by the Vatican, the fragile stability unravels and deeply buried secrets come to the surface in explosive fashion.
Four priests exiled to a seaside town are forced to face their past sins when a new houseguest arrives and disrupts their order.
Cast: Alfredo Castro, Roberto Farias, Antonia Zegers, Marcel Alonso
Member Reviews
Great movie. Not horror, but still very disturbing.
I"m speechless. Brave film. Should be required viewing.
this film slaps you in the face. It's like this movie is made by someone who is fed up with this whole fear of fictional monsters while your priest does unspeakable things to children. Angry ranting aside This is a great movie even if it is a drama, but it is so realistic at depicting real life monsters that I freaked out more than any actual horror movie really!
Although this is not a horror film it still features a house full of terrifying monsters. The five exiled Catholic clergy members comprising most of the main cast demonstrate the Satanic sort of evil that pretends it doesn't exist at all. If you ever wondered what the face of a sly, unrepentant child abuser looks like, this disturbing movie shows you in spades. If you like realistic poetic justice as much as I do you'll find the ending of this movie satisfying.