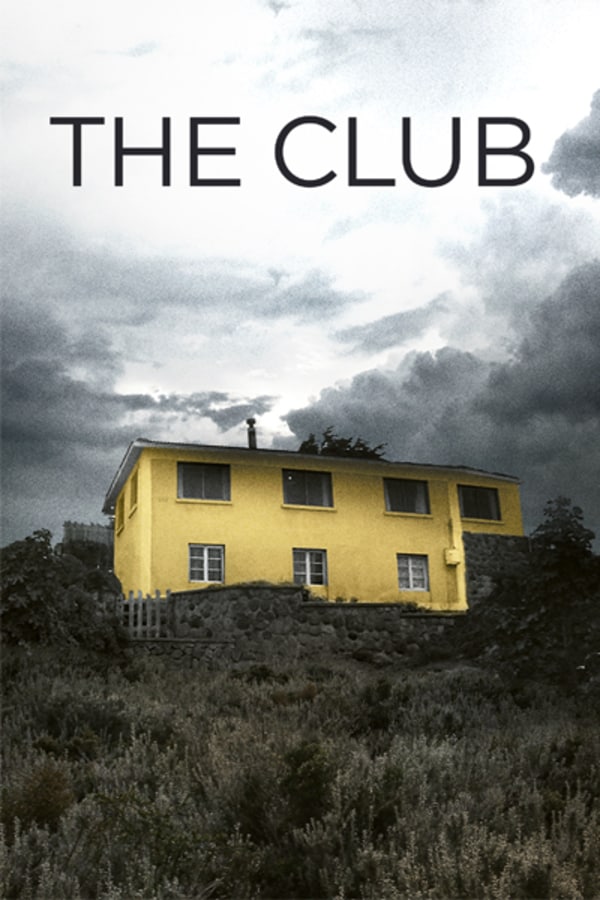 The Club
Directed by Pablo Larraín
In a secluded seaside town, four mysterious men live together in a small house on the shore with a woman who serves as their caretaker. Former priests who have been exiled to the quiet hamlet as punishment for, and protection from, their past sins, the men keep a strict daily schedule devoid of temptation and highlighted by time spent training their greyhound racing dog. When a new houseguest arrives from the outside world, quickly followed by an emissary sent by the Vatican, the fragile stability unravels and deeply buried secrets come to the surface in explosive fashion. Masterfully directed by Chilean auteur Pablo Larraín (No), THE CLUB is a taut and brutal critique of organized religion, individual responsibility, and the combustible combination of the two.
Four priests exiled to a seaside town are forced to face their past sins when a new houseguest arrives and disrupts their order.
Cast: Alfredo Castro, Roberto Farias, Antonia Zegers, Marcel Alonso
Member Reviews
Que nos IJsselmeer ob este
It was a movie. It had a beginning and an end. Would have been better if they just burned the house down with them in it.
This very disturbing film is also still very timely in 2018. There can be no cleansing without the willingness to tell the truth-- obviously, to others, but also, and first of all, to oneself. As others here have written, this is not a horror movie, but it is definitely horrifying. It also proves that it doesn't take an action-packed plot to hold the attention. With that said, American viewers who hate international films which take their time to unfold and tell a story will likely hate this film. I'm an American, and I love it. The only thing keeping me from giving it a full five stars is one turn of the plot, near the end, which seems highly unlikely to me, given all that has happened previously. Other than that though, this movie is an absolutely perfect work of art. Four and a half skulls out of five.
Not horror per se but still a gripping and atmospheric movie. Great performances by the entire cast. Negative scores are likely because someone went in looking for horror, and horror this is not.