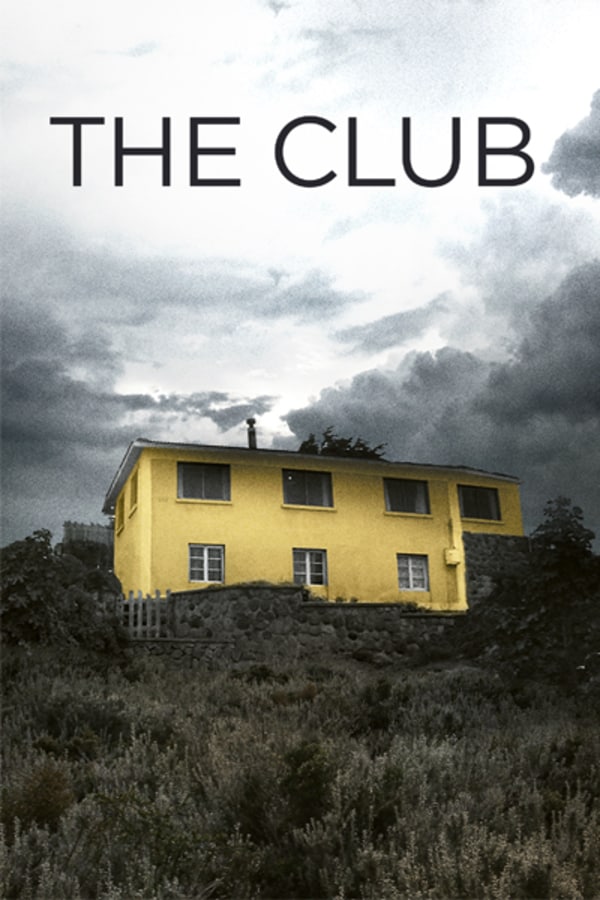 The Club
Directed by Pablo Larraín
In a secluded seaside town, four mysterious men live together in a small house on the shore with a woman who serves as their caretaker. Former priests who have been exiled to the quiet hamlet as punishment for, and protection from, their past sins, the men keep a strict daily schedule devoid of temptation and highlighted by time spent training their greyhound racing dog. When a new houseguest arrives from the outside world, quickly followed by an emissary sent by the Vatican, the fragile stability unravels and deeply buried secrets come to the surface in explosive fashion. Masterfully directed by Chilean auteur Pablo Larraín (No), THE CLUB is a taut and brutal critique of organized religion, individual responsibility, and the combustible combination of the two.
Four priests exiled to a seaside town are forced to face their past sins when a new houseguest arrives and disrupts their order.
Cast: Alfredo Castro, Roberto Farias, Antonia Zegers, Marcel Alonso
Member Reviews
1 kull horror, 4 skull on drama channel. Story of people making their bad situations and lot in life only worse by the end.
The Club achieves sheer dread all the way through by suggesting the worst is inevitable but never showing it and examining the horrors and damaging effects of being exposed to amorality, the inevitable descent and loss of composure a normal person would experience in the face of abhorrent, unrepentant humans.
I wouldn't really classify this as horror even though it was definitely disturbing. The ending was weird but overall kept me intrigued to the point where I wanted to see how it ended.
I was interested in this movie all up to where they killed the dogs, I know its supposed to be a movie with disturbing content, which all of it was fine but with the exception of that scene. Godspeed.