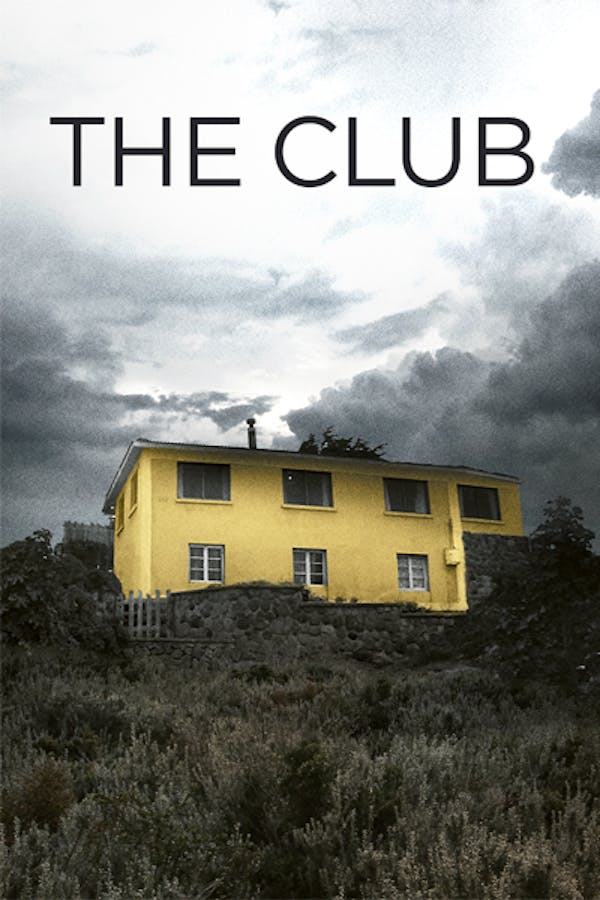 The Club
Directed by Pablo Larrain
In a secluded seaside town, four former priests have been exiled to a quiet hamlet as punishment for, and protection from, their past sins. The men keep a strict daily schedule devoid of temptation and highlighted by time spent training their greyhound racing dog. When a new houseguest arrives from the outside world, quickly followed by an emissary sent by the Vatican, the fragile stability unravels and deeply buried secrets come to the surface in explosive fashion.
Four priests exiled to a seaside town are forced to face their past sins when a new houseguest arrives and disrupts their order.
Cast: Alfredo Castro, Roberto Farias, Antonia Zegers, Marcel Alonso
Member Reviews
if you looking for horror no but some gore anf shame corruption and underhanded shit yep this the movie for u.
Good movie, but it wasn't fun. I know, I've had fun before, and this wasn't it.
Wasn't really my cup of tea!
Not horror, but haunting nonetheless. If you get a chance to see it before it leaves the site, give this drama a chance.