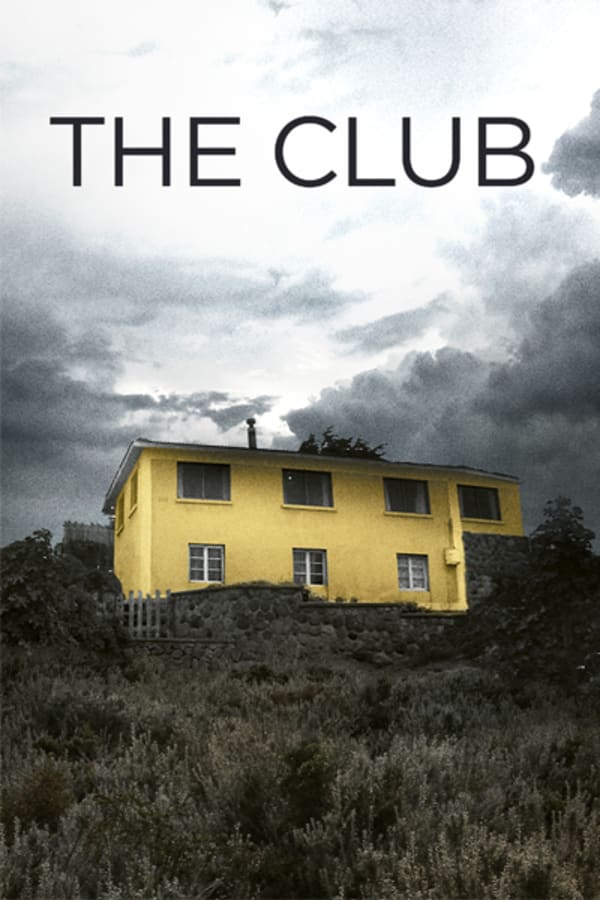 The Club
Directed by Pablo Larrain
In a secluded seaside town, four former priests have been exiled to a quiet hamlet as punishment for, and protection from, their past sins. The men keep a strict daily schedule devoid of temptation and highlighted by time spent training their greyhound racing dog. When a new houseguest arrives from the outside world, quickly followed by an emissary sent by the Vatican, the fragile stability unravels and deeply buried secrets come to the surface in explosive fashion.
Four priests exiled to a seaside town are forced to face their past sins when a new houseguest arrives and disrupts their order.
Cast: Alfredo Castro, Roberto Farias, Antonia Zegers, Marcel Alonso
Member Reviews
If you are looking for horror-porn, you won't find it here. If you are looking for a psychological thriller, you won't find that either. However, if you want to see how the Catholic Priests have been dealt with, a smidgen of the waves of guilt that ravished and transform those who have abused and have been abused...and as well, a picture of confusion as the church has changed on their stances of homosexuals and the need for the new to take care of the old, then watch this.
Not a traditional horror film but contains many horrific realities.
Surprised to see this on Shudder since it is not a horror film. But it is an excellent film and I highly recommend it.
Warning! This is NOT a horror movie (Unless your definition of 'horror movie' is so wide that even Oprah's book of the month could fit in it.) That being said it is an amazing movie.
Heartbreaking allegory. Hard to watch.