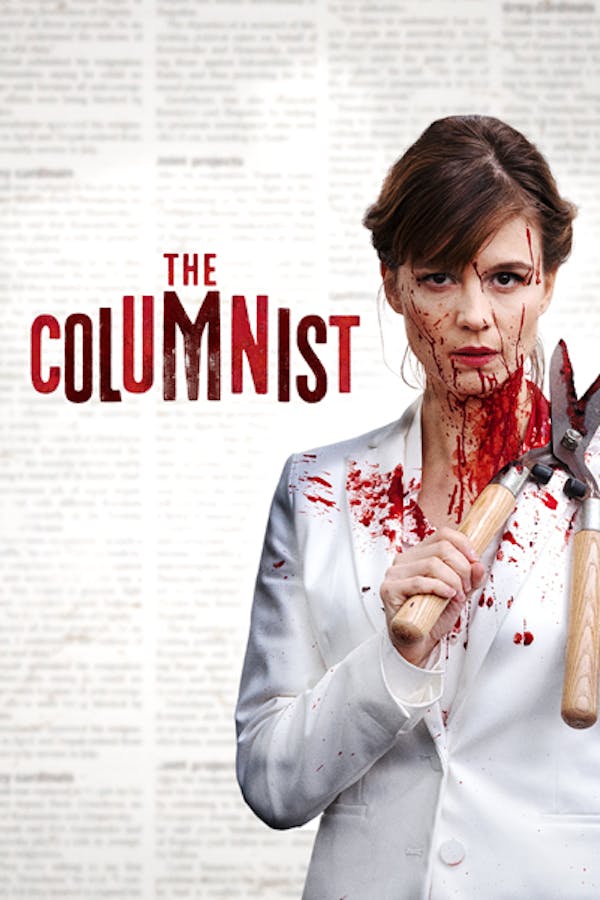 The Columnist
Directed by Ivo van Aart
Femke Boot is a columnist who is obsessed with reading the endless abusive messages and death threats posted about her on social media. This obsession consumes her life and prevents her from concentrating on the novel she has promised to her publisher. One day, all her pent-up anger and frustration explode in a moment of shocking and unexpected violence. When this brutal and bloody act inspires Femke to write again, she surrenders to her rage and begins to lead a double life as a daytime writer and nighttime murderer.
Famous columnist Femke is trolled for months on social media. Totally fed up, she decides to take matters in her own hands, with grave consequences.
Cast: Katja Herbers, Genio de Groot
Member Reviews
Lovely little flick from The Netherlands. Katja Herbers is a joy as always.
An excellent movie with a terrific ending. Loved it!