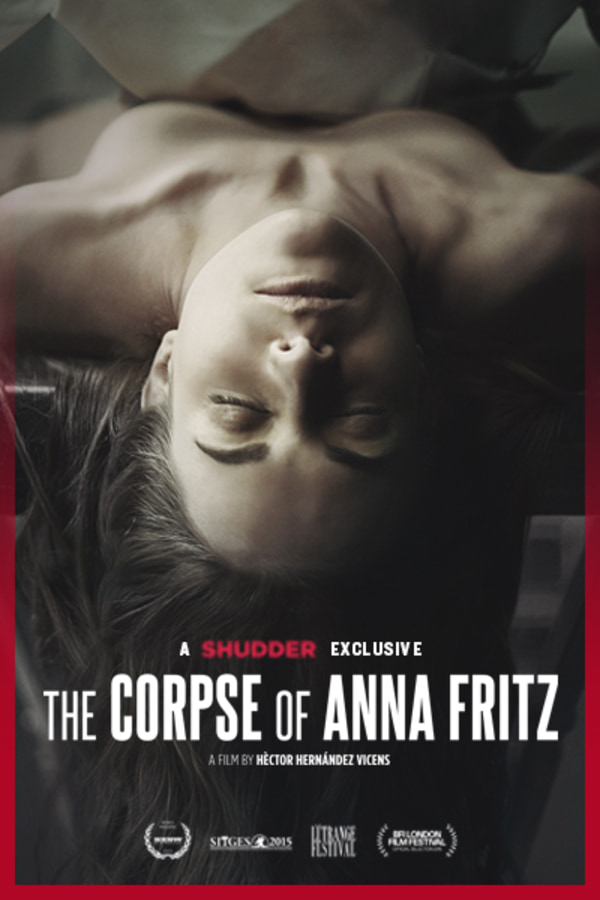 The Corpse of Anna Fritz
Directed by Hèctor Hernández Vicens
When the stunning star, Anna Fritz, unexpectedly dies, her body becomes an object of sick desire for three young men. Pau, a shy orderly at the morgue, and his friends sneak in to gaze upon the actress and ultimately have their way with her. But the boys are in for a rude awakening in this taut thriller from director Hèctor Hernández Vicens. A SHUDDER EXCLUSIVE. Contains strong language, sexual scenes, violence and gore.
Three young men sneak into a morgue to sleep with a beautiful, dead actress. But they're in for a rude awakening.
Cast: Alba Ribas, Cristian Valencia, Bernat Saumell, Albert Carbó
Member Reviews
You can`t go wrong with Spanish movies, was a good watch.
This is a good movie, suspense and the unknowing of what happens next.
I love movies with a trail of unforeseen consequences.
Sick and disturbing but some great acting! lots of suspense. The ending was my favourite part.
A great flim: suspence, anger, sadness, empathy, hatred... Just watch it and make your own mind up! Some rather sick stuff in the first 30 or so minutes (if you think that fooking a corpse is sick, which it is), but bally hell does it take a turn. A well-deserved 4/5 here.