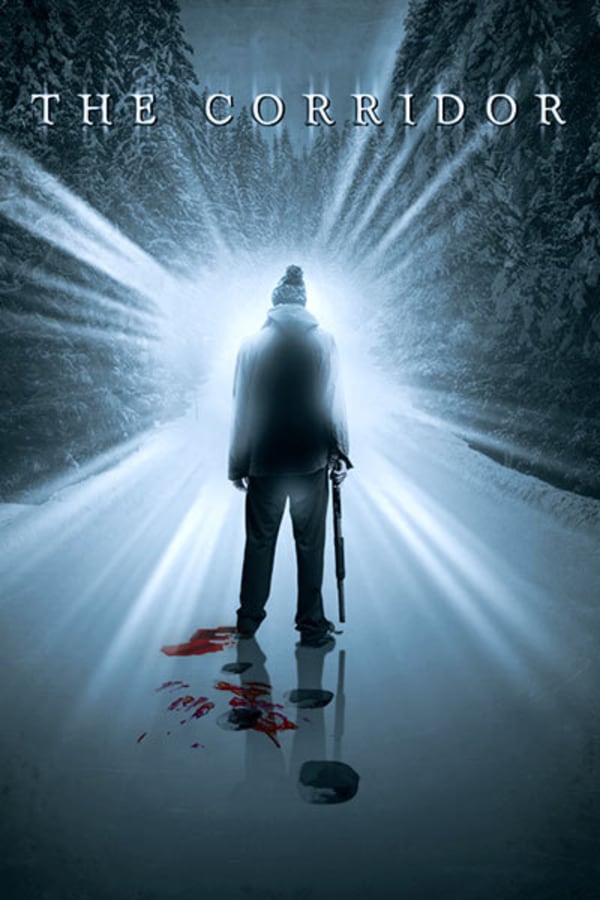 The Corridor
Directed by Evan Kelly
Five friends on a male-bonding trip discover a supernatural passageway in the woods that leads them each into very deadly territory. They've been the best of buddies for more than a decade, but now they're changing' getting married, getting promoted, going bald, going insane. During a male-bonding weekend, the quintet discover a spectral corridor through the woods' an impossible hallway where none should be. It will lead these five men into fear, into betrayal, and into the biggest change of them all: by weekend's finish, they'll all be - well, you'll see.
Five friends on a bonding trip discover a supernatural passageway in the woods.
Cast: Stephen Chambers, James Gilbert, David Patrick Flemming
Member Reviews
A guys weekend goes horribly, horribly wrong. And then this movie goes off the rails. I get that different people need to show different idea's to keep things fresh, but...
I think I understand where they were trying to go but I don't think they were successful. Also, I think they didn't always treat mental illness, and people living with mental illness, appropriately.
What the hell just happened? Terrible.
I liked it. Mental illness is scary, and I don't mean that as an outside observer, like someone staring at the crazy man on the bus. And I'm sorry that Matt (Bob Cat) passed on IRL.