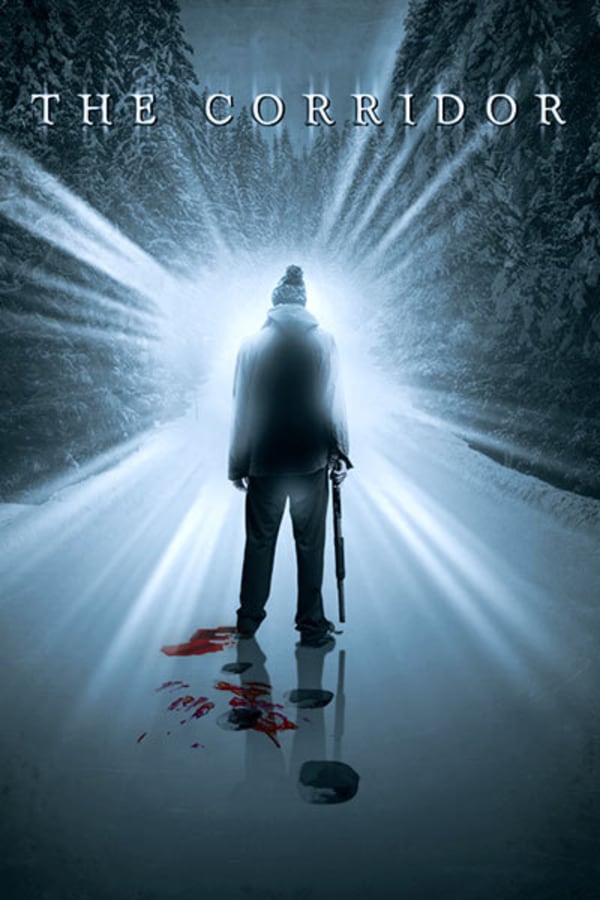 The Corridor
Directed by Evan Kelly
Five friends on a male-bonding trip discover a supernatural passageway in the woods that leads them each into very deadly territory. They've been the best of buddies for more than a decade, but now they're changing' getting married, getting promoted, going bald, going insane. During a male-bonding weekend, the quintet discover a spectral corridor through the woods' an impossible hallway where none should be. It will lead these five men into fear, into betrayal, and into the biggest change of them all: by weekend's finish, they'll all be - well, you'll see.
Five friends on a bonding trip discover a supernatural passageway in the woods.
Cast: Stephen Chambers, James Gilbert, David Patrick Flemming
Member Reviews
Starts off good, around the 1 hour mark becomes great for about 20 seconds, and then suddenly and inexplicably becomes downright terrible. It just becomes an outright awful film for the last 30 or 40 minutes, changing gears for no reason as though the filmmakers weren't sure what to do. The story goes nowhere. Also, ignore anyone saying this is Lovecraftian or cosmic horror. It isn't in the slightest.
I thought this was pretty close to a perfect low budget sci fi horror movie. Very Lovecraftian.
Fan-fucking-tastic movie. Easily one of the best "Cosmic Horror" films available. I can't recommend this enough.
Very boring. No mood. No music. No real cinematography. No interesting sets. No good looking ppl lol. Just a really shit movie ugh !! How do these even get made ?
was great until the ending