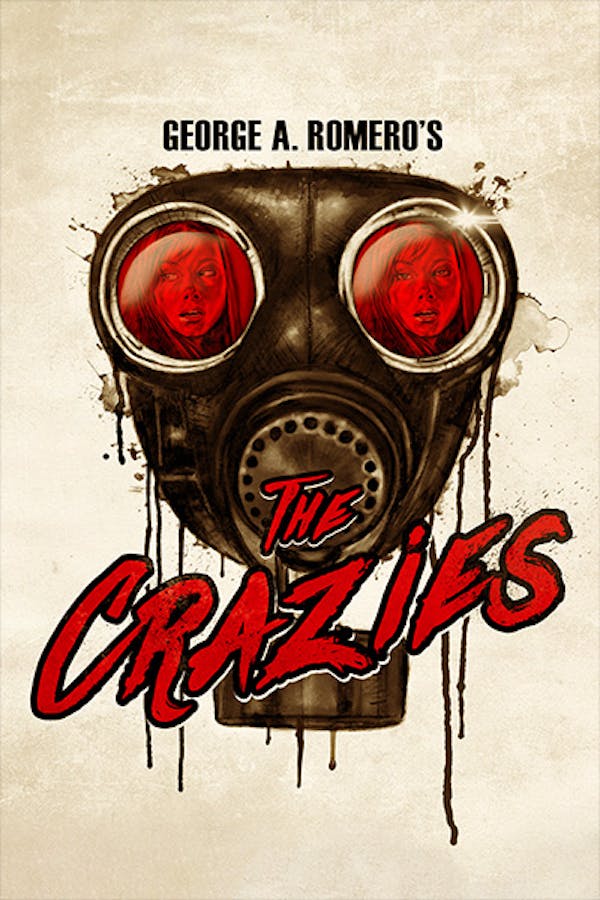 The Crazies
Directed by George Romero
Ordinary citizens turn into homicidal maniacs after a chemical weapon is released in George Romero's 1973 follow-up to NIGHT OF THE LIVING DEAD. After a mercifully brief foray into romantic comedy, Romero returned to the subject that made him famous - multiple maniacs attacking unsuspecting townspeople - and the government's misguided response to the chaos. Like Romero's living dead films, THE CRAZIES offers a commentary on the military turmoil of the '70s, environmental contamination and bio-warfare - making it sadly still relevant - and scary - today.
Ordinary citizens turn into homicidal maniacs after a chemical weapon is released.
Cast: Lane Carroll, Will MacMillan, Harold Wayne Jones, Lynn Lowry
Member Reviews
A great insight to the madness of the situation. Soldiers following orders, those in "leadership" being spoonfed information from politiciaans. George A. Romero understood. Any review thaat says camp, has never been in a real life scenerio. The trauma of being on the ground in an unwinnable situation is truly experianced in this movie.
SPOILER a black guy survives in a horror movie. With all seriousness I didn't like it as much, definitely a scary concept. I am sure someone else will like this movie.
Very boring, not worth the camp.
I found The Crazies to be very enjoyable, somewhat gloomy horror/thriller. Its plot is very engaging and tense, the characters are grounded and somewhat erratic before symptoms, and the movie seems to land its themes and ideas pretty well. On the downside there seems to be some edits which are disjointed, some practical effects aren't pulled off well, and it gets a bit repetitive from time to time. Other than that, it's a fine collection to Romeros range and a definite watch for avid horror fans.
I watched this mainly to check it off my list, but it was exactly as described. The true horror in this movie is the millitary response.