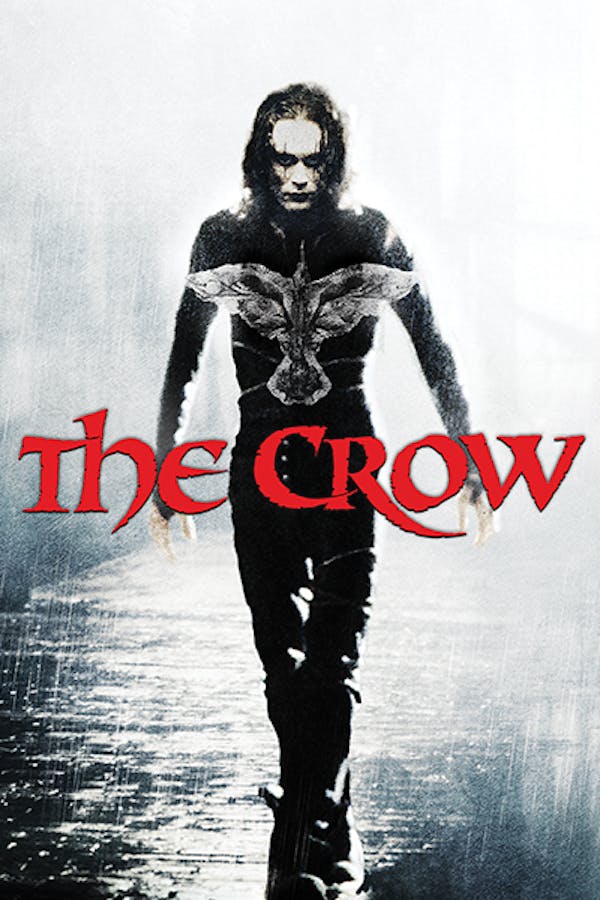 The Crow
Directed by Alex Proyas
THE CROW is the cult favorite tale of young musician Eric Draven, who, along with his fiancé, is murdered on the eve of their Halloween wedding. Exactly one year after their deaths, Eric is risen from the grave by a mysterious crow to seek out his killers and force them to answer for their crimes.
A murdered musician rises from the grave to seek vengeance.
Cast: Brandon Lee, Michael Wincott, Rochelle Davis, Ernie Hudson
Member Reviews
and two thumbs up - what a great performance all the way around - crazy tragedy to some of the actors in this film after the fact - salute to them all - cheers!
It's been a while since I have seen this movie and I liked it just as much as I did the first time round (about 15 years ago...) Solid for sure and you can't beat the soundtrack!