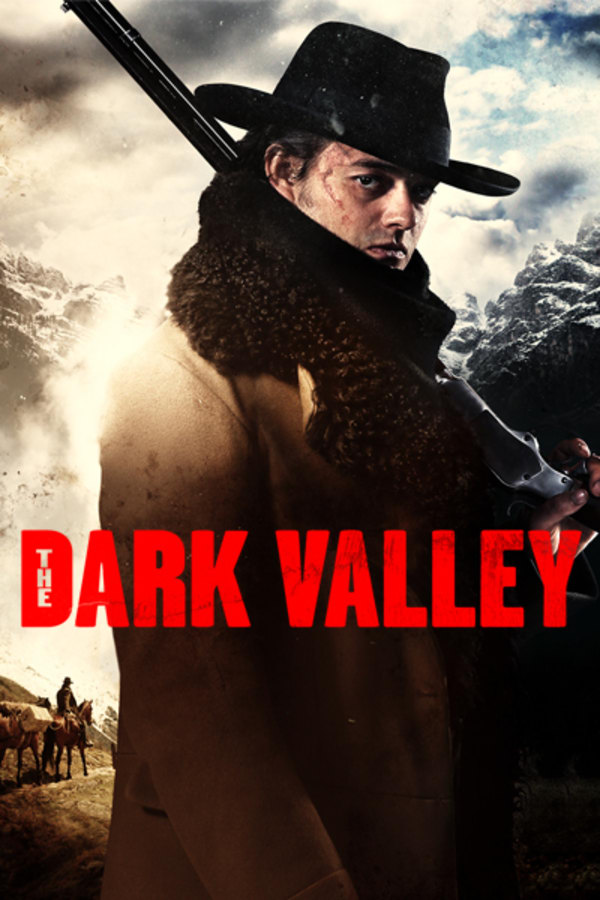 The Dark Valley
Directed by Andreas Prochaska
A lone rider arrives in a small high mountain village; nobody knows where he's from and nobody wants him there. Greider introduces himself as a photographer from America, and the town's patriarch, Old Brenner, provides him with shelter for the harsh winter ahead. Cut off by snowfall and barely a ray of sunlight reaching the valley, a tragic accident in the village leads to the death of one of Brenner's beloved sons. When another son is mysteriously killed, it's clear this is not a coincidence: the time has come for Brenner's family to pay, and Greider plans to settle a score long forgotten by everyone but him.
A mysterious stranger arrives in a snow capped Austrian mountain village claiming to be a travelling photographer from America, yet is in fact an embittered gunfighter on a mission of vengeance.
Cast: Sam Riley, Paula Beer , Tobias Moretti
Member Reviews
So awesome. Great revenge flick \m/
A great movie but not horror. Really liked it otherwise.
Great spaghetti western vibe to this awesome revenge flick. Lots of nods to the genre most obviously The Great Silence with stunning snowy vistas. Top notch direction, set design, cinematography and acting really give this gem a creepy and cool atmosphere. Oh and it has an amazing and violent climax that really delivers. Highly recommended for genre fans.