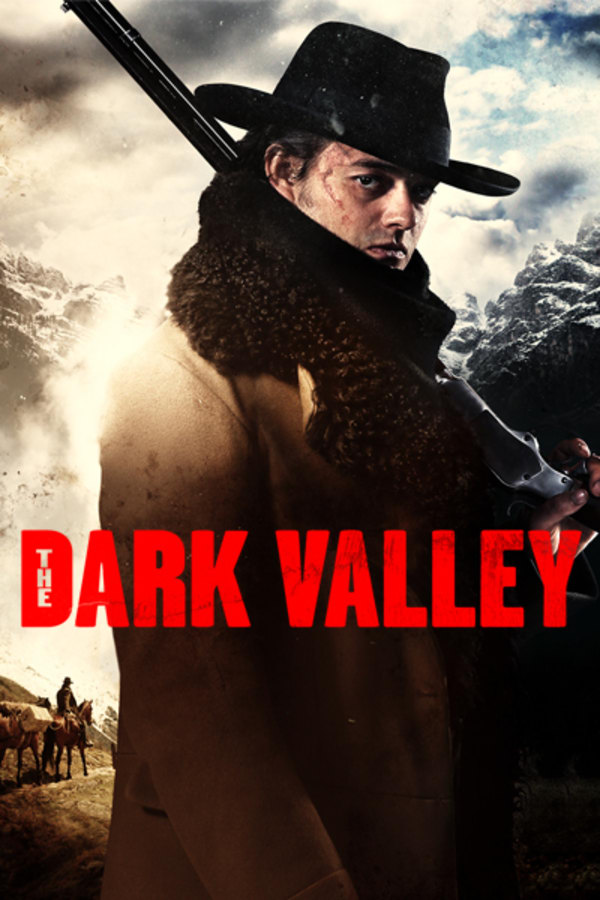 The Dark Valley
Directed by Andreas Prochaska
A lone rider arrives in a small high mountain village; nobody knows where he's from and nobody wants him there. Greider introduces himself as a photographer from America, and the town's patriarch, Old Brenner, provides him with shelter for the harsh winter ahead. Cut off by snowfall and barely a ray of sunlight reaching the valley, a tragic accident in the village leads to the death of one of Brenner's beloved sons. When another son is mysteriously killed, it's clear this is not a coincidence: the time has come for Brenner's family to pay, and Greider plans to settle a score long forgotten by everyone but him.
A mysterious stranger arrives in a snow capped Austrian mountain village claiming to be a travelling photographer from America, yet is in fact an embittered gunfighter on a mission of vengeance.
Cast: Sam Riley, Paula Beer , Tobias Moretti
Member Reviews
Not really a horror movie but an awesome western type film. one of my favorites! if you can get past the subtitles, its totally worth it!! they do not talk a lot in it anyway.
Great movie, very entertaining.
I liked it. Good revenge movie. A hero you can root for.