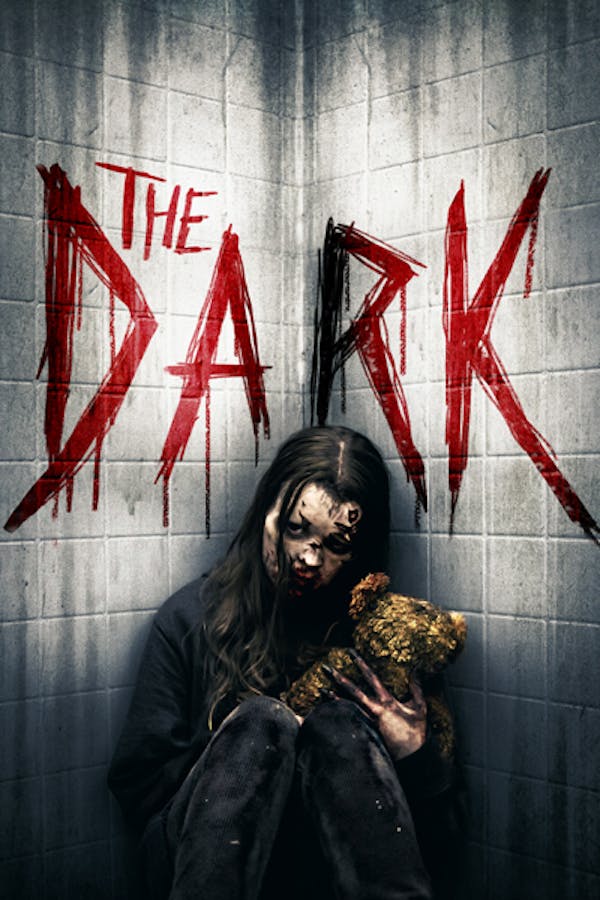 The Dark
Directed by Justin P. Lange
Mina, a young woman who was murdered, now stalks the forest that saw her demise. Anytime some unfortunate soul enters her area, they are quickly dispatched and become her feast. But when she stumbles across a young boy named Alex in the back of a car who shows signs of clear and horrifying abuse, she can't bring herself to do away with him. Rather, she becomes his protector while trying to protect her own little world.
A haunting and deeply intense atmospheric film about love, monsters and revenge.
Cast: Nadia Alexander, Toby Nichols, Karl Markovics
Member Reviews
Ah going against the trend here and saying I really didnt like this. Found it sort of long winded and dull. Didnt grasp my attention
some of the dialogue suffers, and often the narrative is heavy-handed - but generally, this was a really good watch. heartbreaking and gory, and often genuinely touching. perhaps a little slow for some, but if it's grit you're after then this is the one.
It was OK. Very different from what I expected.
Very interesting film, and as other people have said, it's in the same mood as Let The Right One In. Weird choice of film art though, doesn't represent the film much at all. Wish it could've touched on Alexs background though.
This movie was quite endearing, in a messed-up sort of way. It reminded me of Let The Right One In.