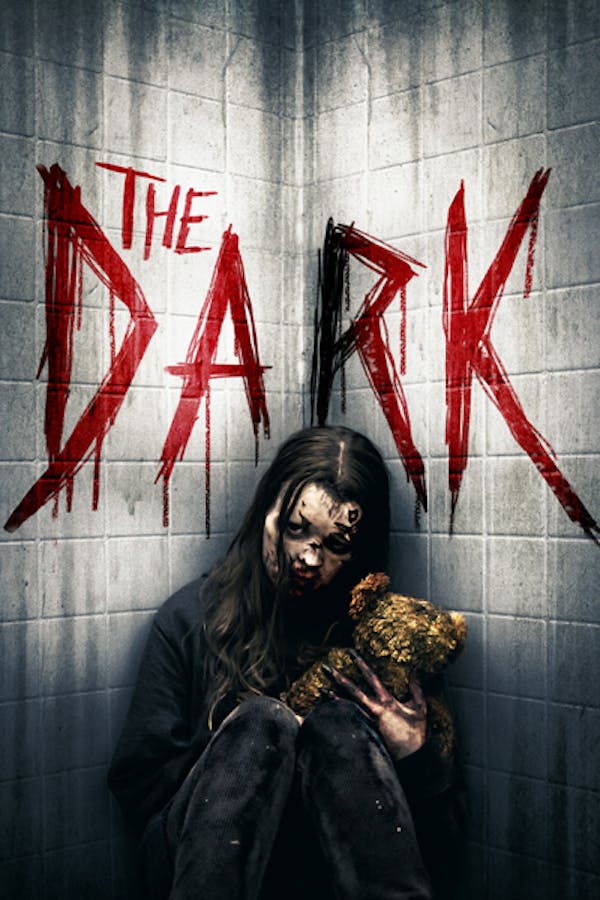 The Dark
Directed by Justin P. Lange
Mina, a young woman who was murdered, now stalks the forest that saw her demise. Anytime some unfortunate soul enters her area, they are quickly dispatched and become her feast. But when she stumbles across a young boy named Alex in the back of a car who shows signs of clear and horrifying abuse, she can't bring herself to do away with him. Rather, she becomes his protector while trying to protect her own little world.
A haunting and deeply intense atmospheric film about love, monsters and revenge.
Cast: Nadia Alexander, Toby Nichols, Karl Markovics
Member Reviews
Honestly not the most exciting but creepy, disturbing and it really gets at those heart strings. Gory every mory and p cannibal stuff.
really quite enjoyed the film, certainly worth the watch, gritty and brutal, didnt quite get the ending but hey
I enjoyed the film quite a lot but i was completely lost at the end? how does she turn back into her old self? what happened to her scars and stuff?? but other then that confusion i thought it was a good movie!
Ah going against the trend here and saying I really didnt like this. Found it sort of long winded and dull. Didnt grasp my attention