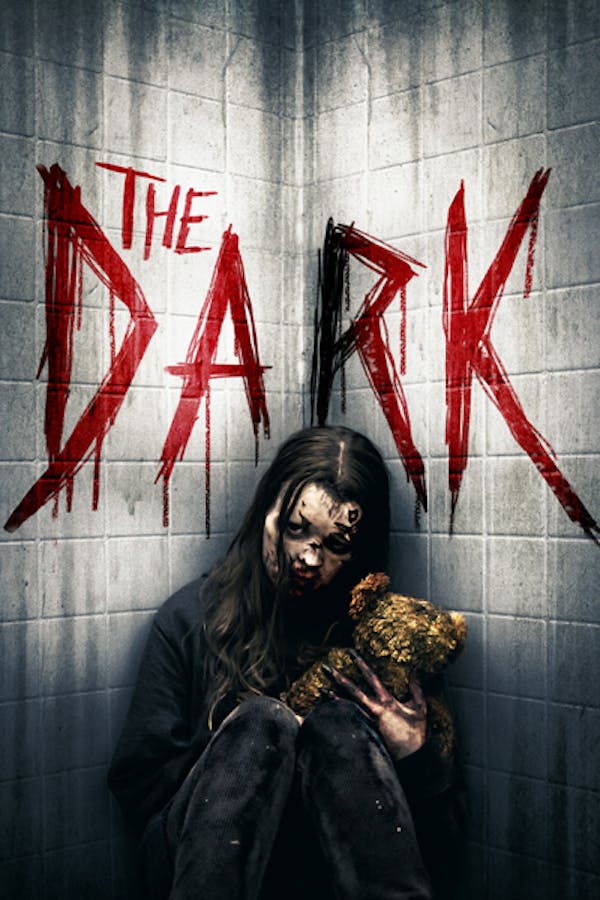 The Dark
Directed by Justin P. Lange
Mina, a young woman who was murdered, now stalks the forest that saw her demise. Anytime some unfortunate soul enters her area, they are quickly dispatched and become her feast. But when she stumbles across a young boy named Alex in the back of a car who shows signs of clear and horrifying abuse, she can't bring herself to do away with him. Rather, she becomes his protector while trying to protect her own little world.
A haunting and deeply intense atmospheric film about love, monsters and revenge.
Cast: Nadia Alexander, Toby Nichols, Karl Markovics
Member Reviews
Turned it off after twenty minutes, yawn
Wow considering the rating I thought this might be good . What a load of crap. It could've been good with the acting and the make up but it just seemed a little to revenge killing of girl who was assaulted at home so killed everyone, made friends with a boy, kept killing people but at the end so many people died for absolutely no reason. I mean what a waste of my time.
Pretty nice but too short to really connect with the characters... and what happened to Alex beforehand? Just a few too many holes
good storyline. would have liked to delve further into alexs world