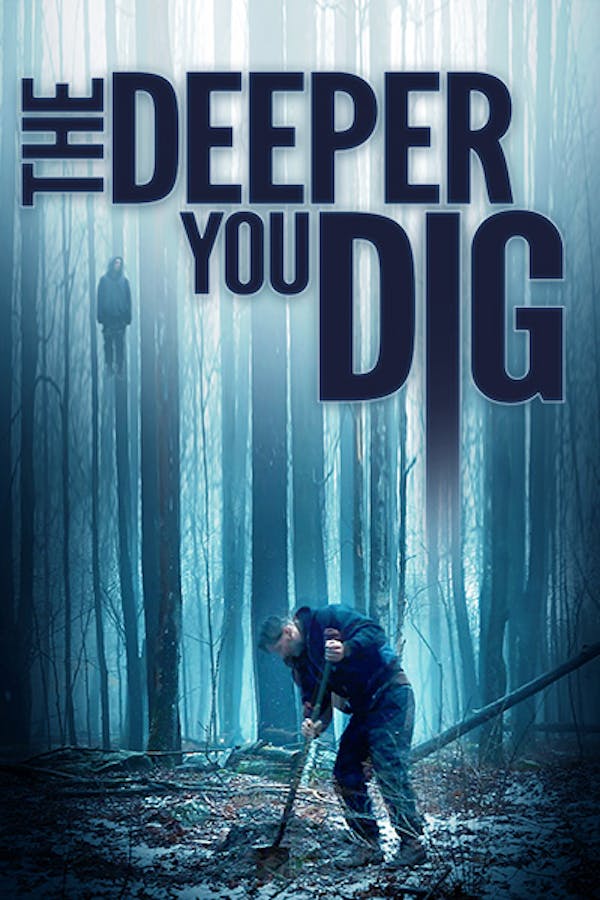 The Deeper You Dig
Directed by Toby Poser, John Adams
14-year old Echo and her mother Ivy, a tarot card reader, live a quiet life in a rural area. When reclusive Kurt moves down the road to restore an abandoned farmhouse, an accident leads to Echo's murder, and suddenly three lives collide in mysterious and wicked ways. Kurt assumes he can hide his secret under the ground. As Echo haunts his every move, trying to reach her mother from beyond, Ivy must dig deep to see the signs and prove that love won't stay buried.
After the death of 14-year old Echo, three lives suddenly collide in mysterious and wicked ways.
Cast: John Adams, Toby Poser, Zelda Adams
Member Reviews
Unusual, eerie, and visually appealing. I enjoyed this film - in particular the blending of grief, guilt, and the occult. Well written. I'll remember it.
Very pretty movie. Well acted. Soundtrack alternates between a weird vaudeville-esque song and 80s sci-fi. Coulda killed more darlings to have a tighter more tense movie.
This family makes their own movies and do a lot with a small budget.