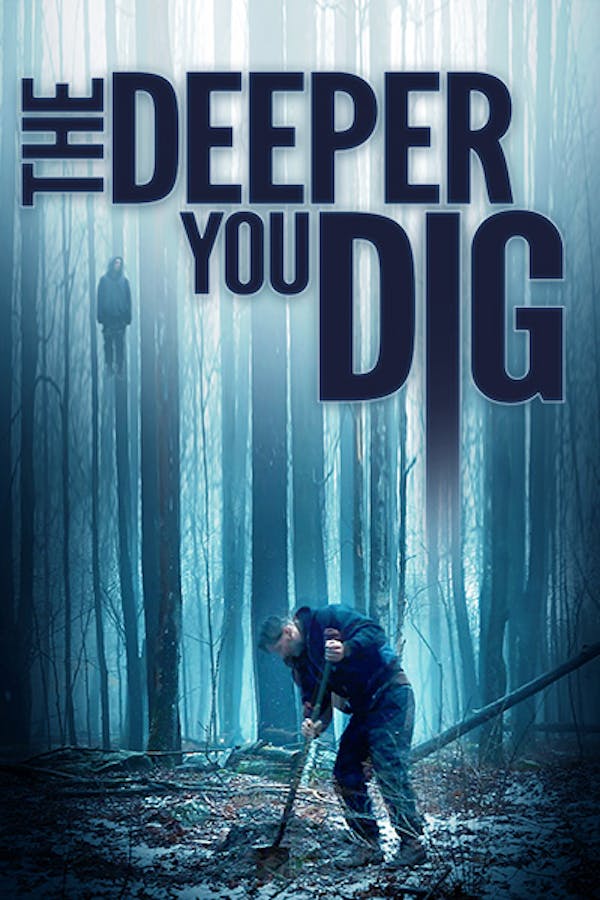 The Deeper You Dig
Directed by Toby Poser, John Adams
14-year old Echo and her mother Ivy, a tarot card reader, live a quiet life in a rural area. When reclusive Kurt moves down the road to restore an abandoned farmhouse, an accident leads to Echo's murder, and suddenly three lives collide in mysterious and wicked ways. Kurt assumes he can hide his secret under the ground. As Echo haunts his every move, trying to reach her mother from beyond, Ivy must dig deep to see the signs and prove that love won't stay buried.
After the death of 14-year old Echo, three lives suddenly collide in mysterious and wicked ways.
Cast: John Adams, Toby Poser, Zelda Adams
Member Reviews
This film very quickly became one of my favoritea
I'm aware I may have two reviews on here 🤔 but it posted before I was done lol. This movie is very good with the incredibly small budget they had! The actors all around are convincing and realistic, as well as interesting! however some criticism I have without revealing too much. The box in the movie felt.... useless? the whole 1st scene with it and its reapperance laster felt like it could have been cut out of the movie without much change, it took me a bit out of it thus my 4/5. However the overaeching story is intriguing and the acting is phenomenal 👏 . I hope this family team has more ideas coming! I would love to see what they can do with an even bigger budget!