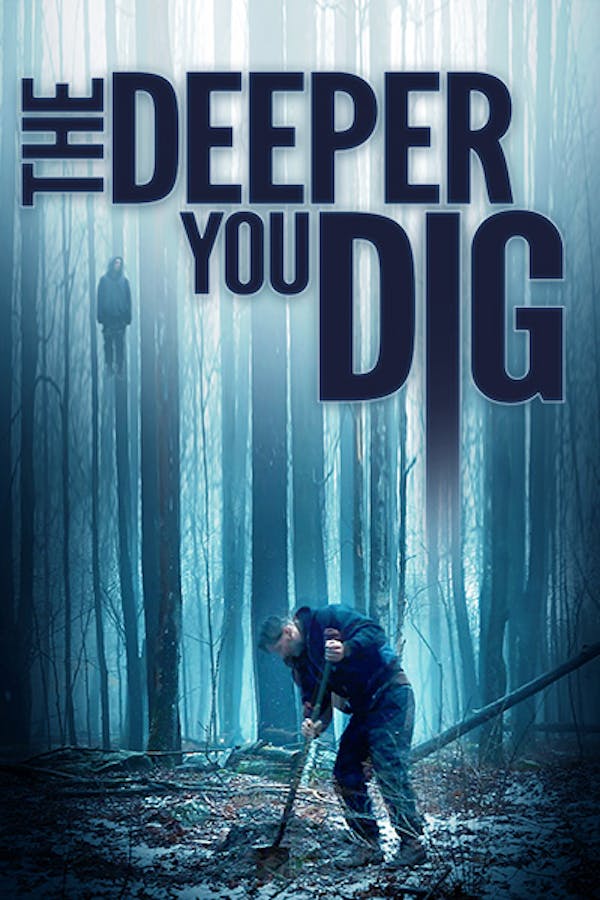 The Deeper You Dig
Directed by Toby Poser, John Adams
14-year old Echo and her mother Ivy, a tarot card reader, live a quiet life in a rural area. When reclusive Kurt moves down the road to restore an abandoned farmhouse, an accident leads to Echo's murder, and suddenly three lives collide in mysterious and wicked ways. Kurt assumes he can hide his secret under the ground. As Echo haunts his every move, trying to reach her mother from beyond, Ivy must dig deep to see the signs and prove that love won't stay buried.
After the death of 14-year old Echo, three lives suddenly collide in mysterious and wicked ways.
Cast: John Adams, Toby Poser, Zelda Adams
Member Reviews
Really great. These directors have a compelling and interesting aesthetic and voice. Love this and Hellbender. Looking forward to more.
Not as good as Hellbender, but close. Love.
I enjoyed it. I wouldn't call this one frightening, more like a psychological ghost story.
Not bad, actors are likable.
Really loved it! I saw Hellbender and soon after watched Deeper. Everything about both movies...everything I want/hope independent film to be. Looking forward watching their other films and seeing what else they make in the future!!!