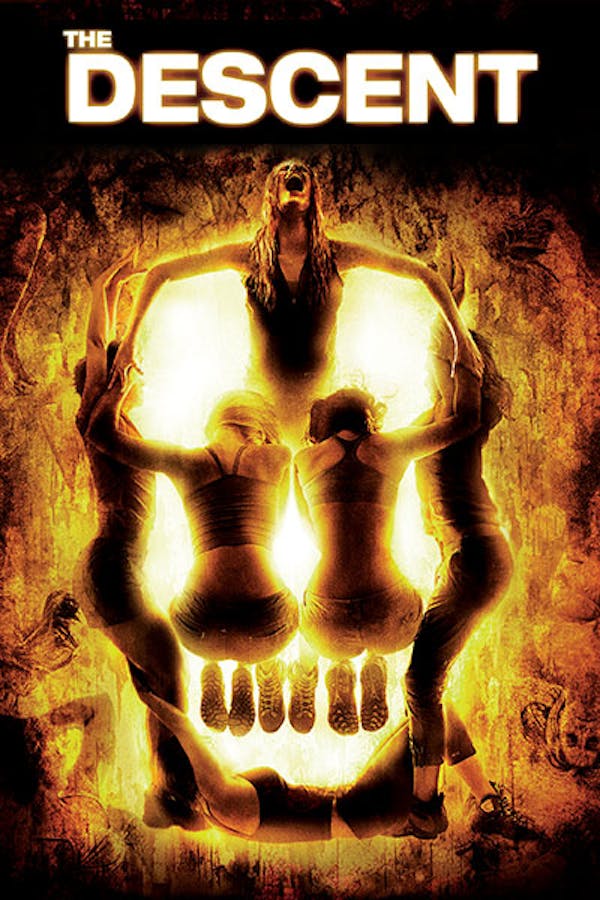 The Descent
Directed by Neil Marshall
One year after a tragic accident, six girlfriends meet in a remote part of the Appalachians for their annual caving trip. When a rock falls and blocks their route back to the surface, the group splinters and each one pushes on, praying for another exit. But there is something else lurking under the earth - a race of monstrous humanoid creatures that have adapted perfectly to life in the dark. As the friends realize they are now prey, they are forced to unleash their most primal instincts in an all-out war against an unspeakable horror. Neil Marshall's relentless, claustrophobic creature feature proves one of the truly scary films of the 21st century and is rightly regarded as essential.
Six girlfriends are trapped in a cave with monstrous humanoid creatures in this modern horror essential.
Cast: Shauna Macdonald, Natalie Mendoza, Alex Reid, Saskia Mulder
Member Reviews
A must watch for creature feature lovers!
I love this movie! One of my favorites that I can watch over and over. Claustrophobic and tense with plenty of jumps, some laughs. The creatures are respectably icky and there's plenty of action. It's serious and scary but it still knows it's a creature feature and doesn't hold back. It's the touching and dramatic Hallmark chickflick that got eaten by monsters!!! :)
This was excellent, terrifying, suspenseful, and original. It didn't get enough attention I feel when it came out but this is important to put under your horror fan belt.
It was a great movie to watch, especially because it didn't feel hopeless. Although I can say that I knew what was going to happen, who would die, who would survive, and why, but I didn't expect them to survive the way they did. I thought they would go about finding a way to avoid them at all costs, but then they just started killing them. It was expect-idly unexpected. Would recomend.