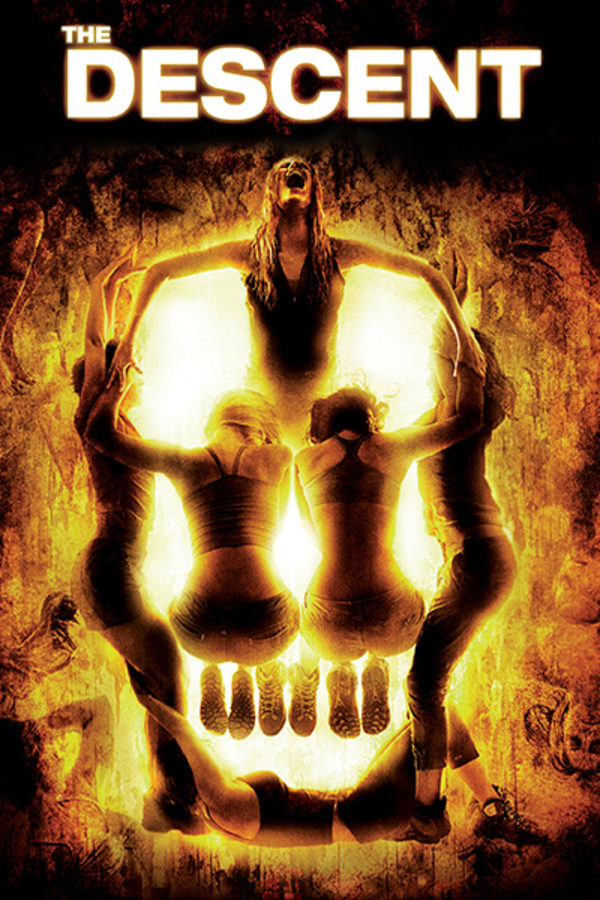 The Descent
Directed by Neil Marshall
One year after a tragic accident, six girlfriends meet in a remote part of the Appalachians for their annual caving trip. When a rock falls and blocks their route back to the surface, the group splinters and each one pushes on, praying for another exit. But there is something else lurking under the earth - a race of monstrous humanoid creatures that have adapted perfectly to life in the dark. As the friends realize they are now prey, they are forced to unleash their most primal instincts in an all-out war against an unspeakable horror. Neil Marshall's relentless, claustrophobic creature feature proves one of the truly scary films of the 21st century and is rightly regarded as essential.
Six girlfriends are trapped in a cave with monstrous humanoid creatures in this modern horror essential.
Cast: Shauna MacDonald, Natalie Mendoza, Alex Reid, Saskia Mulder
Member Reviews
Standard new age horror in a non-standard setting. Overall a solid flick.
Best horror in many years.
Watched this more than once and it's GREAT every time m
just know tip of everything
Such a dark intense movie. The alternate ending is much better than the one that is shown on Shudder