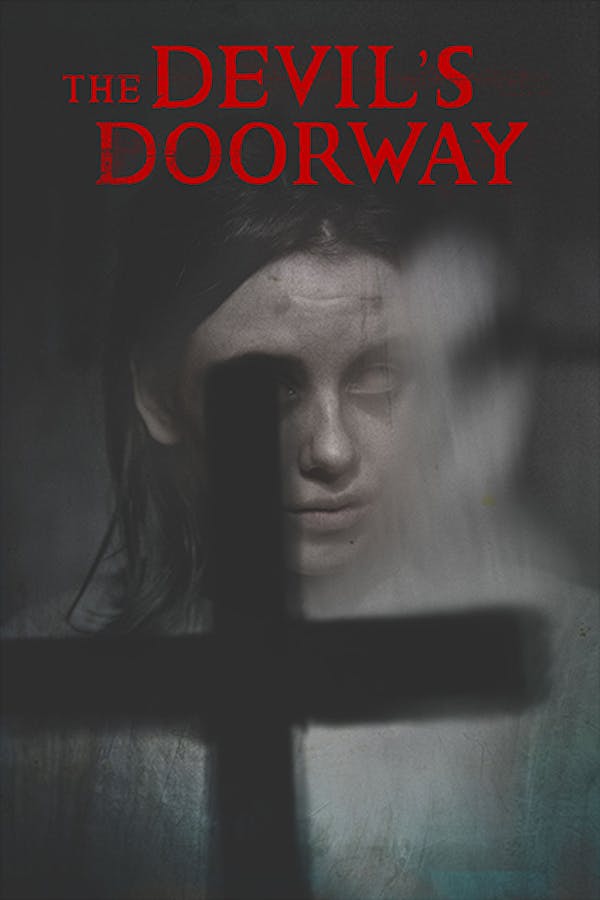 The Devil's Doorway
Directed by Aislinn Clarke
In 1960, two priests are sent to investigate a miracle in an Irish home for unwed mothers only to discover that one of the residents is possessed by the devil.
An unwed mother is possessed by the devil.
Cast: Lalor Roddy, Ciaran Flynn, Helena Bereen, Lauren Coe
Member Reviews
Nice atmosphere and some creepy stuff. Could be scarier, but it's entertaining.
It was good. Kept me on my toes… I still feel like there is an explanation needed….
3 Skulls. Good atmosphere and good acting. Interested to see where the filmaker goes next.