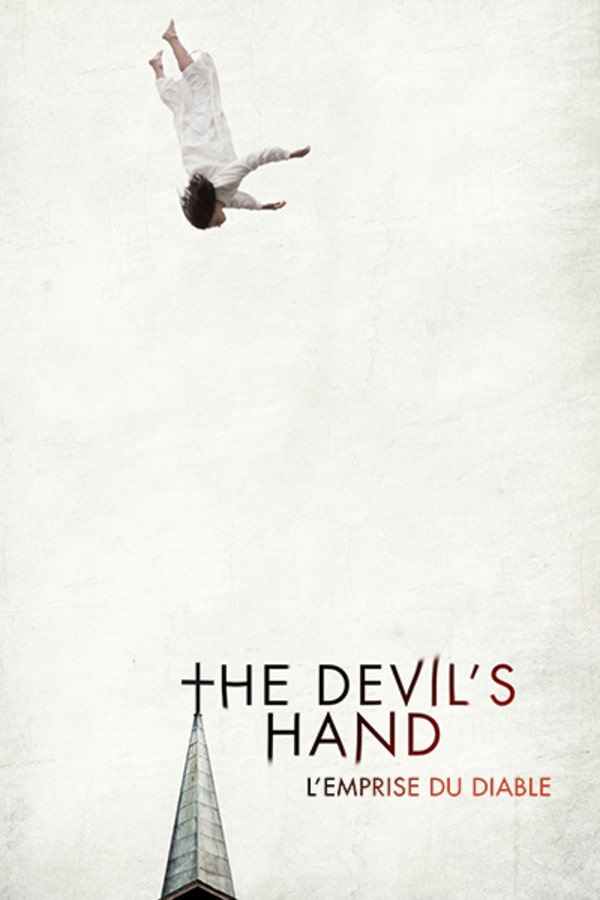 The Devil's Hand
Directed by Christian E. Christiansen
In the small, isolated village of New Bethlehem, members of the quietly devout community live in fear. The Elders have warned that an ancient prophecy may soon be fulfilled – that upon turning 18 years old, one of six girls, all born on the sixth day of the sixth month, will become the "Devil's Hand." As that day approaches, one-by-one the girls begin to die. Could this be the act of a serial killer, a village elder, or the horrific prophecy come true...?
When young girls start to go missing within a religious cult, older followers fear a long-told prophecy while the younger members suspect abusive elders are killing them off.
Cast: Adelaide Kane, Alycia Debnam Carey, Jennifer Carpenter, Leah Pipes
Member Reviews
for the length of the movie, holds your attention, Debnam-carey is the main reason i watched this
It was shite. Colm must have had a gambling debt or baby mama to pay off to sign on to this waste of film. It was great that it ended.
I agree with lookathiseve
It was ok...meh. Kind of a waste of the skills of some good actors like Colm Meaney and Jennifer Carpenter. This film used too many horror tropes.