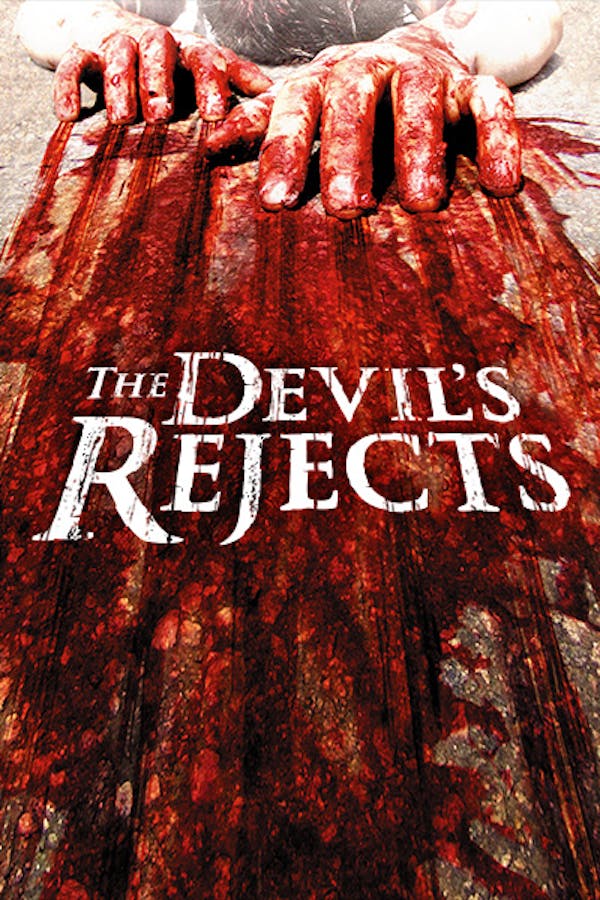 The Devil's Rejects
Directed by Rob Zombie
A family of murderous maniacs are pursued by a violent sheriff in Rob Zombie's brutal sequel to HOUSE OF 1,000 CORPSES. When the Firefly's home is raided, three members escape. Enraged over the murder of his brother, Sheriff Wydell hires bounty hunters to track the clan down, leading to mayhem and murder across state lines. Eager to improve on his maligned debut, Zombie enlisted the greatest horror icons of all time (including Karen Black, Danny Trejo and Ken Foree) and an ace documentary cameraman to bring fury and precision to his screwed-up story. Essential Zombie. Contains strong language, sexual scenes, violence and gore.
A family of murderous maniacs are pursued by a violent sheriff and his henchmen.
Cast: Sid Haig, Bill Moseley, Sheri Moon Zombie, Ken Foree, Matthew McGrory, William Forsythe, E.G. Daily
Member Reviews
I love every Rob Zombie film!!! Why the fuck is The Devils Rejects not playing for me? I'm super pissed because this is the one I really wanted to watch again
Stupid. Rob Zombie should retire from the horror genre.
Good gore and I can dig the sleazy grindhouse vibe, but I'm genuinely not sure if you're supposed to root for the Firefly Family or not. Movie walks a line between over the top and Too Much, mostly it succeeds, but gets a bit tough to watch in places.
always annoys me when they catch the bad guys but mess about too much and they end up getting away. but hey this is a cool movie.
This is the greatest Rob Zombie film he ever made. This is probably one of the greatest gore films ever. The ending is amazing. This will always be one of my favorite horror films of all time. It felt so real, I loved it.