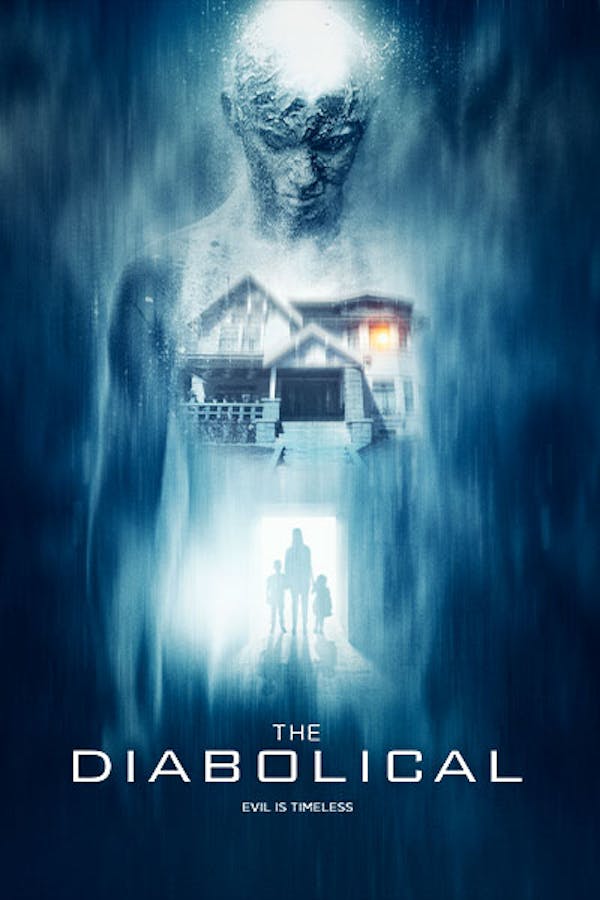 The Diabolical
Directed by Alistair Legrand
When a single mother (Ali Larter) and her two young children are tormented by an increasingly strange and intense presence in their quiet suburban home, she turns to her scientist boyfriend to take on the violent forces that paranormal experts are too frightened to face.
A scientist battles a malevolent spirit that haunts the home of his girlfriend and her two young children.
Cast: Ali Larter, Arjun Gupta, Joe Egender, Kurt Carley
Member Reviews
Was a bit slow and the acting was a bit flat and emotionless...the ending was interesting
Okay. Right. Okay. Let's see here. Well. We picked the ending (more or less) in the first 25minutes. And we turned the movie off after 33. It really sucked. It made us want to stomp some flowers. And we like flowers! A lot! That is all. T R A S H.
AHHH YEAH...WATCHIT..EACH 2 THEA OWN ONDIS ONE AY😶