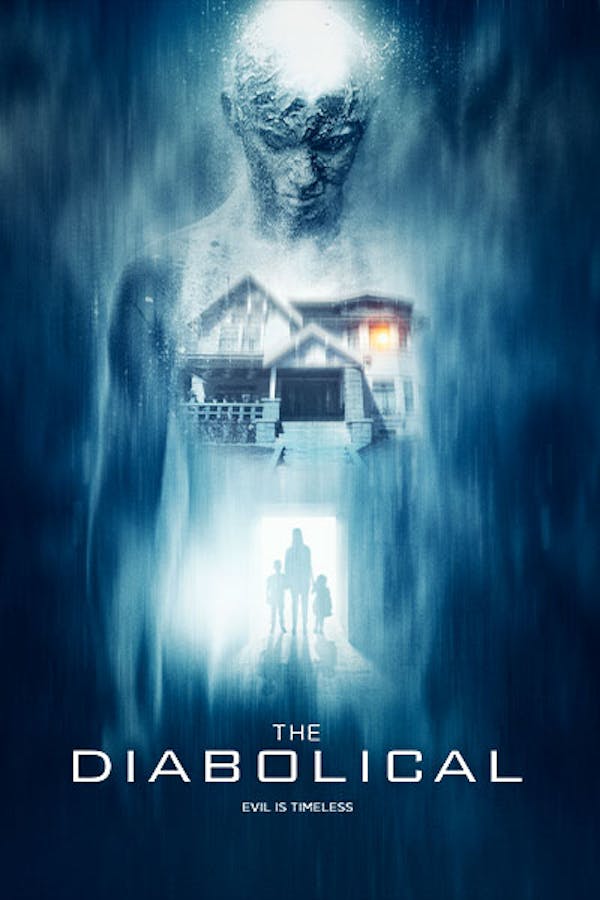 The Diabolical
Directed by Alistair Legrand
When a single mother (Ali Larter) and her two young children are tormented by an increasingly strange and intense presence in their quiet suburban home, she turns to her scientist boyfriend to take on the violent forces that paranormal experts are too frightened to face.
A scientist battles a malevolent spirit that haunts the home of his girlfriend and her two young children.
Cast: Ali Larter, Arjun Gupta, Joe Egender, Kurt Carley
Member Reviews
Just had this on in the background, it didnt capture my interest much. Story had potential and Ali Larter is usually a good actor but for some reason all the characters felt flat and needed to be fleshed out more, along with the plot. Veered off in a surprising direction right at the very end. Give it a go but dont invest a lot into it!
Excellent story - twists and turns - mix of time travel and horror - not usually a good combination but in this case it is a very good mix. Well worth the watch if you like a mix of both .
Not the best movie but watchable
a bit confusing but over all a good movie, just a little hard to follow.