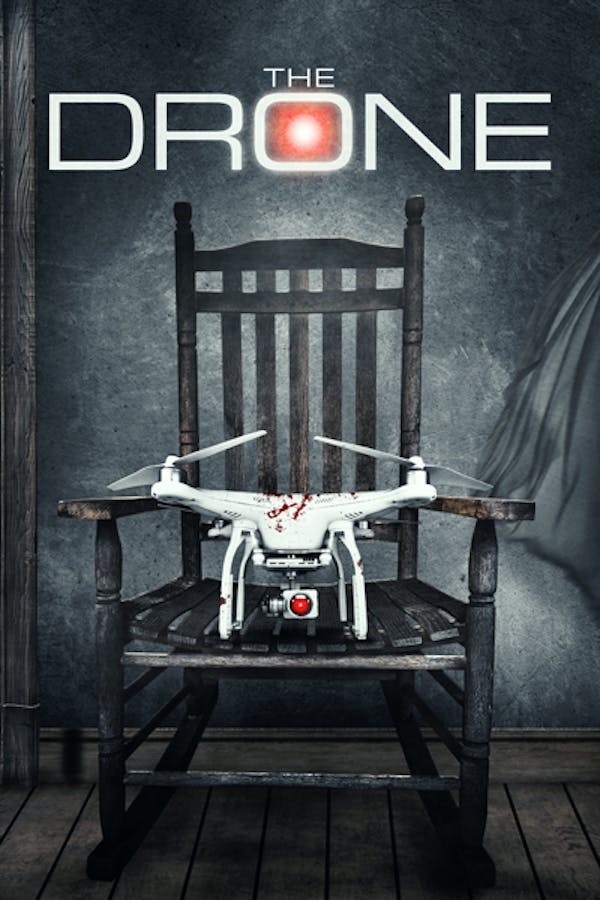 The Drone
Directed by Jordan Rubin
A maniac has been murdering people, using a drone to stalk them. As he's killed, he downloads his personality into the drone and begins to terrorize newlyweds Rachel and Chris. The couple must fight to stop the insidious device before it destroys them both.
A maniac downloads his personality into a drone, with horrifying results.
Cast: Anita Briem, John Brotherton, Simon Rex, Alex Essoe, Rex Linn
Member Reviews
tried to make it to the end but couldnt
Didn't make it 5 minutes in. This is total garbage. Do not even try it for a laugh.
im actually amazed at how garbage this shit is
Silly but fun. Flying Chuckie more like it.
Great film but that stupid ending needs to be cut - totally ruined the narrative