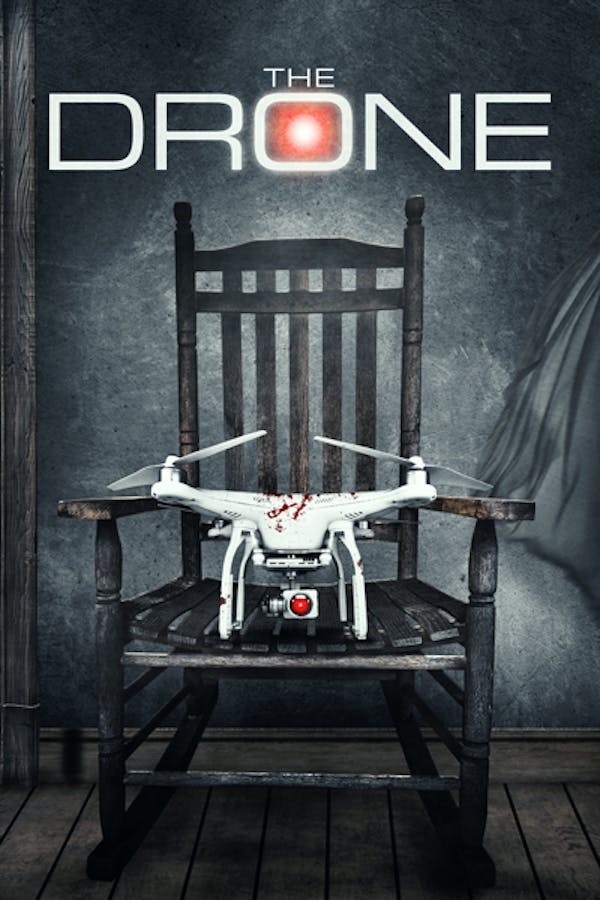 The Drone
Directed by Jordan Rubin
A maniac has been murdering people, using a drone to stalk them. As he's killed, he downloads his personality into the drone and begins to terrorize newlyweds Rachel and Chris. The couple must fight to stop the insidious device before it destroys them both.
A maniac downloads his personality into a drone, with horrifying results.
Cast: Anita Briem, John Brotherton, Simon Rex, Alex Essoe, Rex Linn
Member Reviews
It wasn't funny and didn't make up for that with gore either. Plus a dog dies.
2 1/2 Skulls. Fun concept (Child's Play rip off), and could have been so much better. No nudity, only one decent kill scene, very little real comedy. Hot actresses wasted. Still worth a viewing if bored
Bad. Just slightly funny at times, but only when it's trying to be serious.
Way to make a good concept a terrible movie