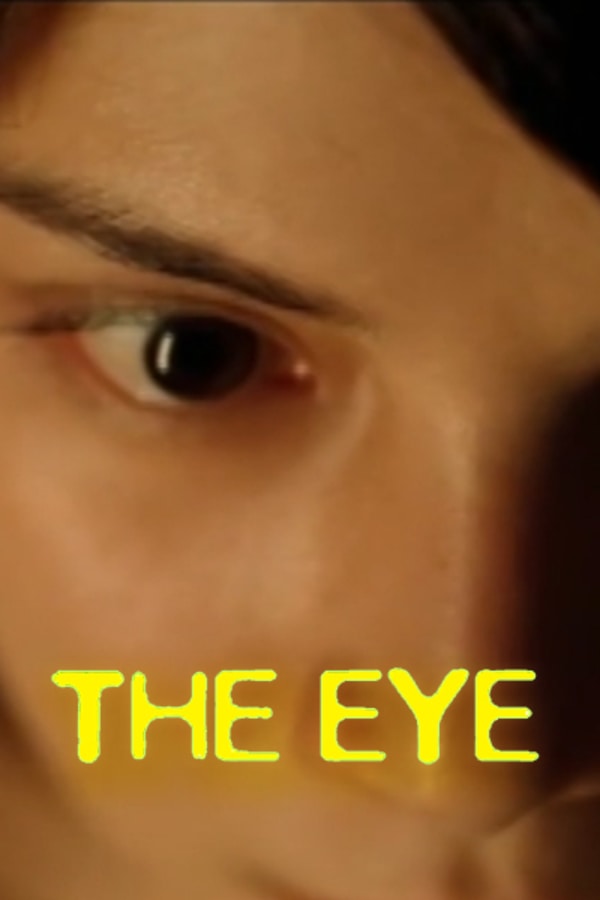 The Eye
Directed by Danny Pang, Oxide Chun Pang
In this Hong Kong ghost story from the Pang Brothers, blind violinist Mun is given a cornea transplant that allows her to see again. Recovering from her surgery, Mun discovers the transplant has given her the ability to see the ghosts of the dead. Enlisting the help of her doctor, Mun sets out on a quest to find her donor and discover the mystery behind her visions. THE EYE is a novel take on the Eastern Asian ghost story that combines ancient myth with new technology. Gaining a cult following in the west, the film spawned an American remake in 2008. Contains violence and gore.
A young blind woman experience strange visions after a risky corneal transplant.
Cast: Angelica Lee, Chutcha Rujinanon, Lawrence Chou
Member Reviews
Beautiful story and really creepy moments. All i could think about when i saw the guy was - damn he is cute. Btw, have you seen my report card?
A timeless ghost story that is chilling in all the right places.
The only film with a jump-scare so effective that I was left in genuine shock and had to press pause to regain my composure.