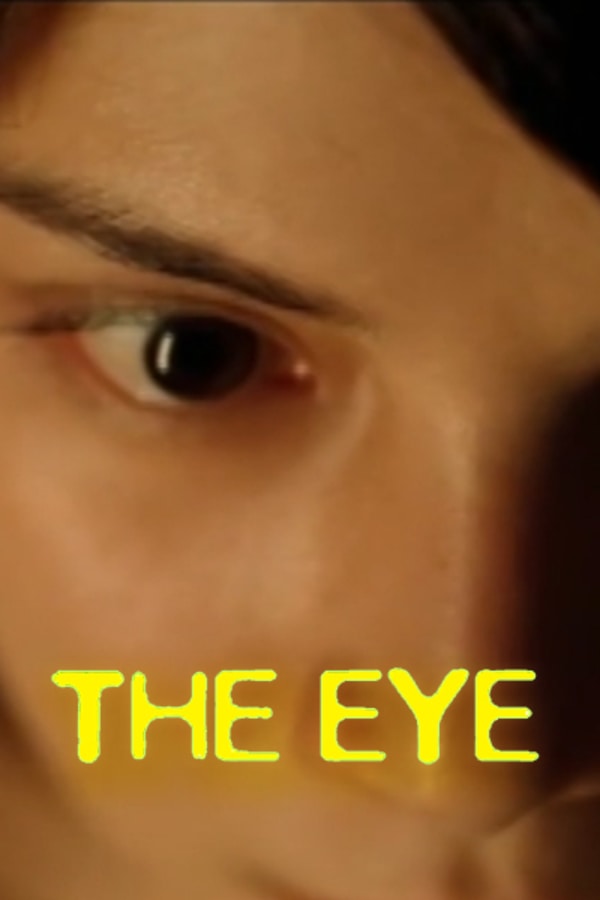 The Eye
Directed by Danny Pang, Oxide Chun Pang
In this Hong Kong ghost story from the Pang Brothers, blind violinist Mun is given a cornea transplant that allows her to see again. Recovering from her surgery, Mun discovers the transplant has given her the ability to see the ghosts of the dead. Enlisting the help of her doctor, Mun sets out on a quest to find her donor and discover the mystery behind her visions. THE EYE is a novel take on the Eastern Asian ghost story that combines ancient myth with new technology. Gaining a cult following in the west, the film spawned an American remake in 2008. Contains violence and gore.
A young blind woman experience strange visions after a risky corneal transplant.
Cast: Angelica Lee, Chutcha Rujinanon, Lawrence Chou
Member Reviews
My favourite Asian horror of all time, and really, one of my favourites period. That elevator scene almost killed me the first time round...
Scared the shit outta me as a kid. Was fun to revisit it.
Lots of spooky stuff! Some good moments, has a smooth rise/fall mystery plot development. Cool concept.
One of my favorite Asian horror films. Unique and interesting story with an intense third act. Very creepy atmosphere, with a low budget vibe which actually makes the movie more unsettling in a way. The acting is decent overall but the lead actress stands out among the rest of the cast. All in all a great horror film with some genuinely frightening imagery. I like the American remake too, but this was much more well done in my opinion. A must-watch for fans of Asian horror.
Giving this movie a fair rating was so difficult. I really liked how the drama aspect of it blended very well with the horror elements, and most of the ghosts are genuinely effective! Same can be said for the visual effects. Unfortunately the movie then loses a bit of focus in the second half, with the execution getting a bit messy too...but then comes the brutal yet moving (and, should I say, cheesy in the right way?) ending which partly redeems the inferior second half of the movie. It would be a three skulls and a half if Shudder allowed half skull ratings, but I opted for a four skulls rating as I've found this movie to be visually and emotionally effective in spite of its flaws