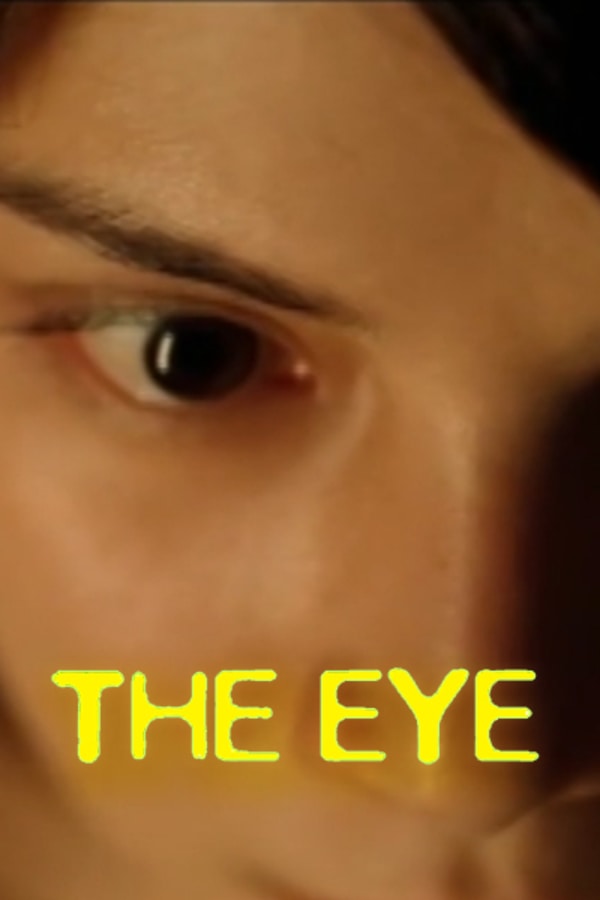 The Eye
Directed by Danny Pang, Oxide Chun Pang
In this Hong Kong ghost story from the Pang Brothers, blind violinist Mun is given a cornea transplant that allows her to see again. Recovering from her surgery, Mun discovers the transplant has given her the ability to see the ghosts of the dead. Enlisting the help of her doctor, Mun sets out on a quest to find her donor and discover the mystery behind her visions. THE EYE is a novel take on the Eastern Asian ghost story that combines ancient myth with new technology. Gaining a cult following in the west, the film spawned an American remake in 2008. Contains violence and gore.
A young blind woman experience strange visions after a risky corneal transplant.
Cast: Angelica Lee, Chutcha Rujinanon, Lawrence Chou
Member Reviews
Became HUGE Pang Bros. Fan after this movie. It is truly a unique and frightening film. They remade an English version of it but just like a good book vs. movie...the original is always better! This WILL scare you I guarantee it!
ToxicTad you said it best on both movies. All time baddass movies!
One of the greatest horror films of the last two decades. The Eye delivers some of the most imaginative and effectively creepy ghosts in any film. The Pang Brothers became film makers to watch after The Eye. The Eye 2 is pretty good also. The ending is one of best I've ever seen. If you're looking for a compelling, brilliantly made film. This is it
Wow! This movie is amazing. This is what a true horror movie should be all about. That solo with the violin was pure beautiful and that disaster scene, just WOW! I loved this and enjoyed this movie so much. The English remake, will definitely not beat this whatsoever for me.