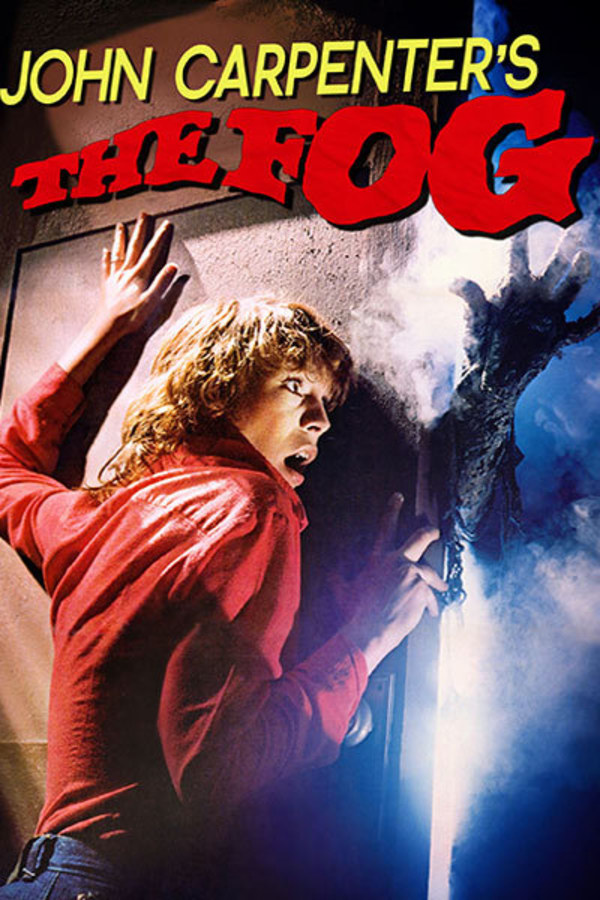 The Fog
Directed by John Carpenter
The ghosts of shipwrecked sailors return to get revenge on a seaside village on the 100-year anniversary of their deaths at the hands of the town's founders. Since six were murdered, six residents of Antonio Bay are destined to die. Who will it be? Radio host Adrienne Barbeau? Hitchhiker Jamie Lee Curtis? Party planner Janet Leigh? Priest Hal Holbrook? Or maybe they'll all be pulled into the fog… John Carpenter's fearsome follow-up to HALLOWEEN proved the horror legend's success was no mere fluke. Guillermo del Toro recently named it one of his favorite films.
Ghosts of shipwrecked sailors return to a seaside village on the 100-year anniversary of their deaths.
Cast: Adrienne Barbeau, Jamie Lee Curtis, Janet Leigh, John Houseman
Member Reviews
There were no closed captions, so i couldn't follow the movie well, i am very hard of hearing. so it really is annoying without captions....A lot of people are hearing impaired and need the captions to watch a movie...very discriminatory not to have the captions!!
First time seeing it and I enjoyed it #TheFog
I had never seen the film until i sae the trailer for the remake. As a kid the remake looked good but was a total letdown, even with Tom Welling who is a favorite of mine. But then I saw the original and was shocked by how much better it was and how it didnt feel aged or outdated. Lovsd it.
i really like is movie..she said on radio station lock door and window and woman stay there at door she grab at hair
It's great ghost story, in a convincing town with convincing characters. A slow burner, but by no means in a bad way. It has the same camera work and music that make Carpenter movies as iconic as they are. Plus ghost pirates are always a winner.