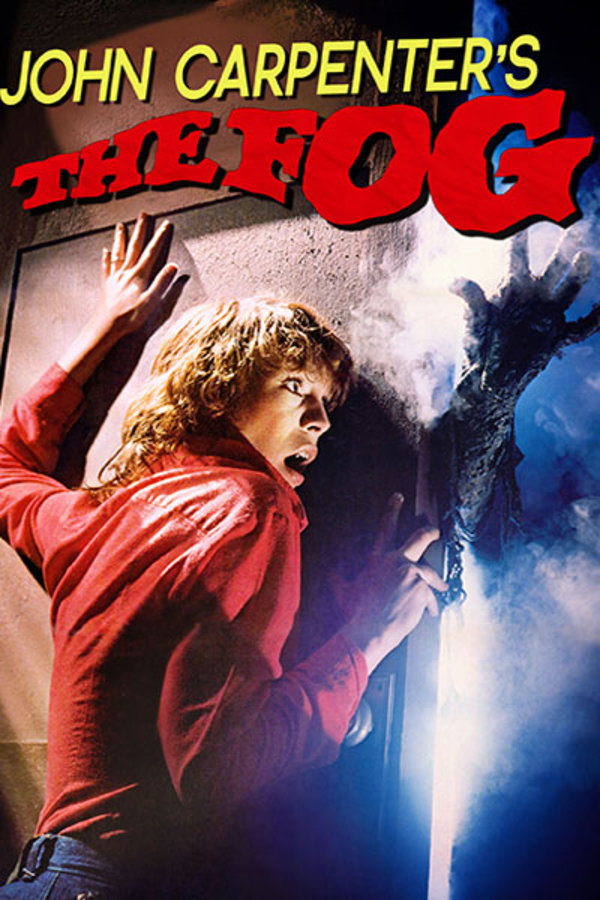 The Fog
Directed by John Carpenter
The ghosts of shipwrecked sailors return to get revenge on a seaside village on the 100-year anniversary of their deaths at the hands of the town's founders. Since six were murdered, six residents of Antonio Bay are destined to die. Who will it be? Radio host Adrienne Barbeau? Hitchhiker Jamie Lee Curtis? Party planner Janet Leigh? Priest Hal Holbrook? Or maybe they'll all be pulled into the fog… John Carpenter's fearsome follow-up to HALLOWEEN proved the horror legend's success was no mere fluke. Guillermo del Toro recently named it one of his favorite films.
Ghosts of shipwrecked sailors return to a seaside village on the 100-year anniversary of their deaths.
Cast: Adrienne Barbeau, Jamie Lee Curtis, Janet Leigh, John Houseman
Member Reviews
Great classic.. quite spooky!
John Carpenter is really great at telling a story with his locations and sets. I just love the way he films thing. Nice little nods to previous movies and actors he has previously used. Well done. Minus one star because pirates are stupid.
Great acting, suspense and special effects for a early 80 horror movie. Soundtrack amazing, as in every Carpenter movie. Also, quite less gory than his usual work but excellent all the same. The man is such a master, I especially love his visual style in the Fog.
One of the horror movies I've ever seen!!
Another Carpenter classic, The Fog is still great, the remake was terrible.