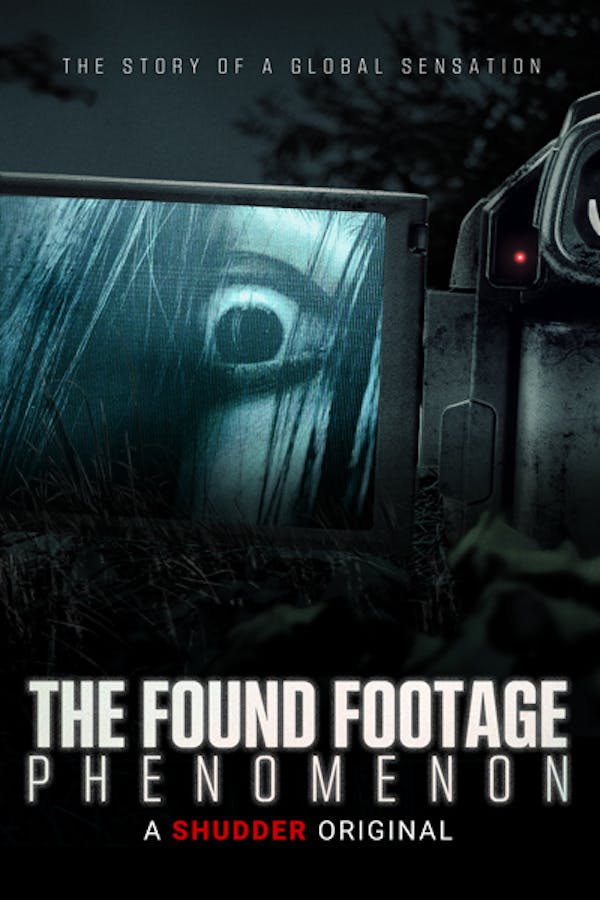 The Found Footage Phenomenon
Directed by Phillip Escott, Sarah Appleton
The Found Footage Phenomenon tracks the untold story of the found footage film, from its origins before and within Cannibal Holocaust, The Blair Witch Project and The Last Broadcast, beyond its boom in the late noughties with Paranormal Activity, Cloverfield and REC. The documentary showcases how found footage horror became a global sensation with films such as Kōji Shiraishi's NOROI: The Curse, Shirome and Occult, The Paz Brothers' JeruZalem, André Øvredal's Trollhunter and also the differences between how the British and American film industries took to the genre respectively. Found footage spans four decades already and films such as Host, Death of a Vlogger and Spree have proven that it's not done with us yet. A SHUDDER ORIGINAL.
A documentary tracking the history of the untold story of the global sensation; found footage.
Cast: Ruggero Deodato, Eduardo Sanchez, Lance Weiler, Stefan Avalos, Oren Peli
Member Reviews
Interesting and gave me a couple of films that I missed that I want to find and watch now. Enjoyed some of the interviews and there were some interesting points made. But I do feel that the last 30-40 mins was a bit rushed, jumped back and forth in timelines a bit, where before it seemed to be going chronologically, and didn't put as much emphasis and analysis on the films shown earlier in the run time. Still worth a watch, but nothing earth-shattering.
Fantastic. This documentary is a must watch. It's great to hear other people's insights/love into found footage movies and to hear writers/directors/actors/special effects/and other crew members' discussions about the movies they were in and what they thought of them. I also enjoyed finding out about movies I never heard of before or even hearing people talk about how they love some movies I don't which makes me at least appreciate them more.
I meant to put in The Medium instead of The Wailing. Really wish Shudder could let you delete reviews.
Maybe I've been spoiled by the In Search Of Darkness films, but it kind of disappoints me that this wasn't as comprehensive as it could've been. Give more attention to films like the V/H/S series and The Wailing. Still, I understand their decision to focus on the more important films in the subgenre. It even gives some interesting insight on pre-film examples of found footage at the beginning.