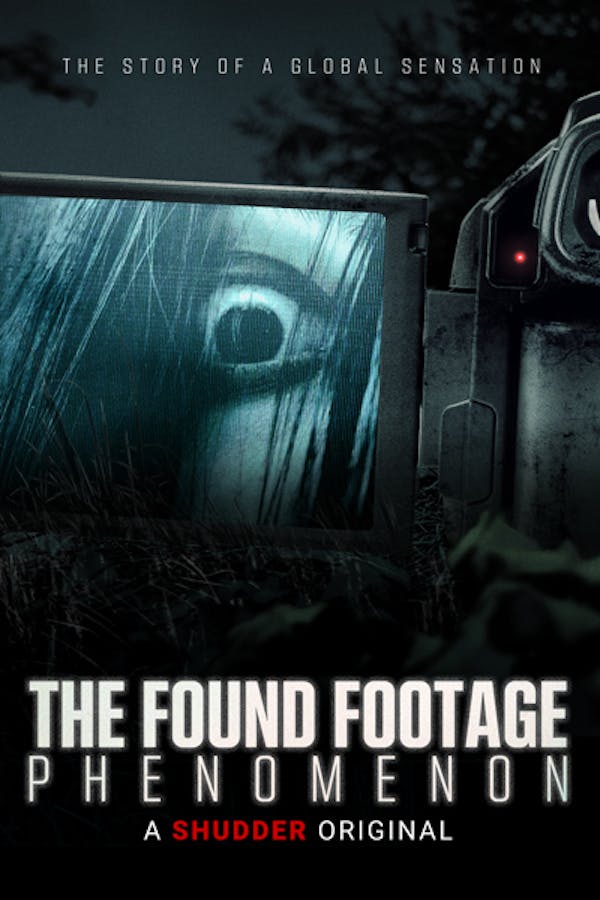 The Found Footage Phenomenon
Directed by Phillip Escott, Sarah Appleton
The Found Footage Phenomenon tracks the untold story of the found footage film, from its origins before and within Cannibal Holocaust, The Blair Witch Project and The Last Broadcast, beyond its boom in the late noughties with Paranormal Activity, Cloverfield and REC. The documentary showcases how found footage horror became a global sensation with films such as Kōji Shiraishi's NOROI: The Curse, Shirome and Occult, The Paz Brothers' JeruZalem, André Øvredal's Trollhunter and also the differences between how the British and American film industries took to the genre respectively. Found footage spans four decades already and films such as Host, Death of a Vlogger and Spree have proven that it's not done with us yet. A SHUDDER ORIGINAL.
A documentary tracking the history of the untold story of the global sensation; found footage.
Cast: Ruggero Deodato, Eduardo Sanchez, Lance Weiler, Stefan Avalos, Oren Peli
Member Reviews
I liked it but I yhink we need a Found Footege docuseries. it's a vast sub genre.
Not the best documentary on Shudder, but not the worst either. Perfectly watchable.
in full honesty i seen some people say its good for watching in the background and all that other stuff but i was watching while doing some cleaning and some work but i got so into it i got distracted it brings you into the minds who made these found footages and the ones who watch them and seeing it from the makers perceptive 10/10
Great to put on while working or knocking out some chores. Even got some movies to add to my watch list
i saw Blair when i was about 5 months pregnant. i knew it was a FF flick, but i went with a bunch of people who didn't know, and i didn't say anything. i was actually JEALOUS because they were FREAKING out and it looked so fun!! afterward, i could not convince them that it wasn't real. they were hooked! they were all worried about me because THEY were scared to death, and thought i surely must be as well. they thought i might lose my son! LOL..easy prey. we live on an island so..yeah. good times!! x