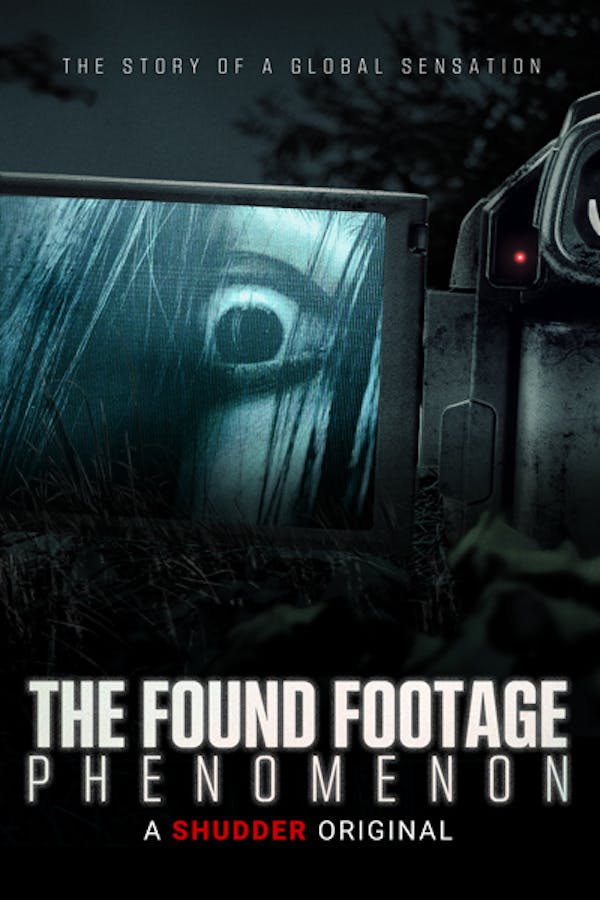 The Found Footage Phenomenon
Directed by Phillip Escott, Sarah Appleton
The Found Footage Phenomenon tracks the untold story of the found footage film, from its origins before and within Cannibal Holocaust, The Blair Witch Project and The Last Broadcast, beyond its boom in the late noughties with Paranormal Activity, Cloverfield and REC. The documentary showcases how found footage horror became a global sensation with films such as Kōji Shiraishi's NOROI: The Curse, Shirome and Occult, The Paz Brothers' JeruZalem, André Øvredal's Trollhunter and also the differences between how the British and American film industries took to the genre respectively. Found footage spans four decades already and films such as Host, Death of a Vlogger and Spree have proven that it's not done with us yet. A SHUDDER ORIGINAL.
A documentary tracking the history of the untold story of the global sensation; found footage.
Cast: Ruggero Deodato, Eduardo Sanchez, Lance Weiler, Stefan Avalos, Oren Peli
Member Reviews
very interesting, lot of knowledgable talking heads, goes through the history pretty well.
This is not a history or narratively guided discussion, it's just a bunch of disorganized brief interview clips interspersed with brief film clips. It comes off like a commercial for the genre.
An informative look at the found footage film genre with a lot a great contributors (some were overused). It is a bit longer than it should be as some things become repetitive but still something for audiences who are not convinced of the validity of the found footage genre or its importance to the horror genre. Fans of the genre may be wanting for something more substantial.
Kind of an a abrupt ending
This movie doesn't have a thesis. Is this about the chronological history of the subgenre? Its validity as a genre? How it mutates and evolves with technology? It's a really interesting topic and they interview a lot of key players, but only the authors seem to have a point to make about film theory. And I'd take a class from them, but the film itself is sort of directionless.