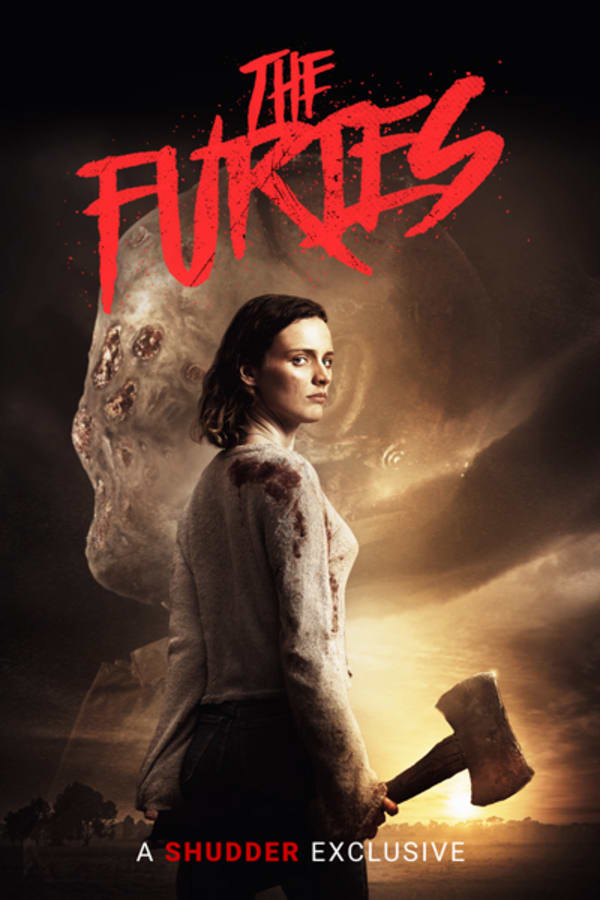 The Furies
Directed by Tony D'Aquino
Rebellious high school students Kayla and her best friend Maddie are abducted by a sinister presence while out bombing their neighbourhood with graffiti. Waking up, in the woods, bound and disoriented in a claustrophobic coffin-like apparatus, Kayla's first thought is of Maddie. Before she has a chance to ruminate on the dreadful fate that may have befallen her friend, Kayla notices a terrifying masked man fast approaching, armed with a razor-sharp axe. As a chase ensues, it soon becomes clear that Kayla and her pursuer are not alone. There are six more young women, each with a masked stalker assigned to them, hell-bent on murder.
Stranded in the middle of nowhere, Kayla becomes an unwilling participant in a dangerous game.
Cast: Airlie Dodds, Linda Ngo, Taylor Ferguson, Ebony Vagulans
Member Reviews
Good movie i really enjoyed it
Pretty good with a twist.
Pretty good movie, good concept! Special effects were very decent. Hard tofigure out at first but when dude waved made sense. Excellent!
Cat & Mouse Hunger Games type with plenty of impressive gore effects!! pretty good watch.. couple of jumpy bits ... nice wee film.
A pleasant and very welcome surprise during a drought of good horror movies.