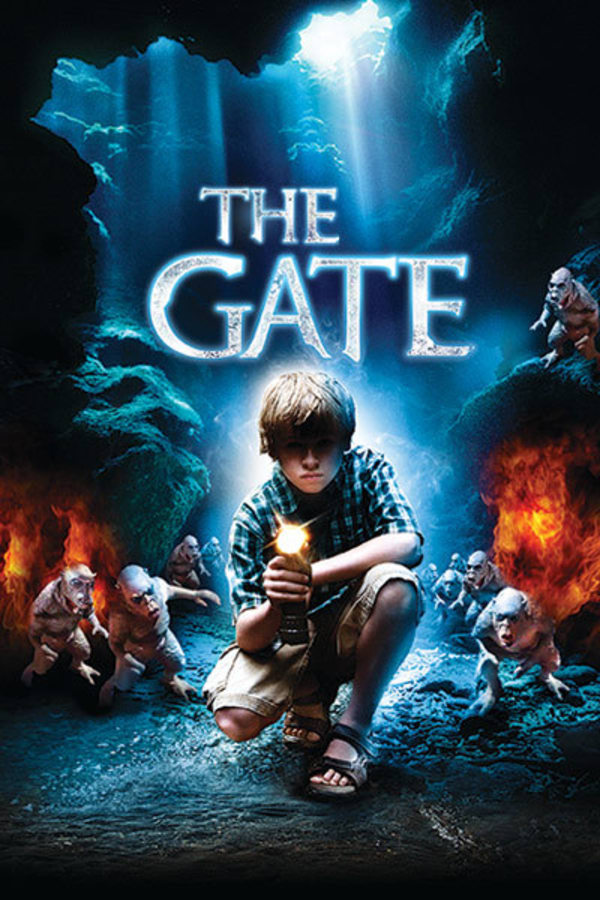 The Gate
Directed by Tibor Takacs
When two boys accidentally dig up the the gates of Hell and summon an army of tiny demons, they have to work fast to stop the demons from turning them into human sacrifices, or a big bad demon king will soon be slithering through the gate to take over the world. Oh well, at least Mom won't see what they've done to the house! Part of the Spielbergian kid-centric horror wave that included THE MONSTER SQUAD and THE LADY IN WHITE, THE GATE's success led to a sequel and a spot on Esquire's "50 Best '80s Horror Films" list. A very young Stephen Dorff (BLADE) stars.
Two boys accidentally dig up the gate to hell and summon an army of tiny demons.
Cast: Stephen Dorff, Louis Tripp, Christa Denton
Member Reviews
Good movie, i remember seeing it when i was younger.... still holds up.
its a fun 80's horror movie with some impressive effects that still hold up, cant ask gor much eles.(that kid and his damn model airplanes lmao)
i had some awesome dreams
A cute, entertaining horror movie. Kind of cheesy like most 80's movies but I would recommend it. I was more amused than scared.