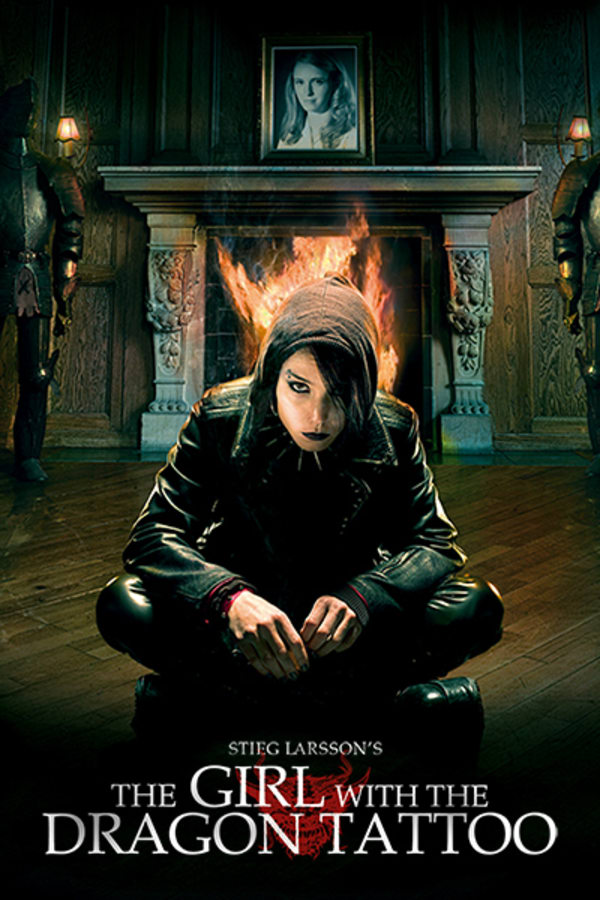 The Girl with the Dragon Tattoo
Directed by Niels Arden Oplev
Harriet Vanger disappeared 40 years ago on the island owned by her powerful family. Believing she was murdered, her uncle hires journalist Mikael Blomkvist (Michael Nyqvist) and hacker Lisbeth Salander (Noomi Rapace, PROMETHEUS) to investigate. When the duo link Harriet's disappearance to a series of grotesque murders, they begin to unravel a dark family history. But the Vangers will stop at nothing to protect themselves. This 2009 Swedish adaptation of the first book in Stieg Larsson's hit trilogy is a far darker take than the US remake, while Rapace makes a superb Salander.
Noomi Rapace plays Lisbeth Salander in the grisly Swedish adaptation of the beloved dark thriller.
Cast: Michael Nyqvist, Noomi Rapace, Ewa Fröling
Member Reviews
All 4 of these films are fantastic, but I recommend reading the Millenium Trilogy before watching the 3 currently available here so you get the benefit of the extra details and scenes that didn't make their way to the final cuts.
Really awfully intense, but amazing.
A truly stunning adaptation of an excellent murder-mystery series. I saw the American version of the film first and loved it, but the detail in this version is above-and-beyond. If you haven't read the books, I highly recommend them. Lisbeth Salander is an even more compelling character in writing (which doesn't even seem possible haha). Spot on.
Wonderful film. Beautifully shot, directed, and acted. Count me as another person who's fallen for Lisbeth Salander.
The whole trilogy is amazing.