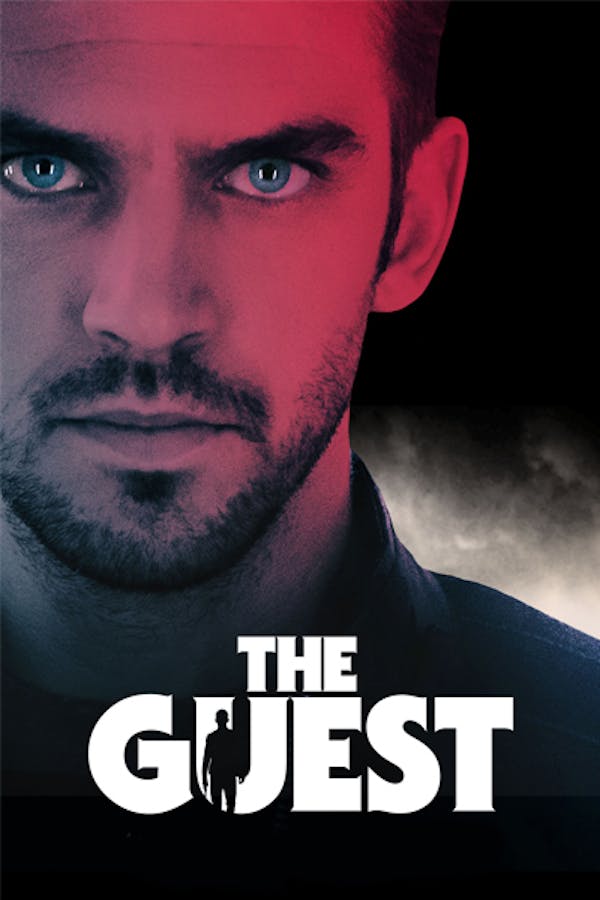 The Guest
Directed by Adam Wingard
David is the perfect guest. Friendly and helpful, this young soldier arrives on the doorstep of the Peterson family, claiming to be a good friend of their beloved son who died in action. The Petersons welcome David into their home and into their lives, but when people start mysteriously dying in town, their teenage daughter Anna starts wondering if David is responsible.
A soldier introduces himself to the Peterson family, claiming to be a friend of their son who died in action. After the young man is welcomed into their home, a series of accidental deaths seem to be connected to his presence.
Cast: Dan Stevens, Sheila Kelley, Maika Monroe
Member Reviews
Yeah, more a thriller but happy to see it here. Dan is a great actor ...and he looks FINE! Hot af!!
This is a modern cult classic. It has a fun premise, the acting is top notch, and its got a killer soundtrack. Its a gem!
Killer synth soundtrack, Dan Stevens is phenomenal as always.
Good movie. More like a thriller