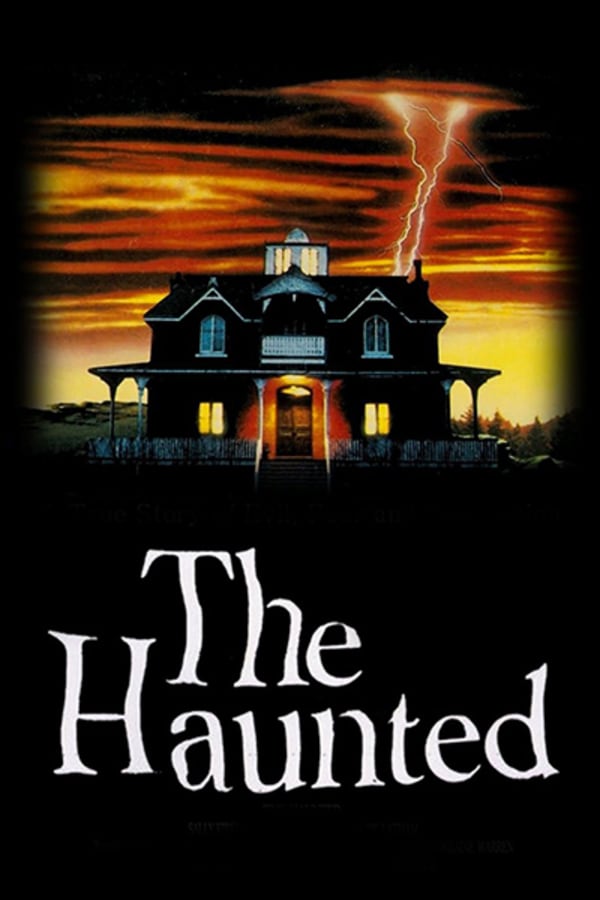 The Haunted
Directed by Robert Mandel
Based on a true story, THE HAUNTED tells the tale of a family who have no idea what's in store when they move into a Victorian house in the town of Pittston, Pennsylvania. Soon, strange things begin happening. Crockery is being smashed at random and the family is being harassed by "devils." After enlisting help from the church, the Warren family, and parapsychologists, they find out the house is possessed by three spirits and a demon that wants to destroy the family.
Malicious poltergeists haunt a Pennsylvania family. Based on a true story.
Cast: Sally Kirkland, Jeffrey Demunn, Louise Latham
Member Reviews
Haunted after school special
Although dated..as am I, if you are a fan of such things as horror and the supernatural I believe this will ring for you regardless of its faults.
If your gonna go there how bout The Coven, or This House Possessed.
The narration is hilarious. It's very much a movie of it's time. I'd recommend just re-watching The Conjuring, but it's fun to yell at. All the fretting women are e great. I'd make an excellent MST3K.
Pass me a cracker for all that cheese !!