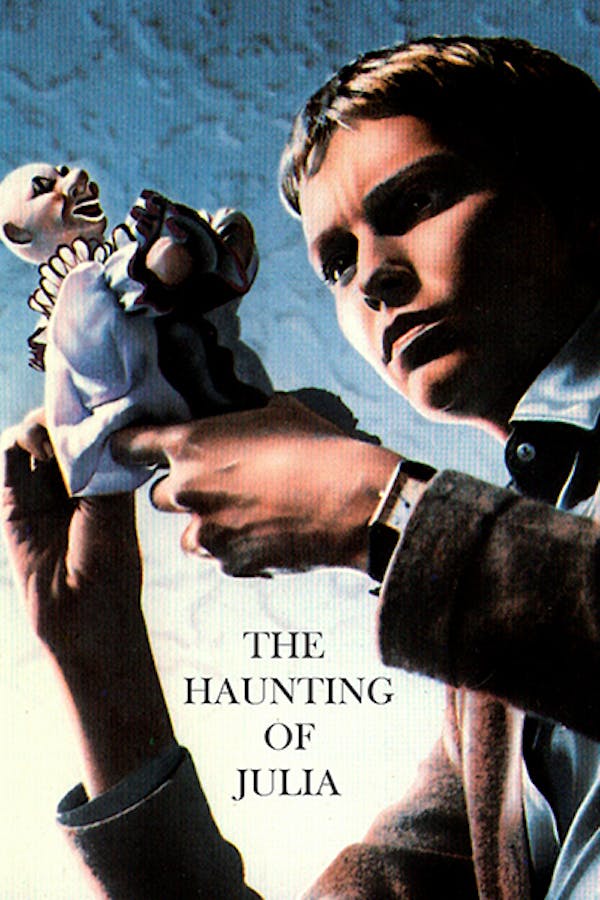 The Haunting of Julia
Directed by Richard Loncraine
After the sudden death of her daughter, Julia Lofting (Mia Farrow) bolts her unhappy marriage and buys a house in Kensington, which is haunted by the ghost of an obscenely nasty little girl. Now, the specter plans to use Julia as her pawn in a terrible revenge. THE HAUNTING OF JULIA (aka FULL CIRCLE) is an undervalued and chilling occult thriller, based on a story by Peter Straub and directed by Richard Loncraine.
A grieving mother is haunted by the ghost of a vengeful little girl.
Cast: Tom Conti, Mia Farrow, Keir Dullea, Jill Bennett, Robin Gammell
Member Reviews
A wonderful film. Ahead of its time by like 30 some years. Not sure I liked the ending but otherwise dang wow
I love this movie. So beautiful. Great performances. Great score. Palpable sadness.
Beautifully depressing. Something you have to be in the mood for.
The 3 is my personal taste. 5 skull score, this version looks beautiful but for whatever reason it's just slow to me. But if this style of movie is your thing, this is a good one.