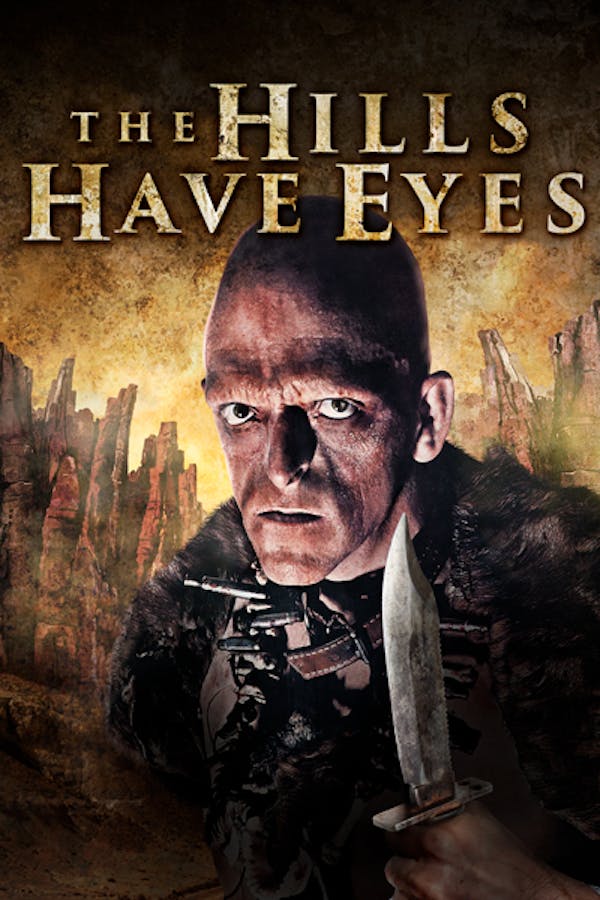 The Hills Have Eyes
Directed by Wes Craven
In Wes Craven's cult horror hit, a family on vacation are attacked by mutant killers in the desert. After the success of LAST HOUSE ON THE LEFT, Craven served up another terrifying tale of family survival with a still-relevant Vietnam-era moral question at its core: which family deserves to live? The normal American family? Or the inbred cannibals damaged by nuclear testing designed to keep "upstanding" families safe? Craven brilliantly played on our worst fears to make us think about how we treat those who are different from us. A must-see for Craven fans. Contains violence and gore.
In Wes Craven's horror hit, a family on vacation are attacked by mutant killers.
Cast: Suzie Lanier-Bramlett, Robert Houston, John Steadman
Member Reviews
Such a fun and gross watch
This original version is just great. Pluto and Mars are great when they get on their bs together. However, as another member mentioned, heads up if you're triggered by SA issues at all. I had to fast-forward a section due to that, but otherwise, the movie is about what you'd expect. You won't be disappointed. Team 'Beast' ftw.
It's a good film however I'm am going to warn you if you are a survivor of SA this might not be the film for you, it is really triggering and is not something you should watch if you have SA trauma. Stay safe lovely people ✨✌🏼
worth the watch as a classic. more fun to watch with someone else! Warnings for overt and frequent racism against Native folks, racism against black folks (really just in one line), and major ableism. These things are common in movies from this time period, especially horror, but hey, worth the warning in case you've just heard the name and don't know anything else.
Decent original movie, early 2000's remake is better