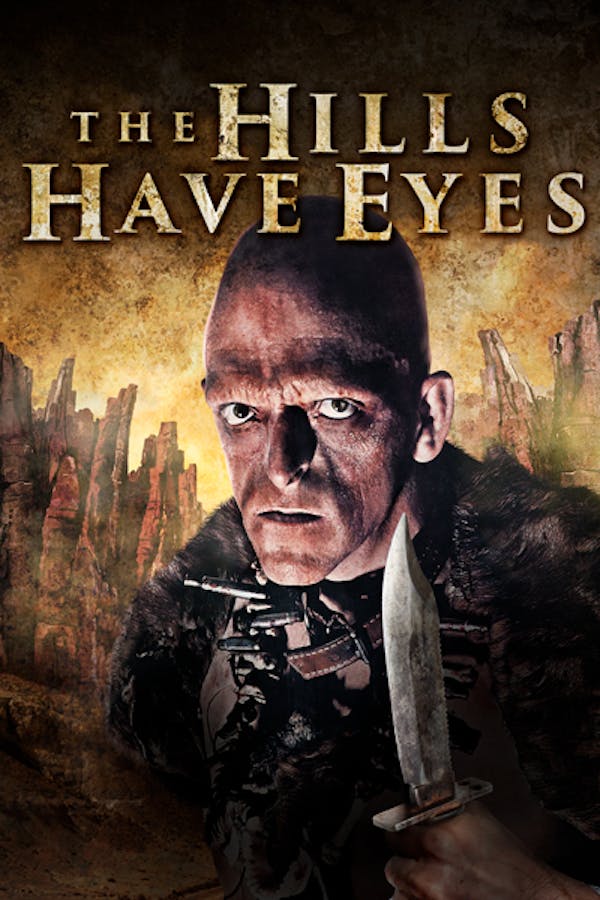 The Hills Have Eyes
Directed by Wes Craven
In Wes Craven's cult horror hit, a family on vacation are attacked by mutant killers in the desert. After the success of LAST HOUSE ON THE LEFT, Craven served up another terrifying tale of family survival with a still-relevant Vietnam-era moral question at its core: which family deserves to live? The normal American family? Or the inbred cannibals damaged by nuclear testing designed to keep "upstanding" families safe? Craven brilliantly played on our worst fears to make us think about how we treat those who are different from us. A must-see for Craven fans. Contains violence and gore.
In Wes Craven's horror hit, a family on vacation are attacked by mutant killers.
Cast: Suzie Lanier-Bramlett, Robert Houston, John Steadman
Member Reviews
Pretty dated in its execution, but the story is good and it features Michael Berryman. Not enough movies do.
The best horror movie I think I've ever seen; the buildup is good, but not too long like many films of the era. Once [SPOILERS AHEAD] beauty dies, the film really begins, and the caravan scene is still horrifying. Once the family starts fighting back too, the suspense really starts to build, but then they start to kill the cannibals like the cannibals did to them. Very interesting film, great stuff.
Loved the plot development and the cinematography! The ending was a bit abrupt and the acting wasn't exactly perfect, but this film has its own unique charm!
not bad. had some good scenes with great buildup. from a plot standpoint, this also had good buildup with intro'ing characters, and getting our scene established before the craziness occurs.
always heard about this movie growing up. felt bad for the baby. scenes were so dusty made me thirsty.