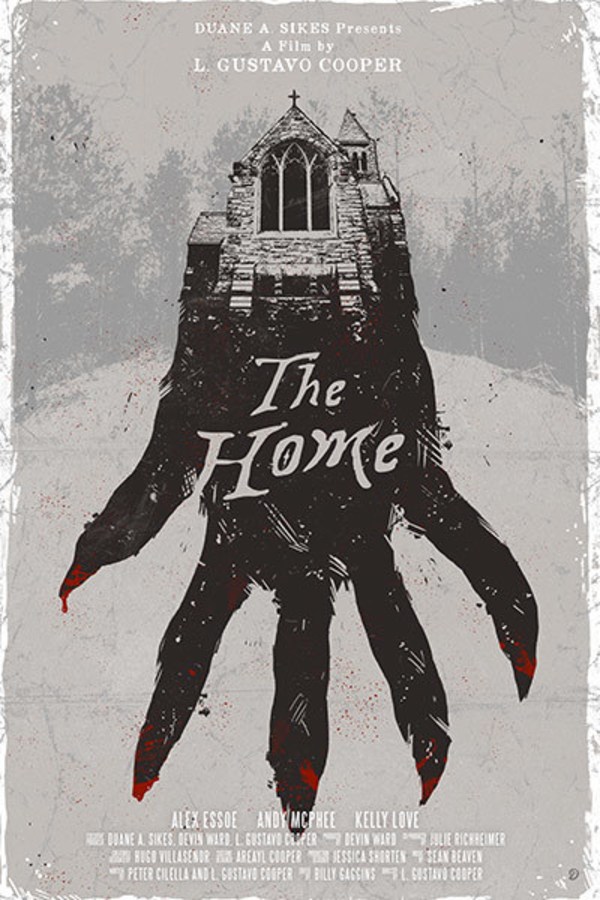 The Home
Directed by L.Gustavo Cooper
Set in a 19th century Irish home for pregnant women out of wedlock, THE HOME tells the story of a young woman fighting for her sanity (and her unborn child) as an ancient evil descends on the convent. From emerging director, L. Gustavo Cooper, and starring STARRY EYES' Alex Essoe, THE HOME is a lingering, Gothic chiller.
A convent and refuge for pregnant women is also home to an ancient evil.
Cast: Alex Essoe, Andy McPhee, Audrey Hamilton, Kelly Love
Member Reviews
Quick and to the point. I liked it.
Short and sweet.I enjoyed it
first short film i ever watched, this was cool.
Well, what was the point of THAT? Nifty setup, good performances, well designed and directed, then simply... ends? WTF?