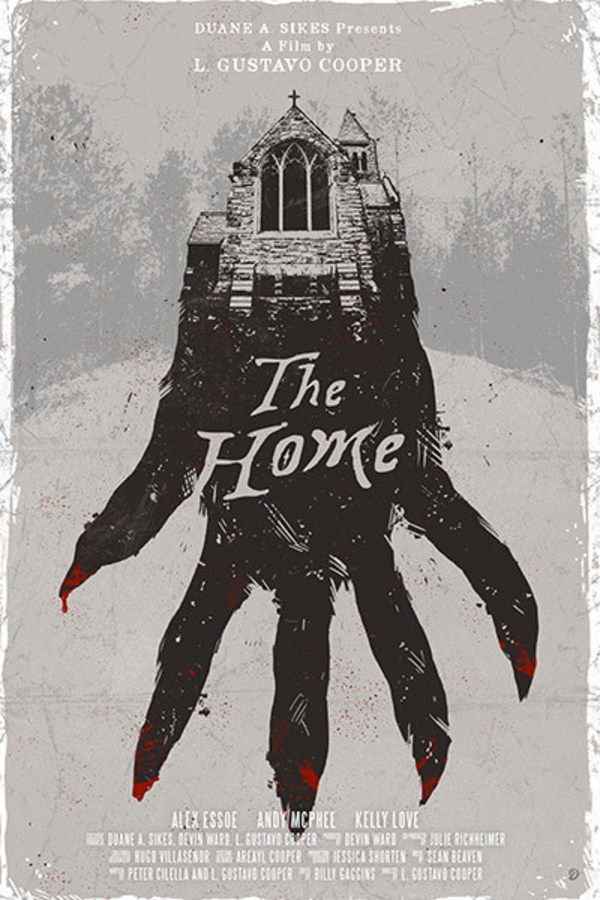 The Home
Directed by L.Gustavo Cooper
Set in a 19th century Irish home for pregnant women out of wedlock, THE HOME tells the story of a young woman fighting for her sanity (and her unborn child) as an ancient evil descends on the convent. From emerging director, L. Gustavo Cooper, and starring STARRY EYES' Alex Essoe, THE HOME is a lingering, Gothic chiller.
A convent and refuge for pregnant women is also home to an ancient evil.
Cast: Alex Essoe, Andy McPhee, Audrey Hamilton, Kelly Love
Member Reviews
really dig it. great short. the imagery is top notch.
Loved the glowing eyes... But with a beautiful location and a fairly decent cast you would think they would have made this into a feature or draw the story out a little longer. I gave it two skulls for mood, dark visuals and the acting was good.
Birth control advertising.
that was fucking cool. could deal without the stock scream though...