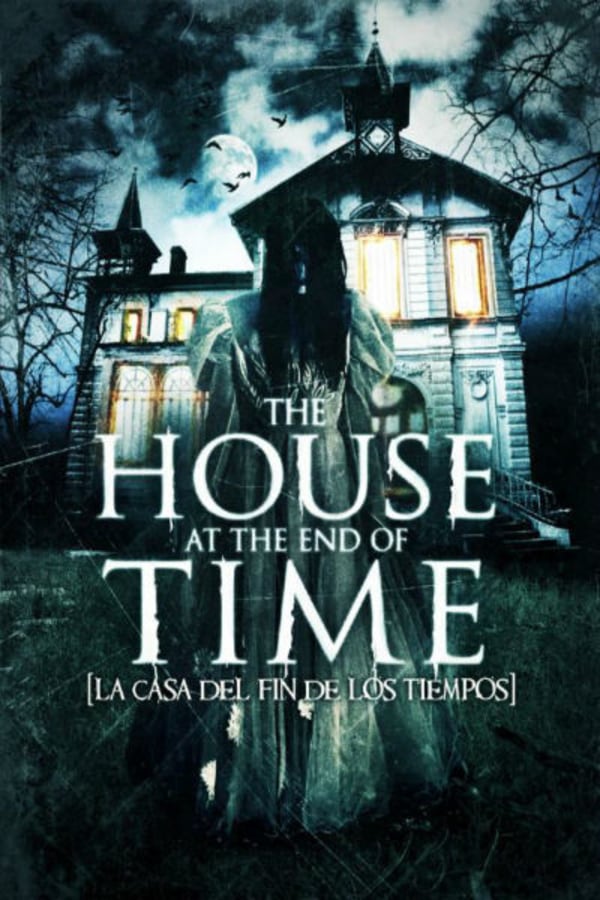 The House at the End of Time
Directed by Alejandro Hidalgo
A wrongfully convicted murderess must solve a metaphysical mystery to find the real killer. 30 years ago, Dulce was convicted of killing her husband and kids, despite her pleas that an evil entity in the house committed the slayings. Now, as part of her sentence, Dulce's sent back to the home where the murders happened. As memories come flooding back, Dulce teams up with a priest to uncover the secrets of the house and find peace. A monster hit in its native Venezuela, HOUSE established director Alejandro Hidalgo as a major figure in the growing Latin American horror genre. (In Spanish with English subtitles.)
A wrongfully convicted murderess must solve a metaphysical mystery to find the real killer.
Cast: Ruddy Rodríguez, Gonzalo Cubero, Rosmel Bustamante, Guillermo García, Hector Mercado, Yucemar Morales
Member Reviews
Really loved this film. The ending is such mind blowing. Masterpiece of a movie in my eyes, glad I came across this one. Wow!
Great atmosphere , sentimental at times . The ending ties everything together nicely .
This movie was amazing. Kept you guessing and the end, just wow. Complete twist. I loved it.