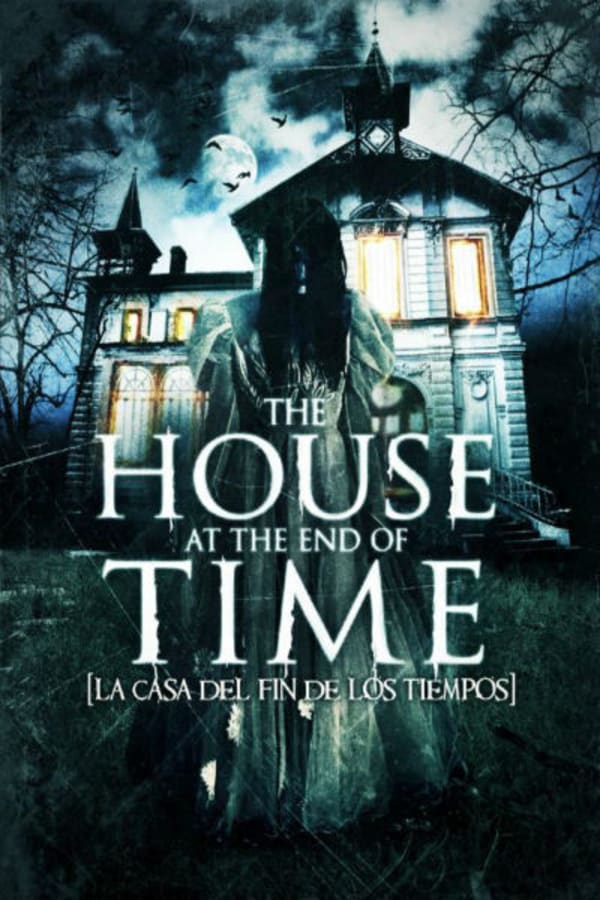 The House at the End of Time
Directed by Alejandro Hidalgo
A wrongfully convicted murderess must solve a metaphysical mystery to find the real killer. 30 years ago, Dulce was convicted of killing her husband and kids, despite her pleas that an evil entity in the house committed the slayings. Now, as part of her sentence, Dulce's sent back to the home where the murders happened. As memories come flooding back, Dulce teams up with a priest to uncover the secrets of the house and find peace. A monster hit in its native Venezuela, HOUSE established director Alejandro Hidalgo as a major figure in the growing Latin American horror genre. (In Spanish with English subtitles.)
A wrongfully convicted murderess must solve a metaphysical mystery to find the real killer.
Cast: Ruddy Rodríguez, Gonzalo Cubero, Rosmel Bustamante, Guillermo García, Hector Mercado, Yucemar Morales
Member Reviews
Definitely different this one in a good way. Clever and emotional. The horror isn't the main point. It's about a mother's love.
Actually loved this film. Definitely agree with other reviews as not to read and just watch.
loved this film. very intense story line . highly recommened
Deliciously creepy but not traumatising lite haunted house flick with a satisfying cross-genre twist.
Started a bit slow, but what good film doesn't. Once the story starts to unfold, the dark cinematography gives just the right feeling of fear and chills. Great story telling and even though the scenes felt disjointed at first, it all made sense in the end and dare I say, gave me a warm feeling once the nightmare was finished. I found myself making the connections seconds before it was revealed which kept me glued, and I was happy that I did. Great movie!