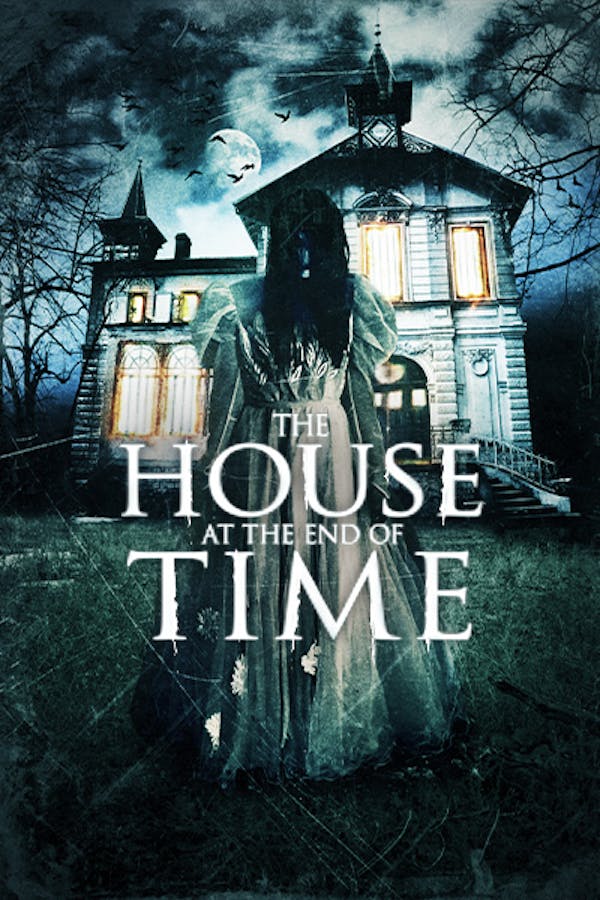 The House at the End of Time
Directed by Alejandro Hidalgo
A wrongfully convicted murderess must solve a metaphysical mystery to find the real killer. 30 years ago, Dulce was convicted of killing her husband and kids, despite her pleas that an evil entity in the house committed the slayings. Now, as part of her sentence, Dulce's sent back to the home where the murders happened. As memories come flooding back, Dulce teams up with a priest to uncover the secrets of the house and find peace. A monster hit in its native Venezuela, HOUSE established director Alejandro Hidalgo as a major figure in the growing Latin American horror genre. (In Spanish with English subtitles.)
A wrongfully convicted murderess must solve a metaphysical mystery to find the real killer.
Cast: Ruddy Rodríguez, Gonzalo Cubero, Rosmel Bustamante, Guillermo García, Hector Mercado, Yucemar Morales
Member Reviews
Best movie I've seen on Shudder. Original and unexpected. Beautiful story.
Good mix of horror, time travel and religious bull***t. Maybe slightly over-hyped? Some of the worst ageing makeup I have seen in a while, and some annoying over-acting children. But a good story and quite atmospheric.
This movie was fucking awesome. Really good story, sad, and intriguing.
I was expecting another cliche haunting horror movie but this one I truly enjoyed and had an original story to it.